Latest News
11 Bad Contact Lens Habits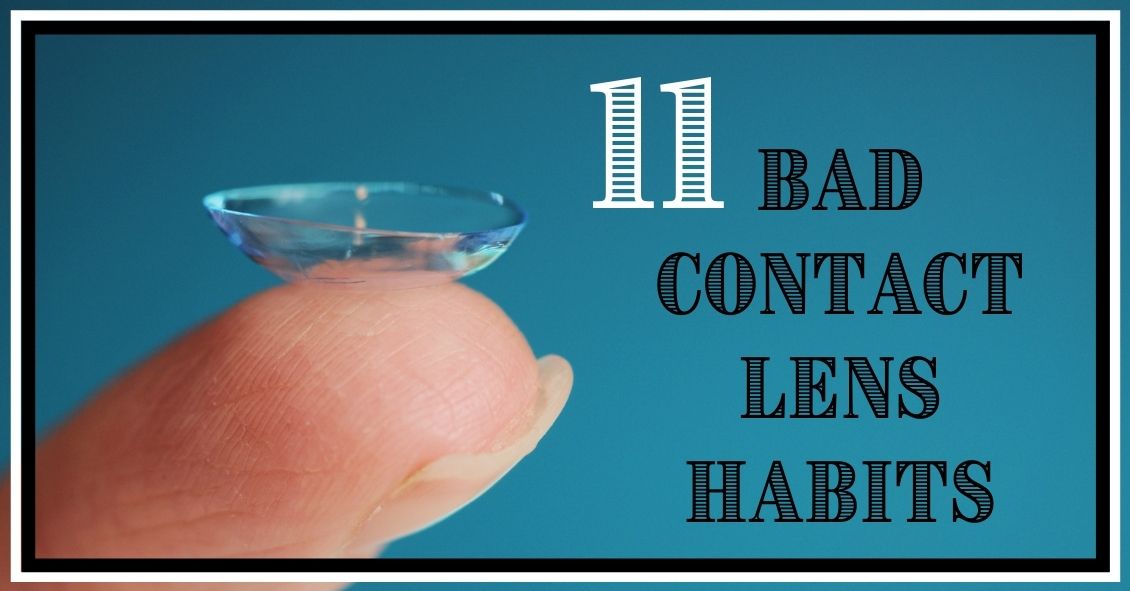 Here are 11 bad contact lens habits we eye doctors often see-- #1 Sleeping in your contacts. T...
Macular Degeneration & Bilberry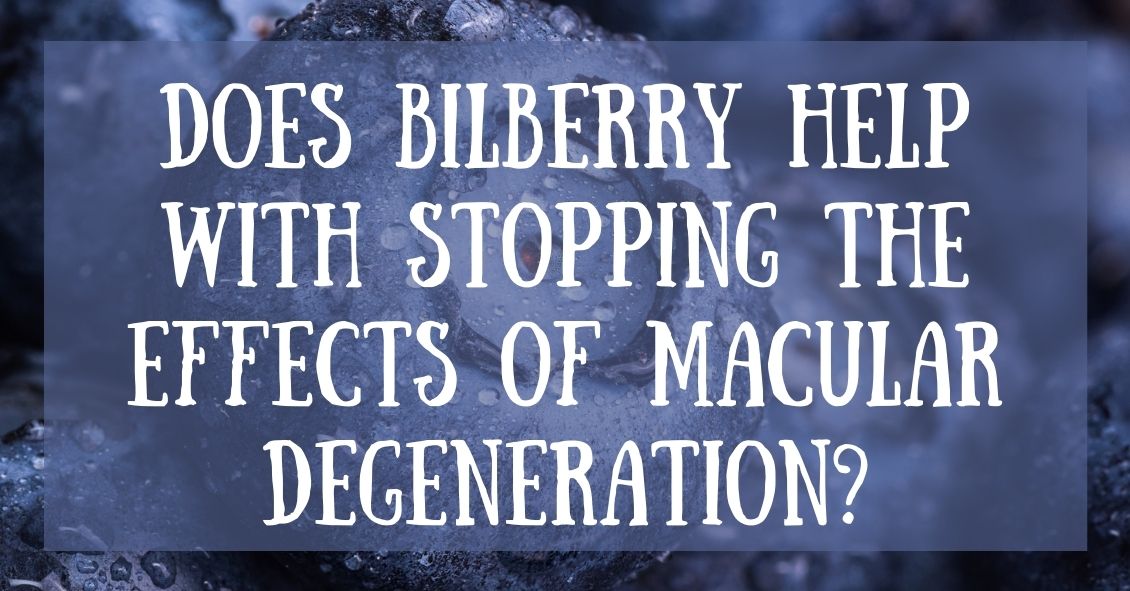 The jury is still out on that question. There is some supportive experimental data in anim...
I Should Pay Out-of-Pocket for Cataract...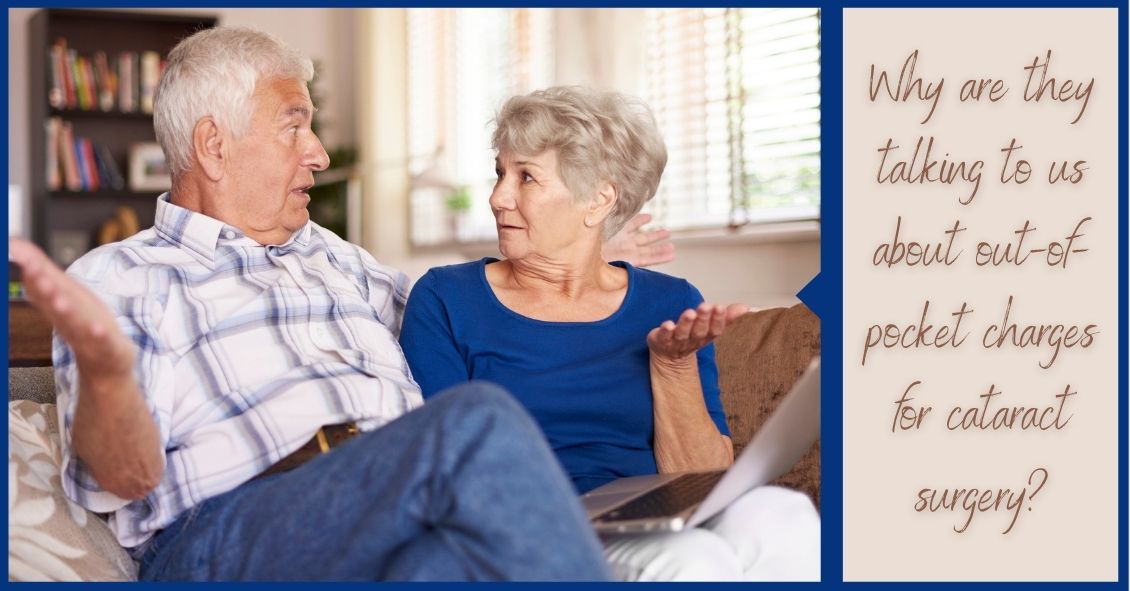 You've been diagnosed with a cataract and you've been told you should have cataract surg...
Macular Degeneration--What Can Be Done?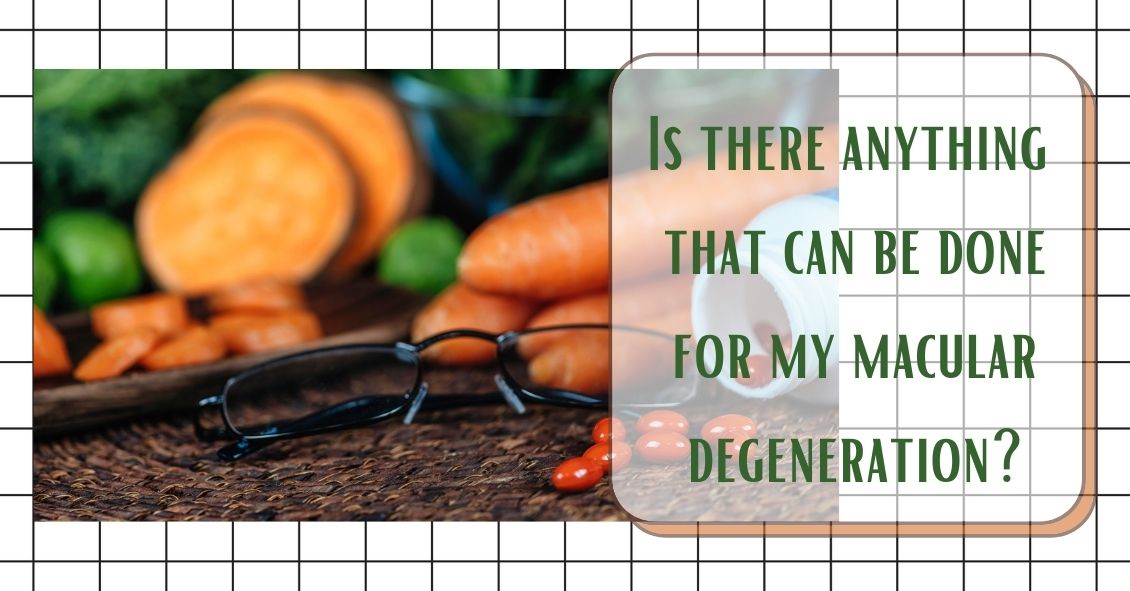 Here are some treatment options for Dry and Wet Age Related Macular Degeneration. Nutritional supp...
Your Child & Your Eye Doctor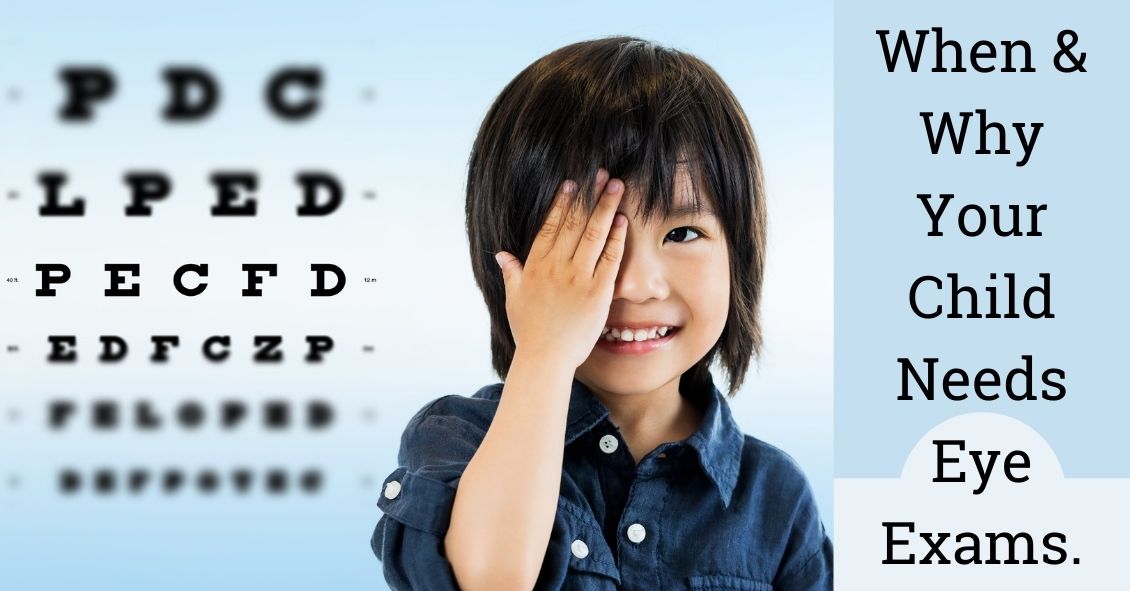 Just like adults, children need to have their eyes examined. This need begins at birth and continue...