Latest News
Intraoperative Aberrometry & Cataract Le...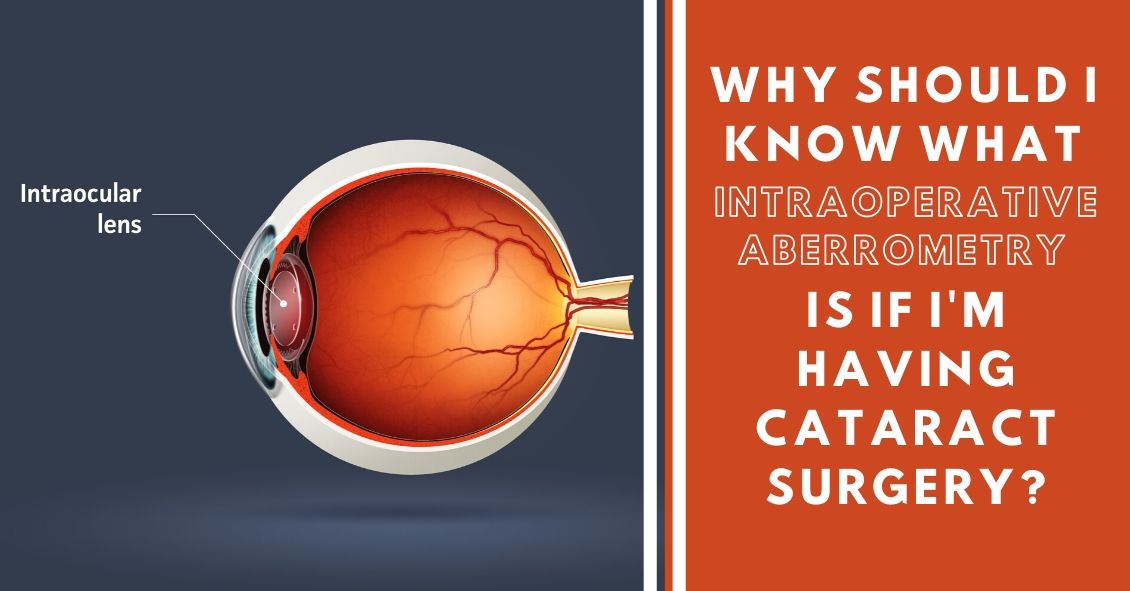 What Is Intraoperative Aberrometry? Yes, that is a mouthful, but the concept isn't...
Why Get an Early Eye Exam for Your Young...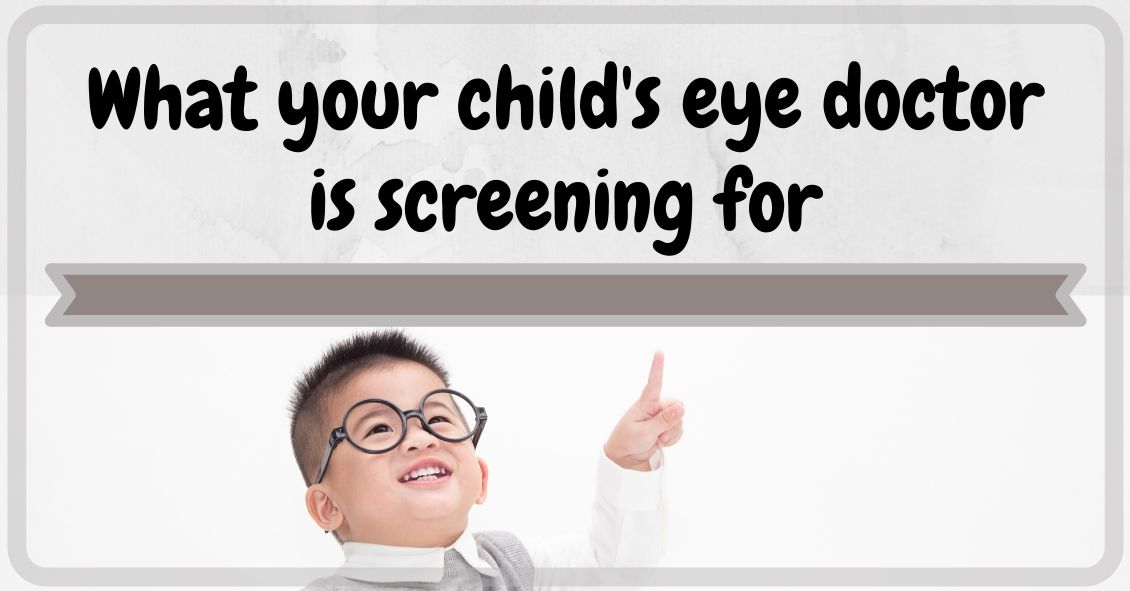 What do Amblyopia, Strabismus, and Convergence Insufficiency all have in common? These ar...
I'm seeing jagged lines in my vision! H...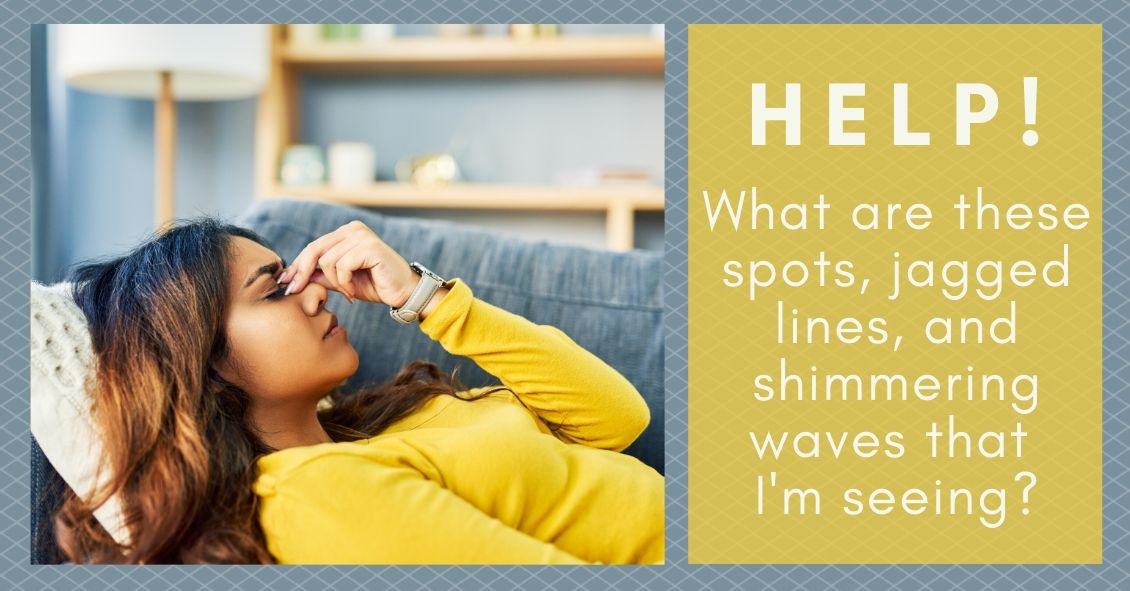 Have you ever seen a temporary black spot in your vision? How about jagged white lines? Something t...
Why Rubbing Your Eyes Is a Mistake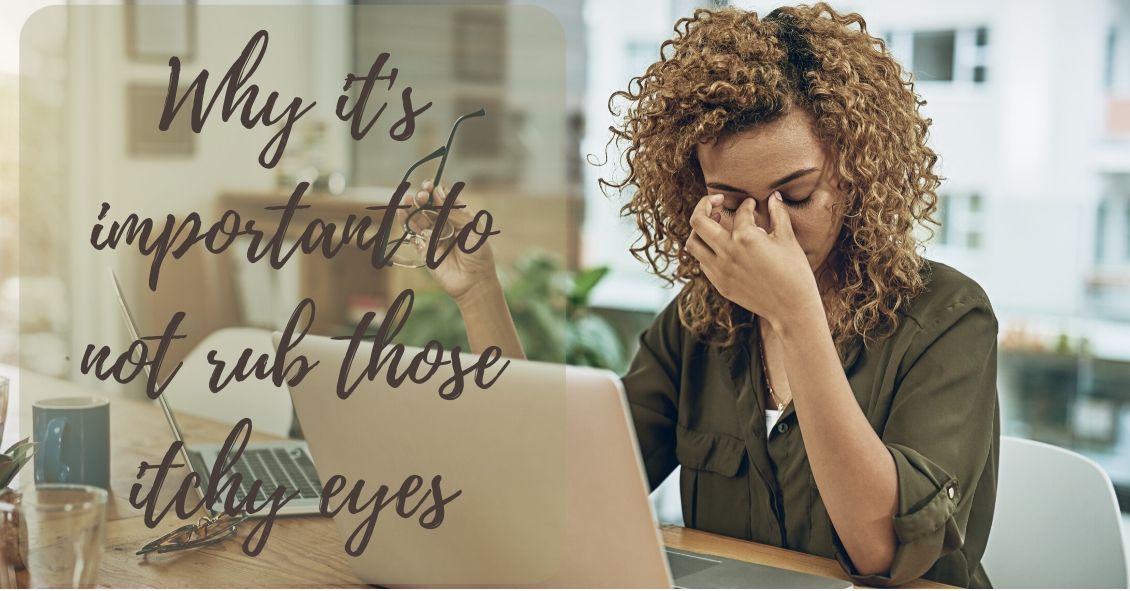 When your eyes feel itchy, it's a natural reaction to want to rub, rub, rub. It tempor...
My New Glasses Aren't Working for Me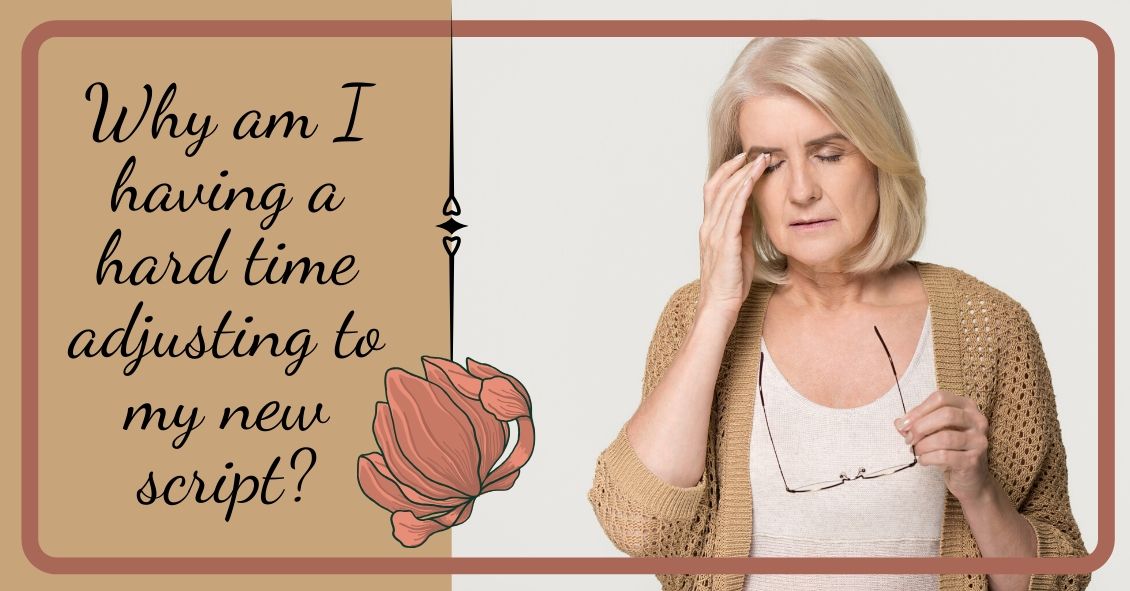 Eye doctors typically pride themselves on being able to improve someone's vision through...