Latest News
Should I Be Scared of My Astigmatism Dia...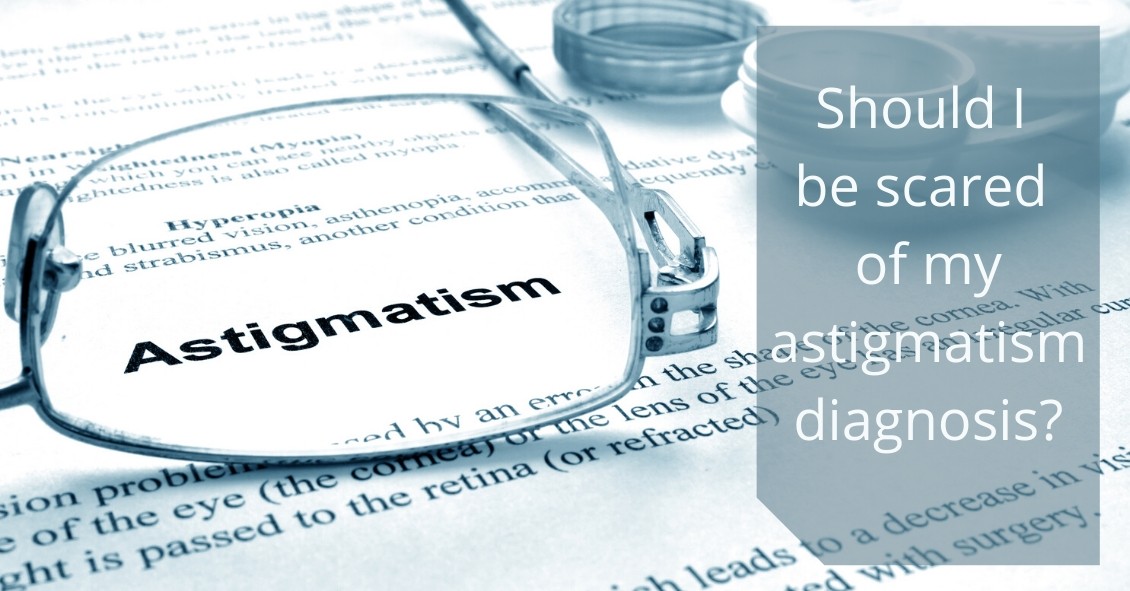 The word "astigmatism" is used so much in the optometric world that most people...
Differing Functions of Ophthalmologists,...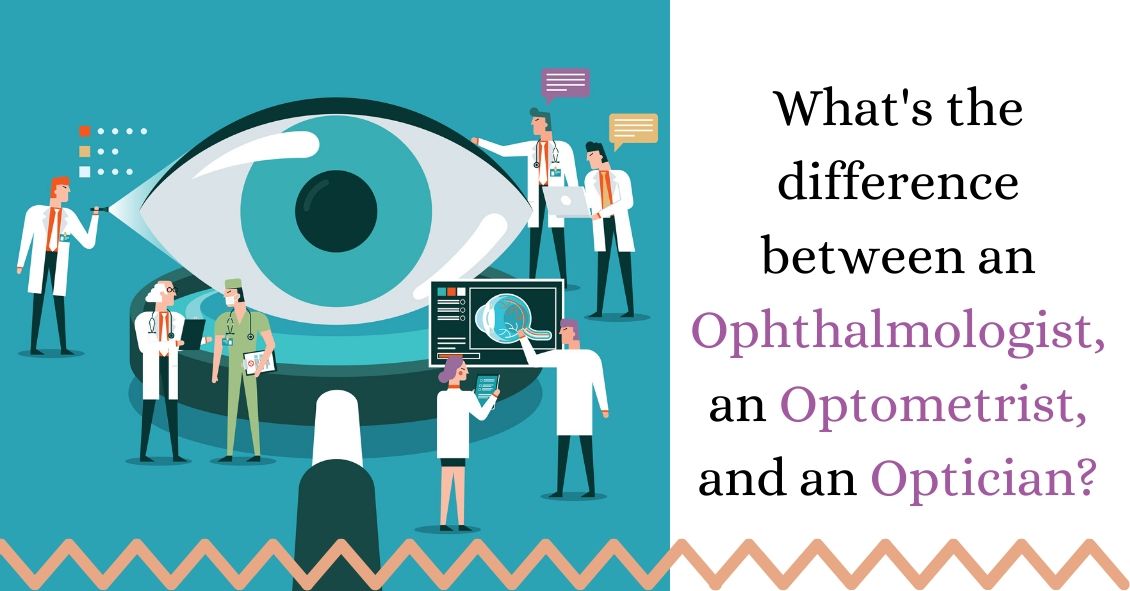 Knowing the difference between the various specialties in the eye care industry can be confusin...
Sunglasses in the Winter?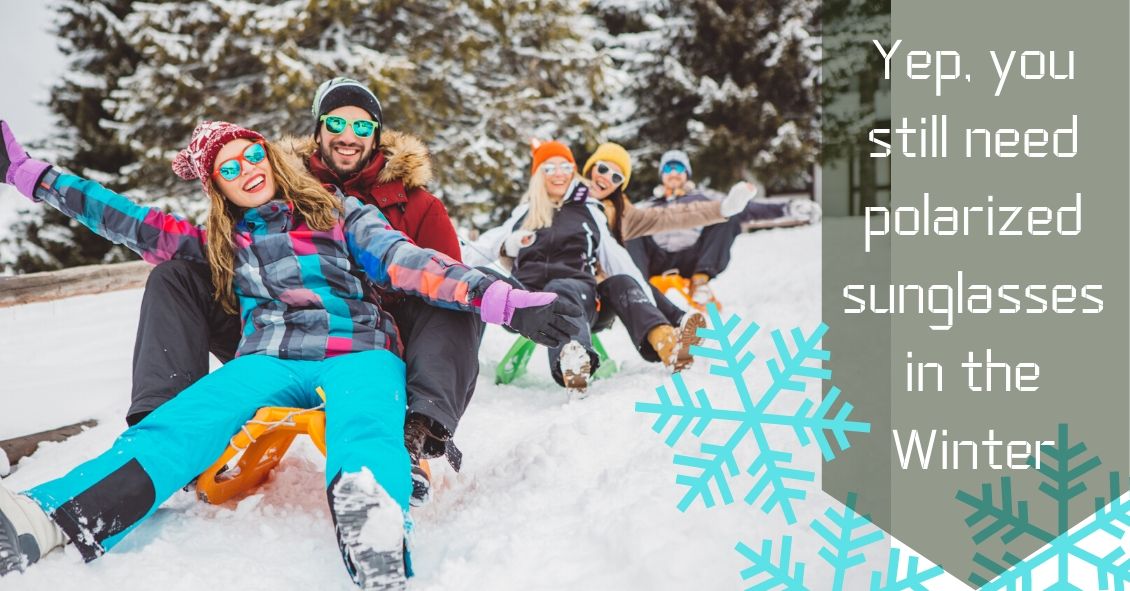 Not everyone understands the importance of sunglasses when the weather turns cold. Polarize...
What is Diabetic Retinopathy?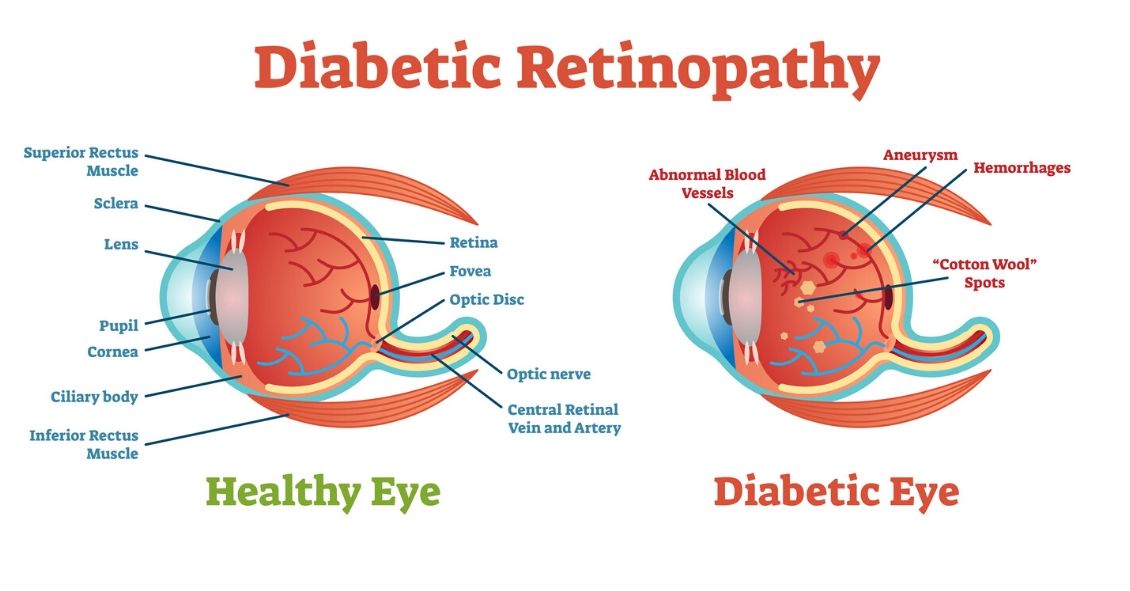 Diabetic retinopathy is an eye condition that can affect the retina of people who have diabetes. T...
You Want to Do WHAT to My Eye? Part 2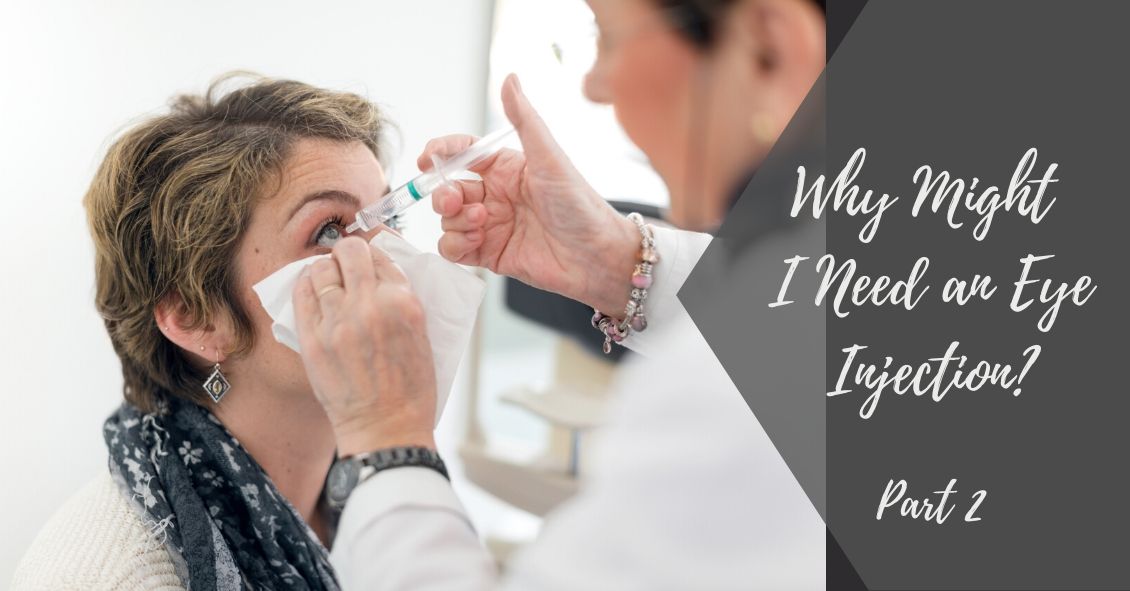 There are certain eye conditions where an injection into your eye might be recommended....
Our Services
As a fully licensed and equipped optometric practice, Alvarez Vision Services offers a complete range of eye care services to all our patients.
Whether the eye care issue involves correcting refractive errors with eyeglass or contact lenses, or helping a student find amazing frames, or diagnosing/treating eye conditions and diseases, our experienced team will identify and implement the best eye care solutions for you.
Eye Health Evaluation
With our years of experience in diagnosing and treating typical vision disorders such as nearsightedness, farsightedness, amblyopia, presbyopia, cataracts, macular degeneration and diabetic retinopathy, Dr. Michael Alvarez, Dr. Cathy Michaud, and Dr. Kent Mackey and their team are equipped to provide appropriate therapeutic medical eye care.
At the same time, the Alvarez Vision Services team offers a wide array of high quality eye care products at reasonable prices. Our patients never pay too much for the best quality in eyeglasses, contact lenses, sunglasses, progressive and bifocal lenses, and outstanding service.
Treatment of Eye Disease
If you are diagnosed with an eye disease, you want the best treatment available to get your eyes healthy again. At Alvarez Vision Services, we stay current with best treatment practices. Based on your diagnosis, we may recommend a wide variety of approaches, including improved nutrition, prescription medicines, therapy and vision exercises, or medical procedures.
Good Eyecare Begins With A Yearly Eye Exam!
Although many do not realize it, the best way to protect your vision is with a yearly eye checkup. Even a basic eye exam can instantly detect many health-threatening conditions, such as tumors, vascular irregularities, and diabetes-related injury to the retina. At Alvarez Vision Services, that basic checkup is brief and painless.