Latest News
Glaucoma & Sleep Apnea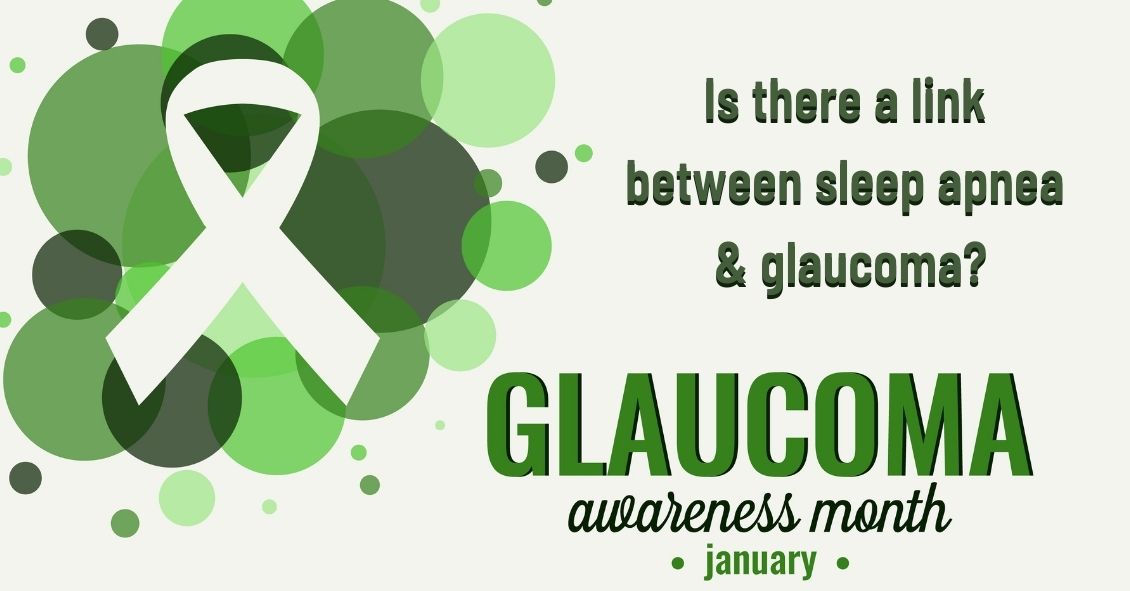 The Background Over the last several years, research has indicated a strong correlation be...
Hereditary Eye Diseases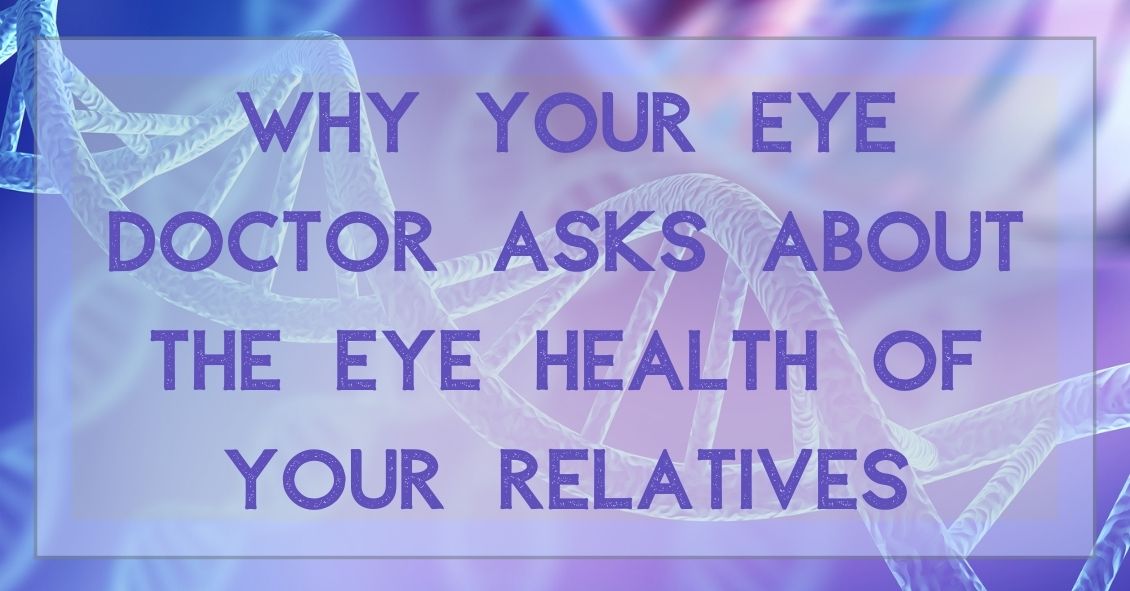 Do you have family members with eye-rela...
My Eyes Feel Like the Sahara!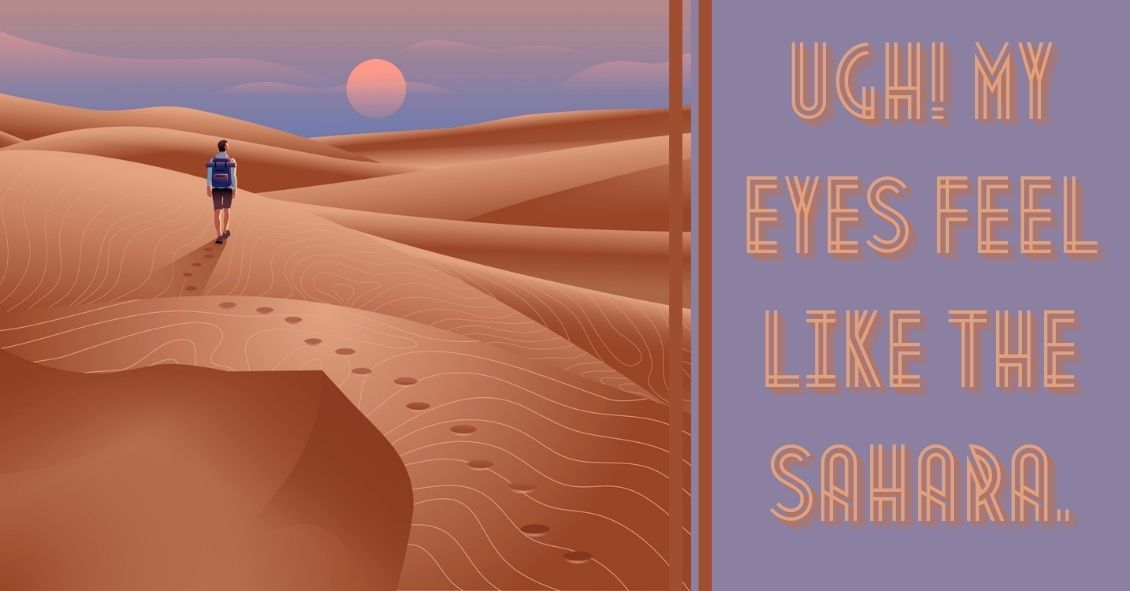 Itching, burning, watering, red, irritated, tired eyes... what is a person to do? The symptoms af...
Activities That Can Change Your Eye Pres...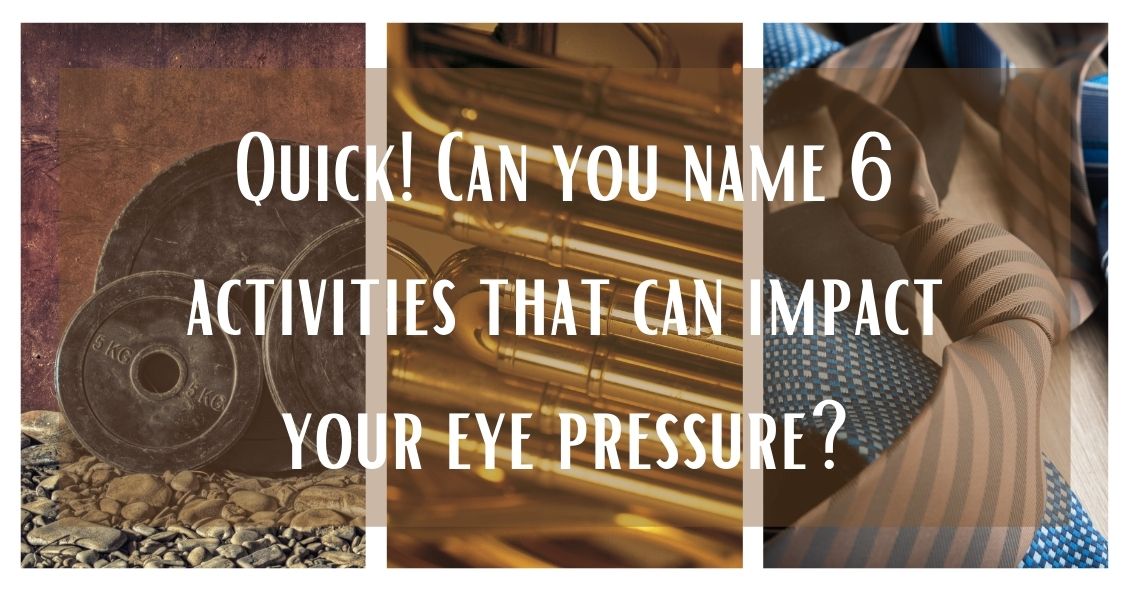 There have been studies undertaken over the past several years to try and understand if there are...
What Tests Might I Have During My Eye Ex...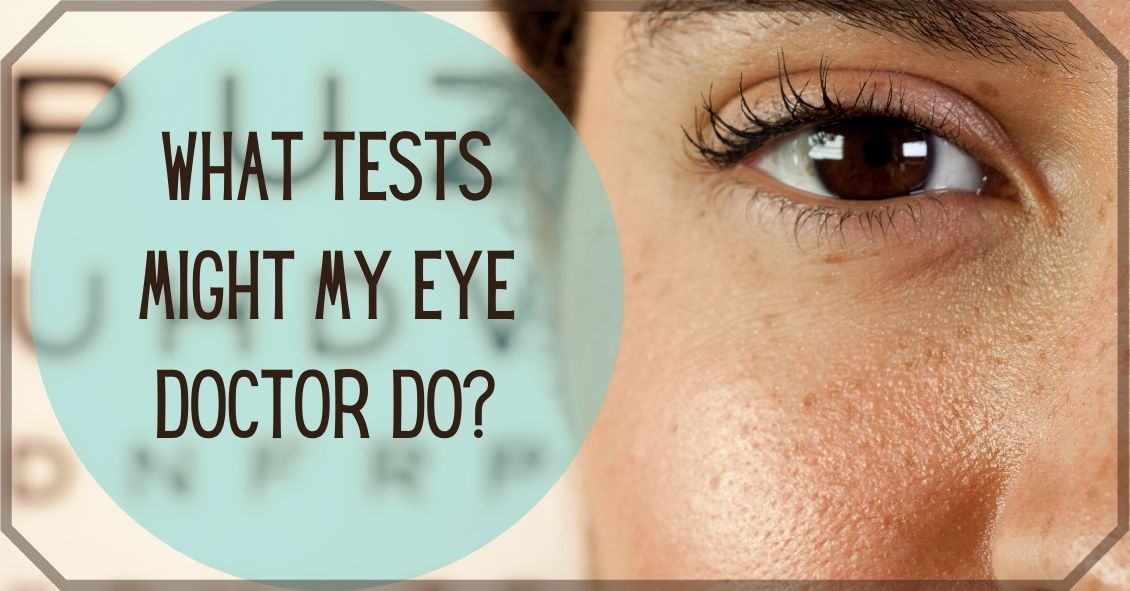 Visual Field The visual field test is designed to see how well you...