Latest News
6 Reasons Sunglasses Are Essential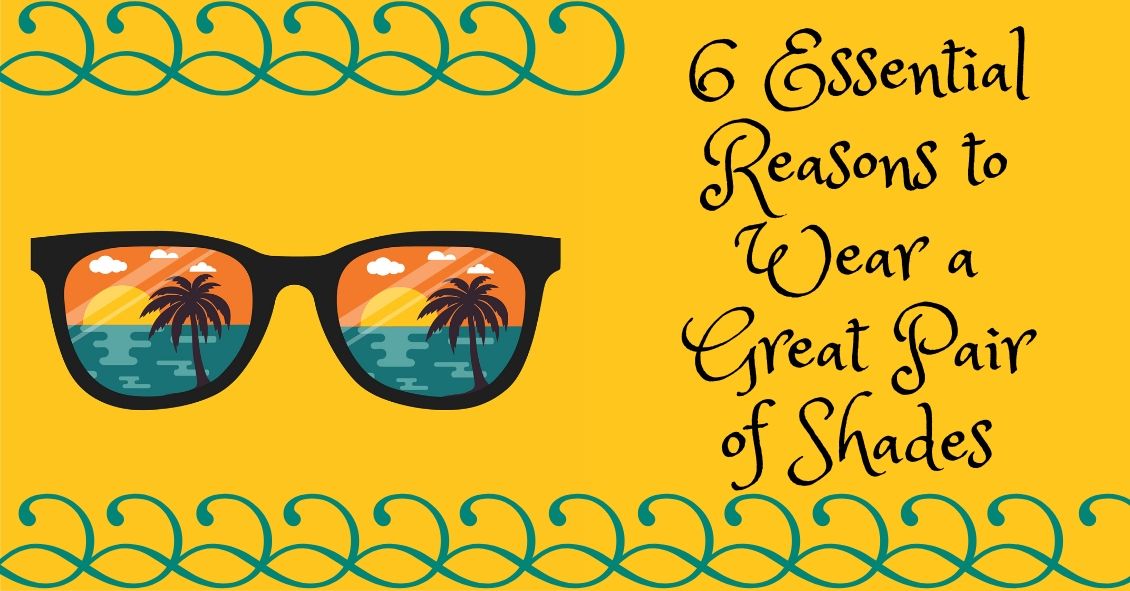 Sunglasses are more than just a fashion statement - they're important protection from the h...
In a Flash...Your Eyes & Fireworks Injur...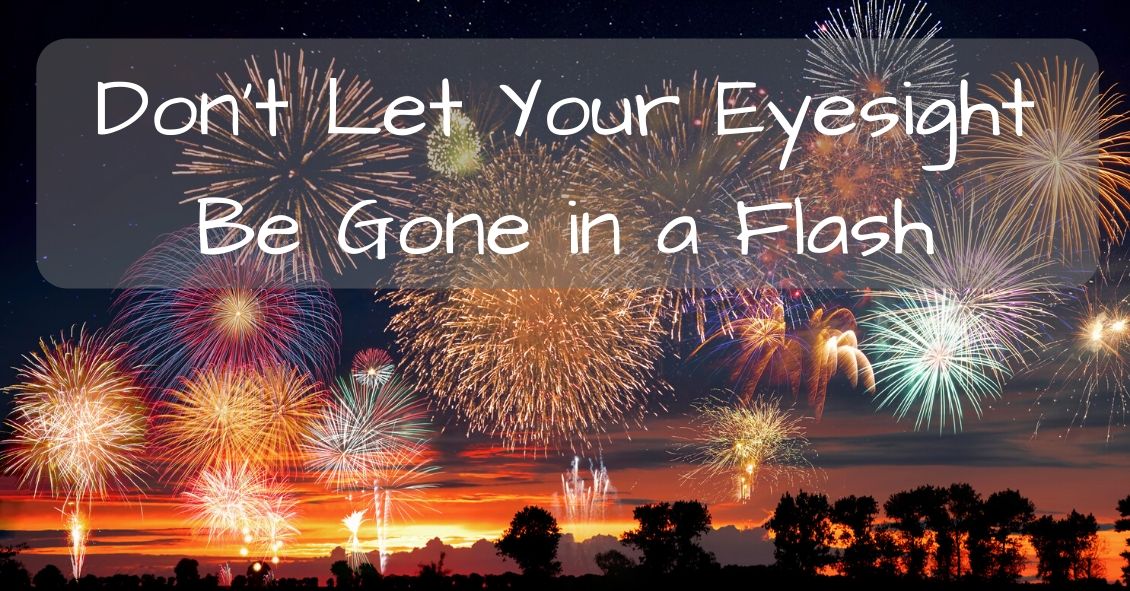 Fireworks Eye Injuries Have More Than Doubled in Recent Years Fireworks sales will be...
Help! Growing Older and Can No Longer Re...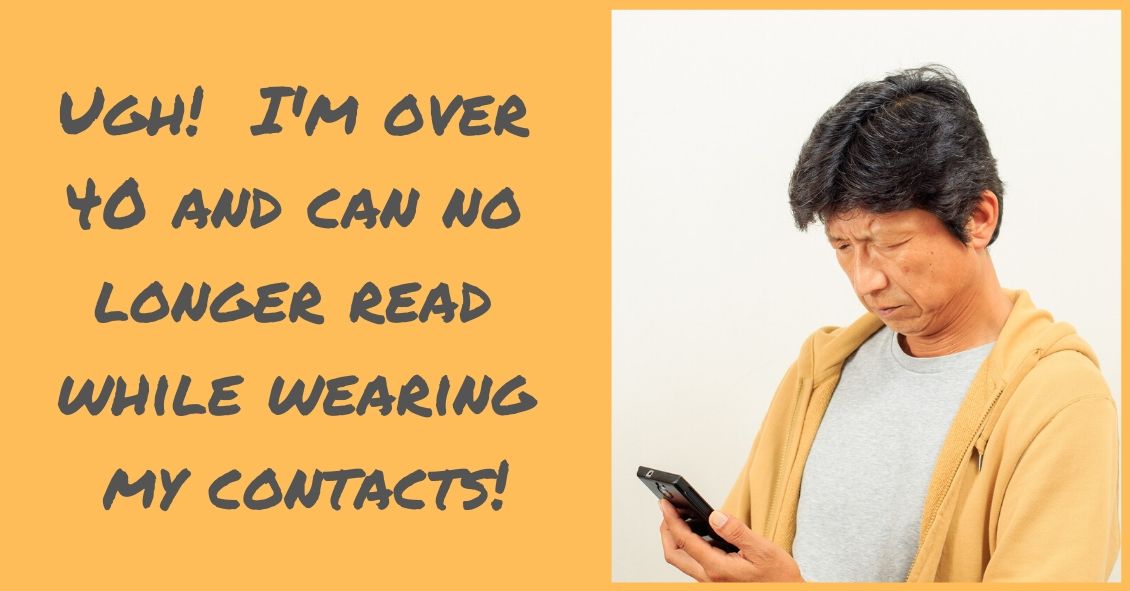 More middle-aged and older adults are wearing soft contacts than ever. And one of the bigge...
Keeping Your Glasses in Working Order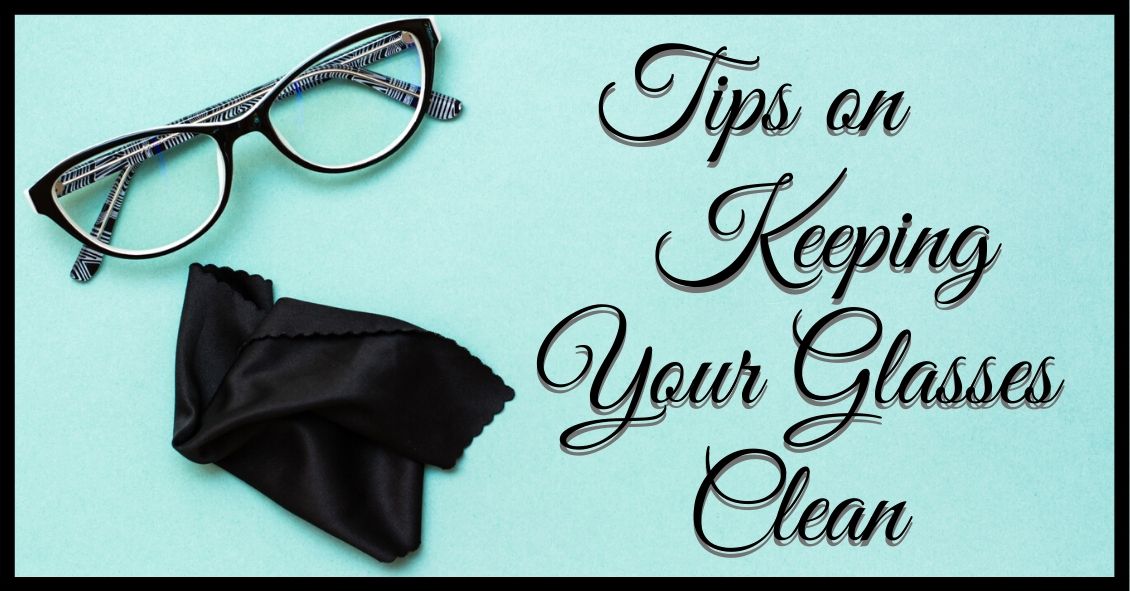 Now that you have picked up your new pair of prescription eyeglasses,...
Why a Progressive Lens Might Be Your Bes...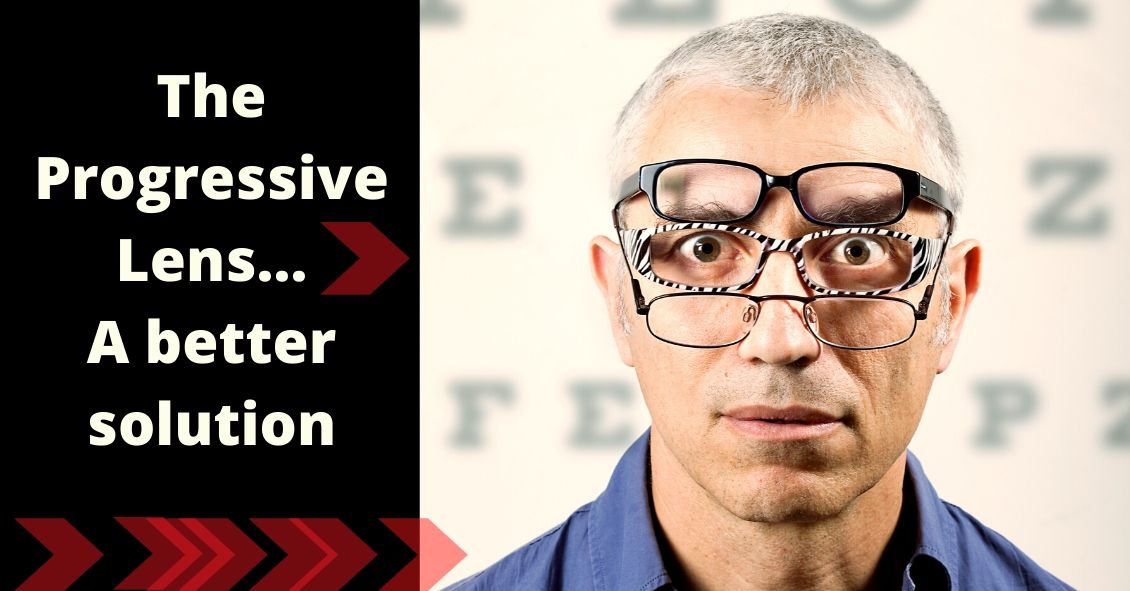 A quick explanation and background of a progressive addition lens is necessary in order to...