Latest News
What is Minimally Invasive Glaucoma Surg...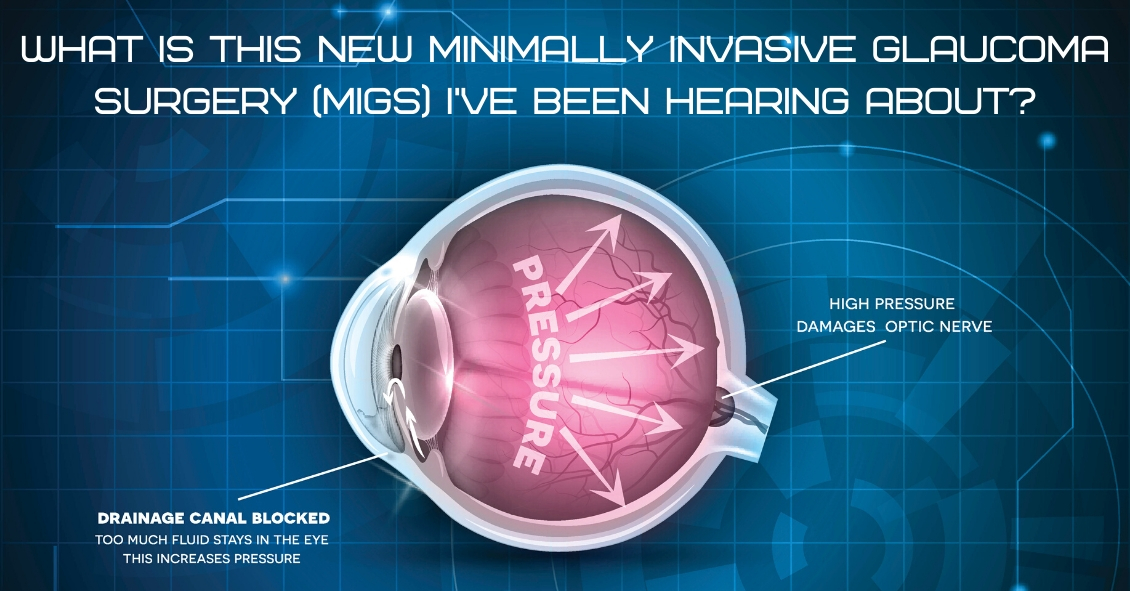 For over 40 years the standard surgical treatment for glaucoma was a procedure called a trabeculect...
10 Fun and Fascinating Eye Facts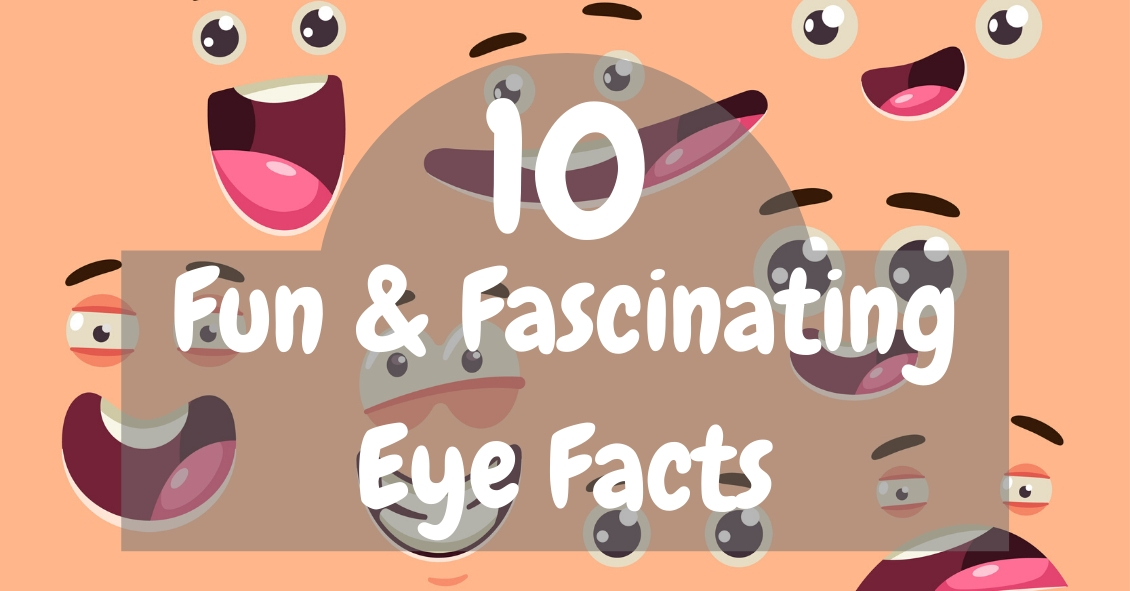 1. Vision is so important to humans that almost half of your brain's capacity is dedicated to v...
Primary Open Angle Glaucoma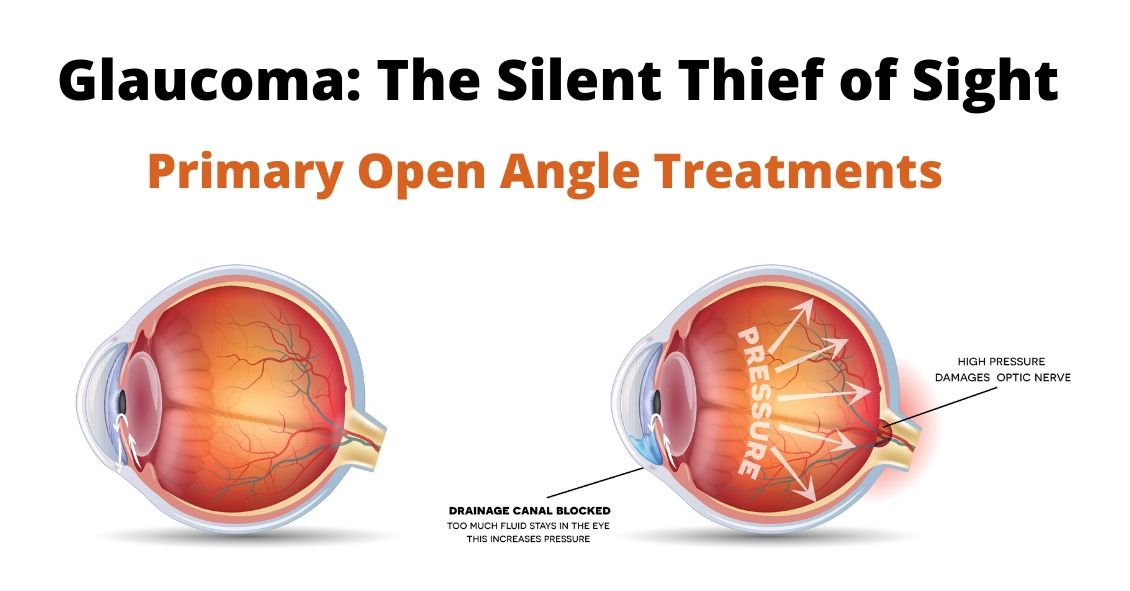 There are several different variations of Glaucoma, but in this arti...
Happy 2020!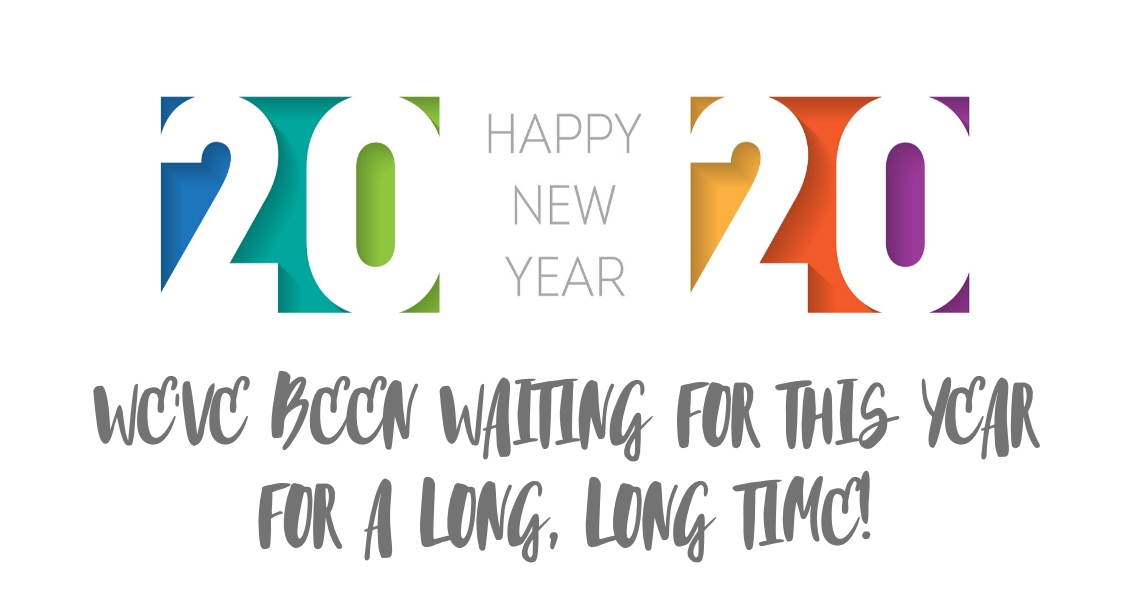 Yay--It's 2020! Maybe it's not official, but we dec...
Time For Some Holiday Eye Care Jokes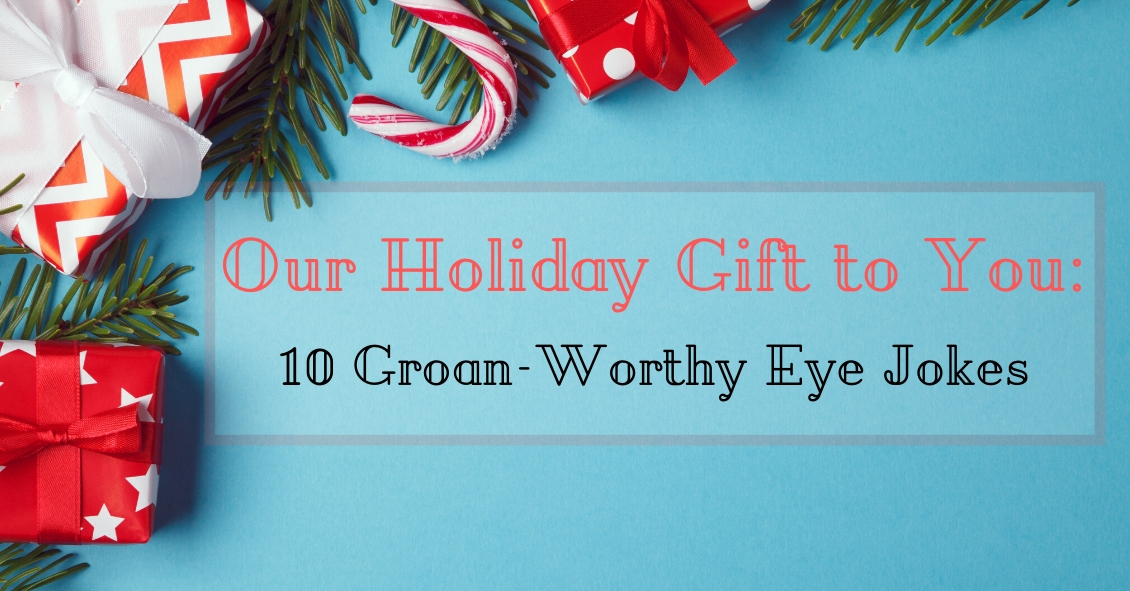 In light of the holiday season, here are our top 10 eye care jokes. 1) What do you call a...