Latest News
Coronavirus and Your Eyes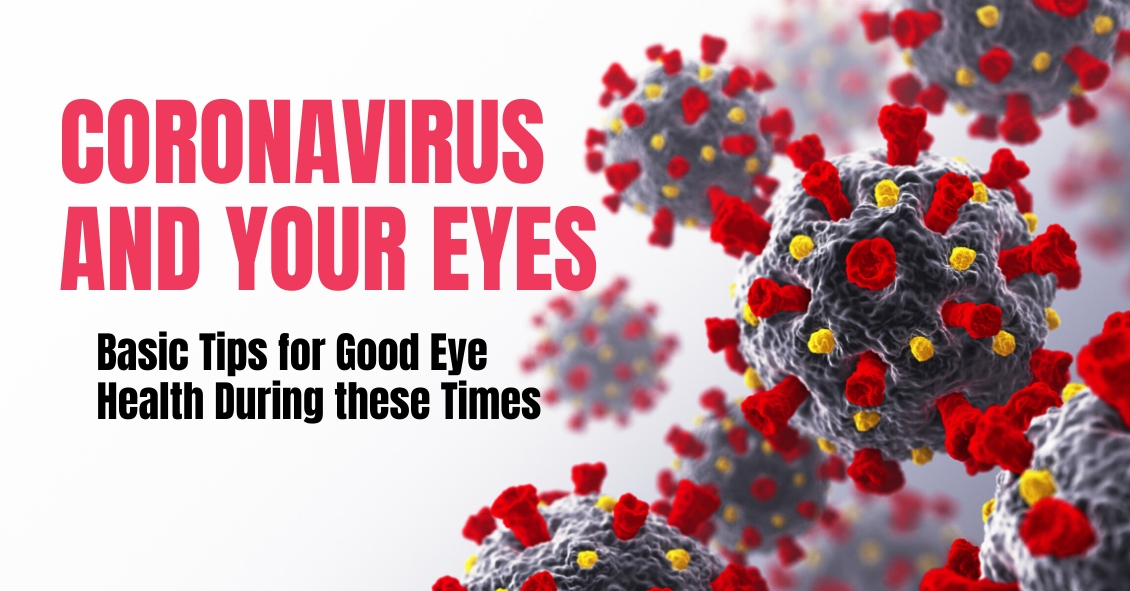 Health and government agencies nationwide are warning people about the spread of the COVID-19 coro...
Emergency Room Not Usually Best Choice f...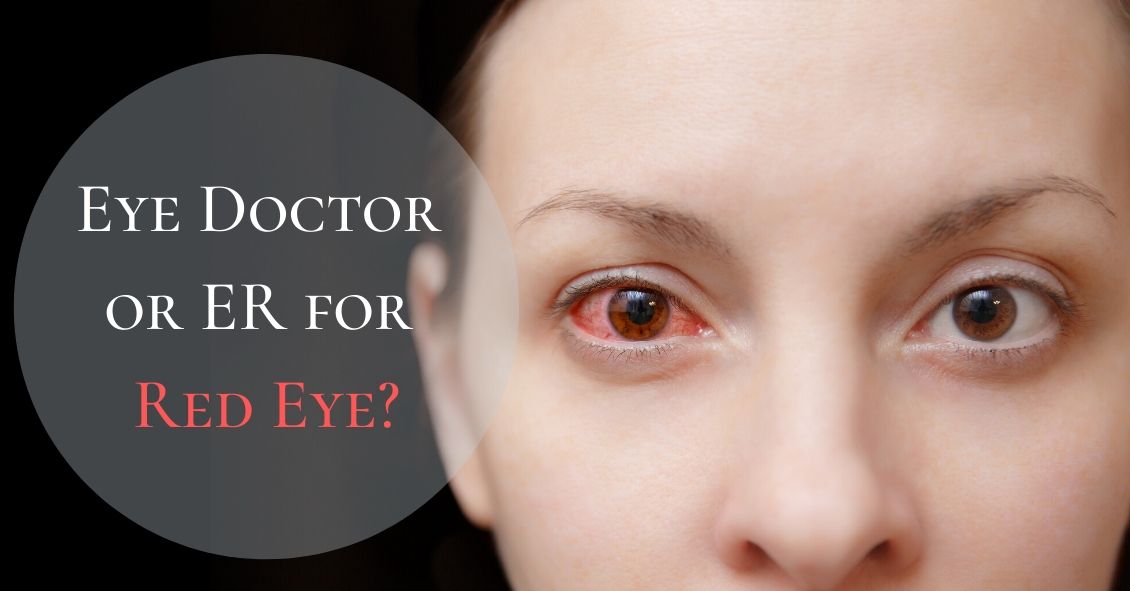 At some point, you might be the victim of one of these scenarios: You rub y...
Texting and Driving? Not a Good Combo.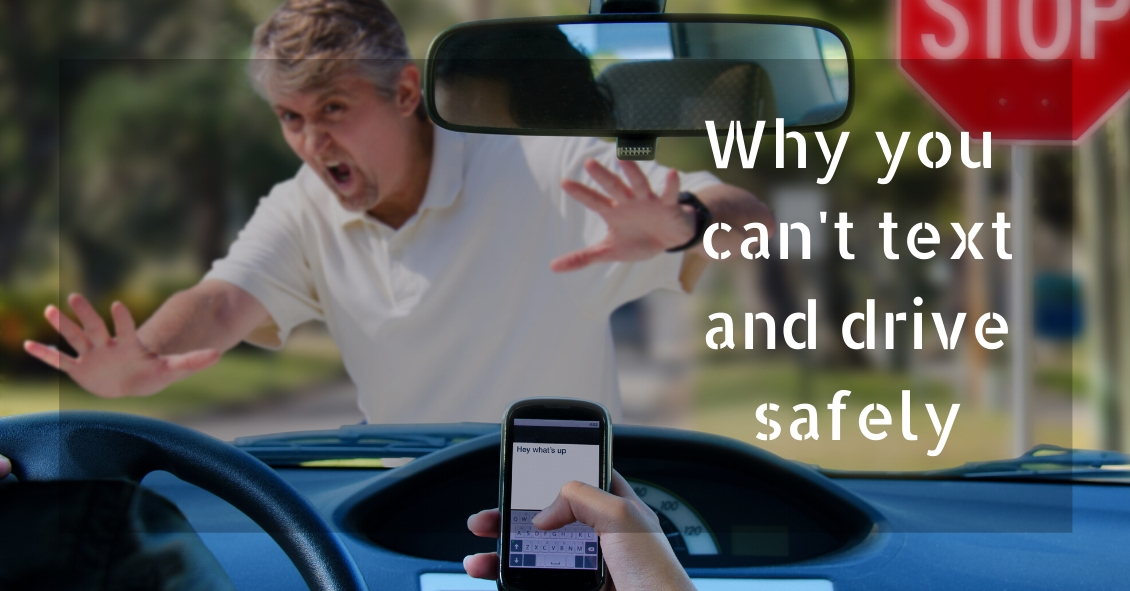 There are many opinions on the topic of texting and driving. The goal of this blog is...
Is My Eye Bleeding?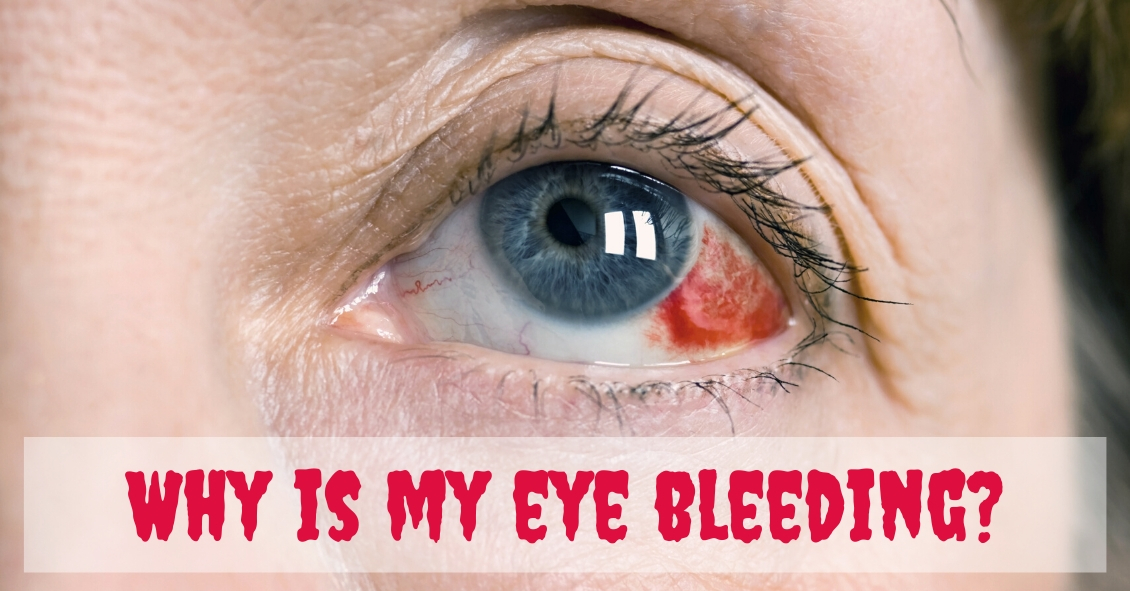 We commonly see patients who come in saying that their eye is bleeding. The pa...
Is My Eye Makeup Making My Dry Eyes Wors...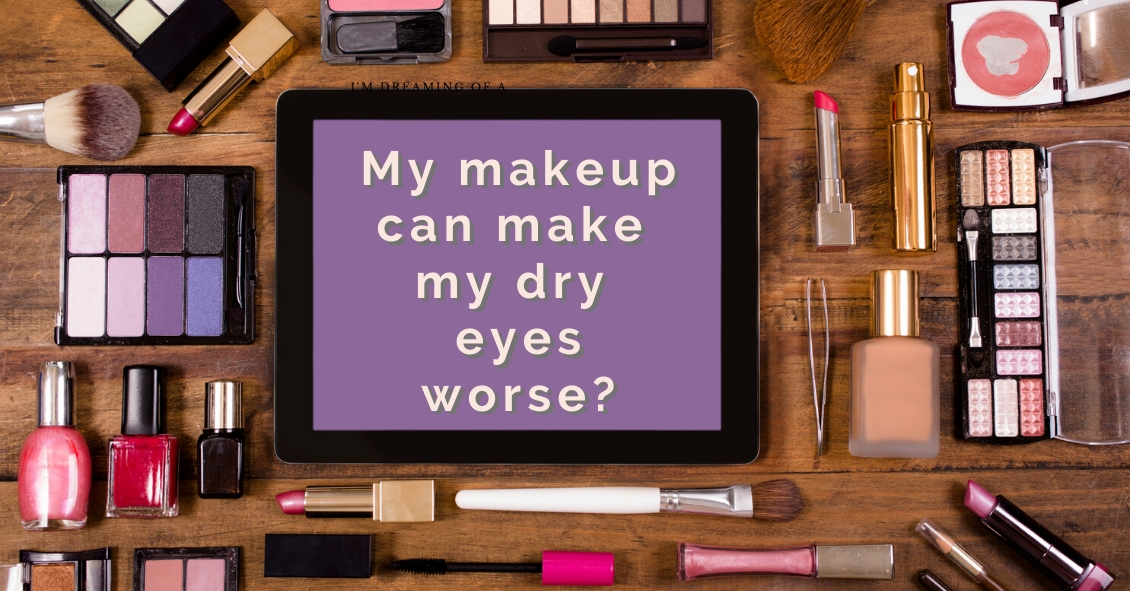 Dry Eye Disease affects more than 5 million people in the United States, with 3.3 million bein...