Latest News
Every Pink Eye Is NOT 'Pink Eye'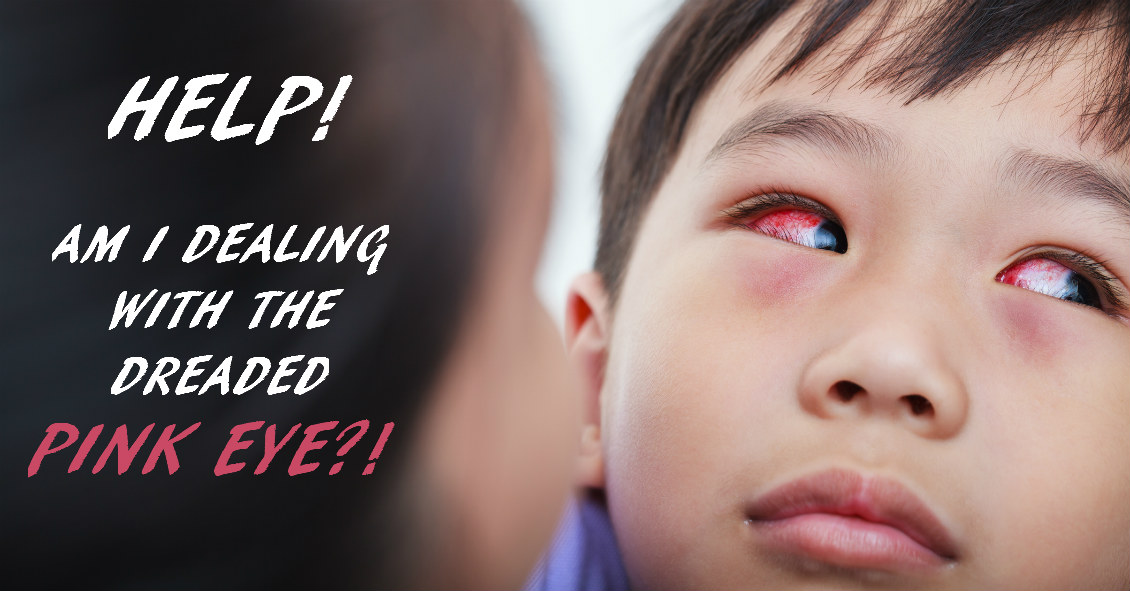 There are many things that can cause your eye to turn red. The eye looks red when the blood v...
Your Meds = Dry Eyes?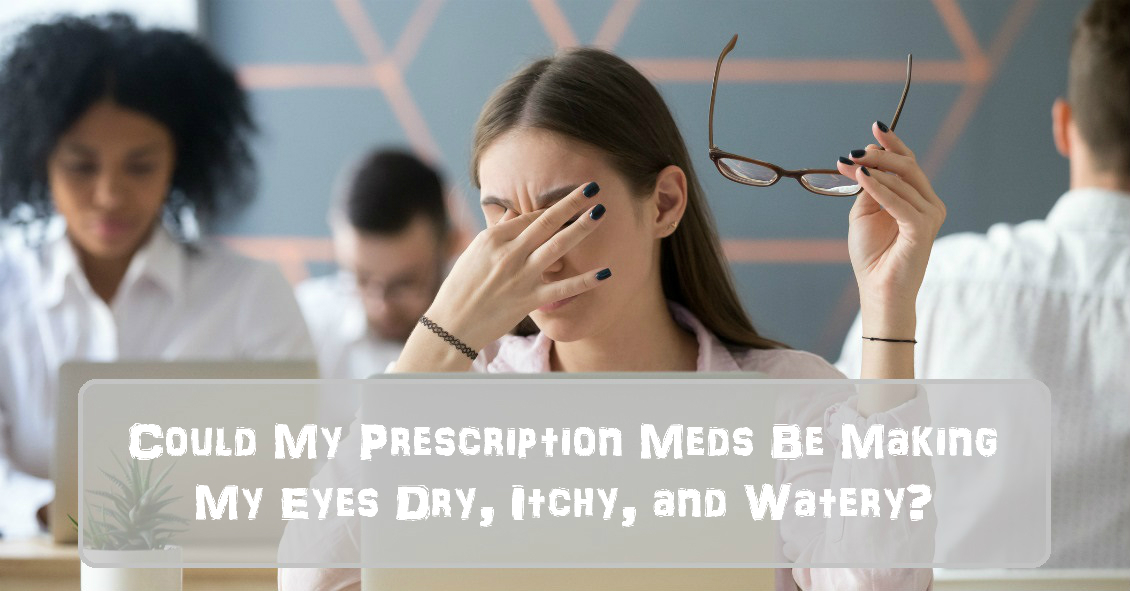 Dry eye is a very common problem that affects women more than men and becomes more prevalent as...
How Parkinson's Disease Affects the Ey...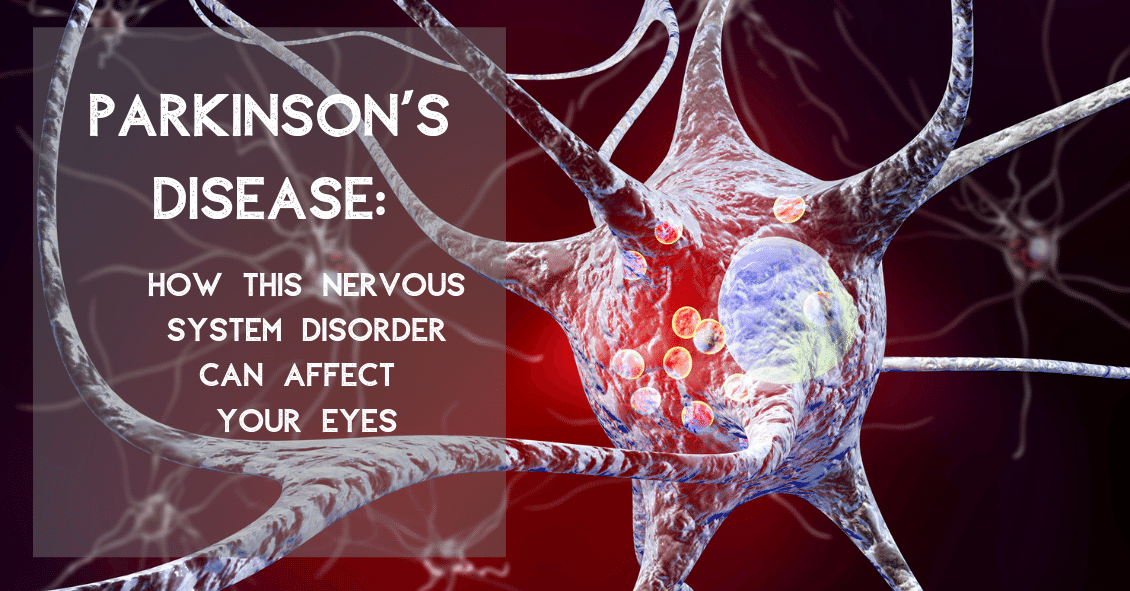 Parkinson's disease is a progressive degenerative condition of the neurological system....
Macular Mojito and Cataract Cocktails?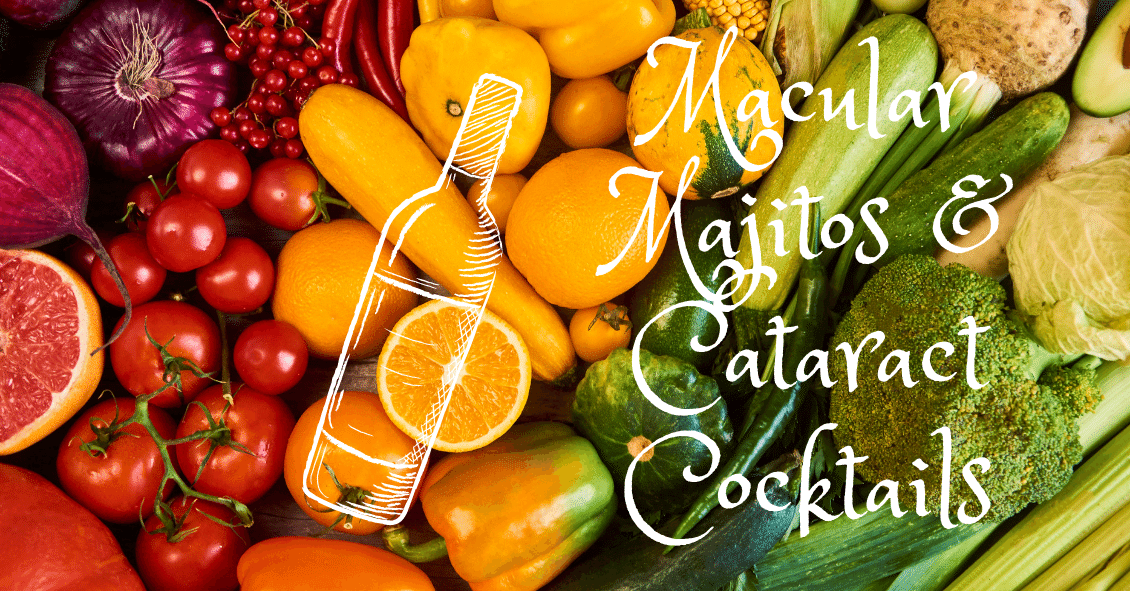 CHEERS to your ocular health! Did you know that nutrition plays a...
Why Do People Wear Those Big Sunglasses...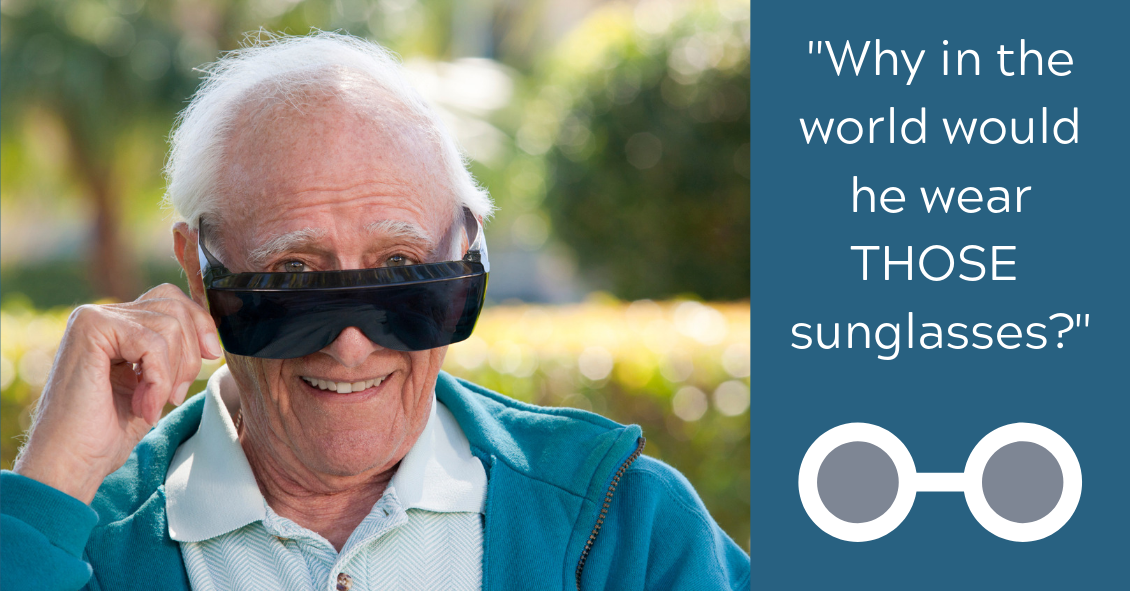 What's up with people wearing those big sunglasses...
Blog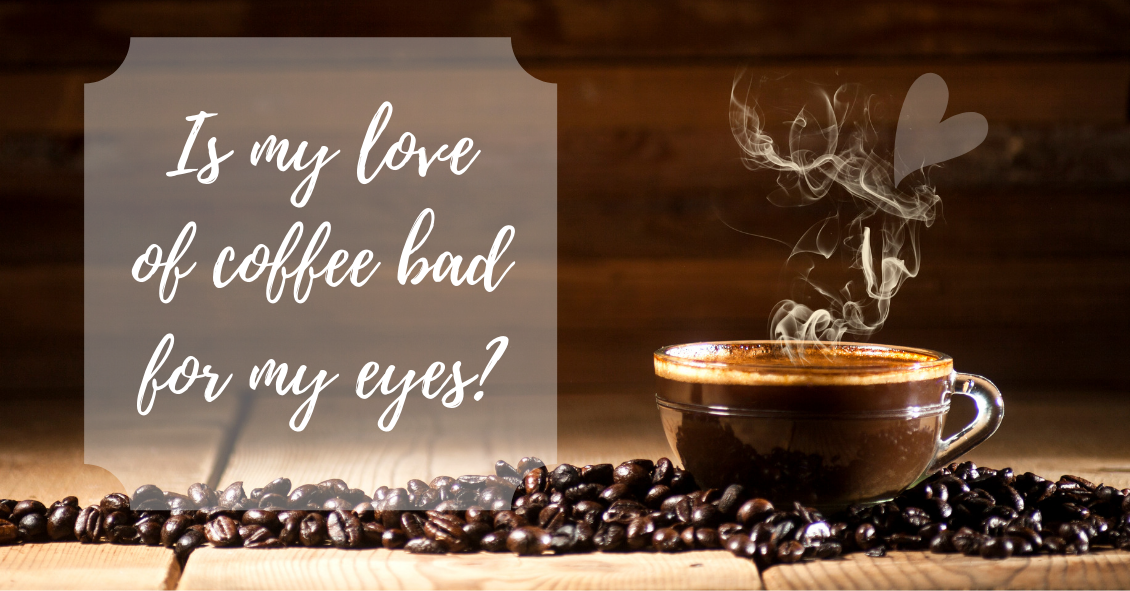 The 2017 National Coffee Drinking Trends report showed that 62 percent of more than 3,000 people who participated in the online survey said they had drunk coffee the previous day, which is interpreted as daily consumption. This was up from 57...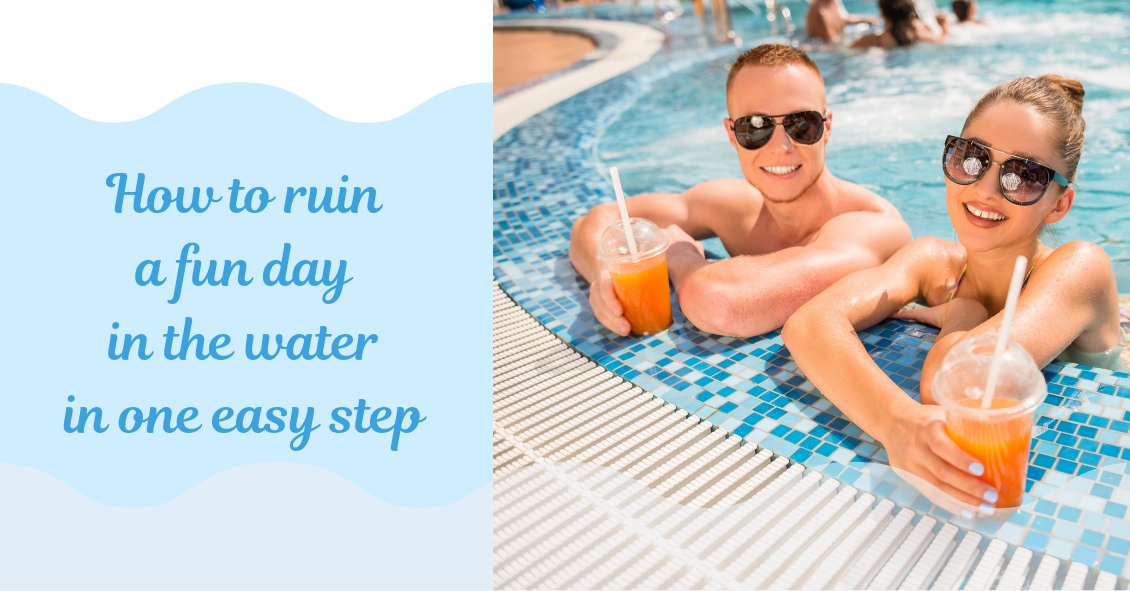 It's the summer and one of the most common questions eye doctors are asked is, "Is it safe to swim in my contact lenses?"
The answer we give is "NO!"
Do millions of people swim with their contact lenses in? The answer is "Yes, they do, but...
Subcategories