Latest News
Why You Need to Bring Your Current Glass...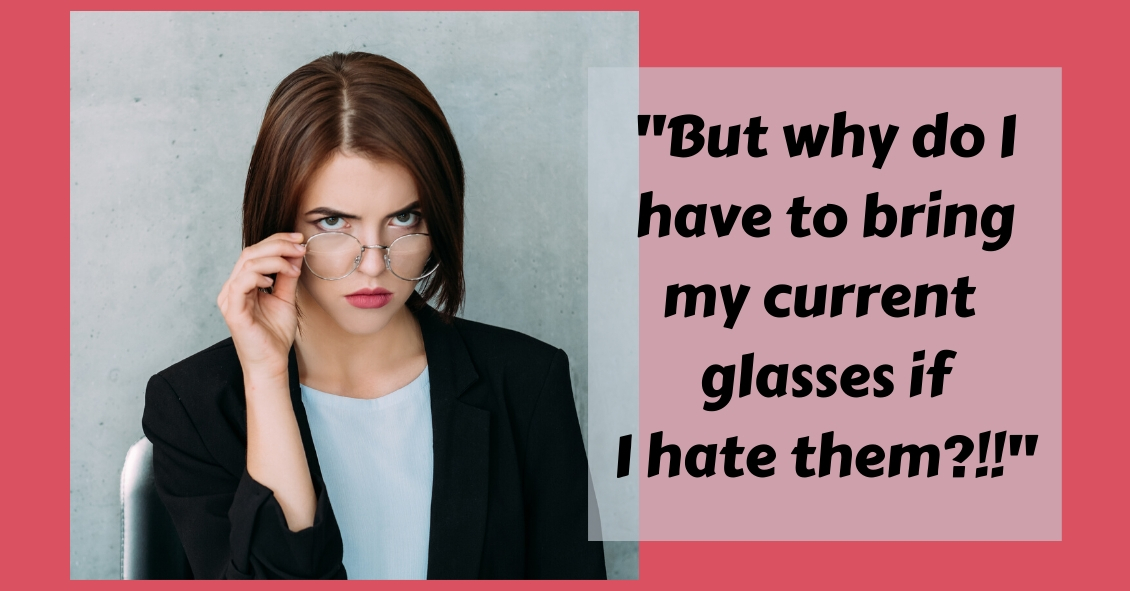 Despite requests that patients bring their current glasses to their office visit, many show up w...
Can I Have Cataract Surgery if I Have Ma...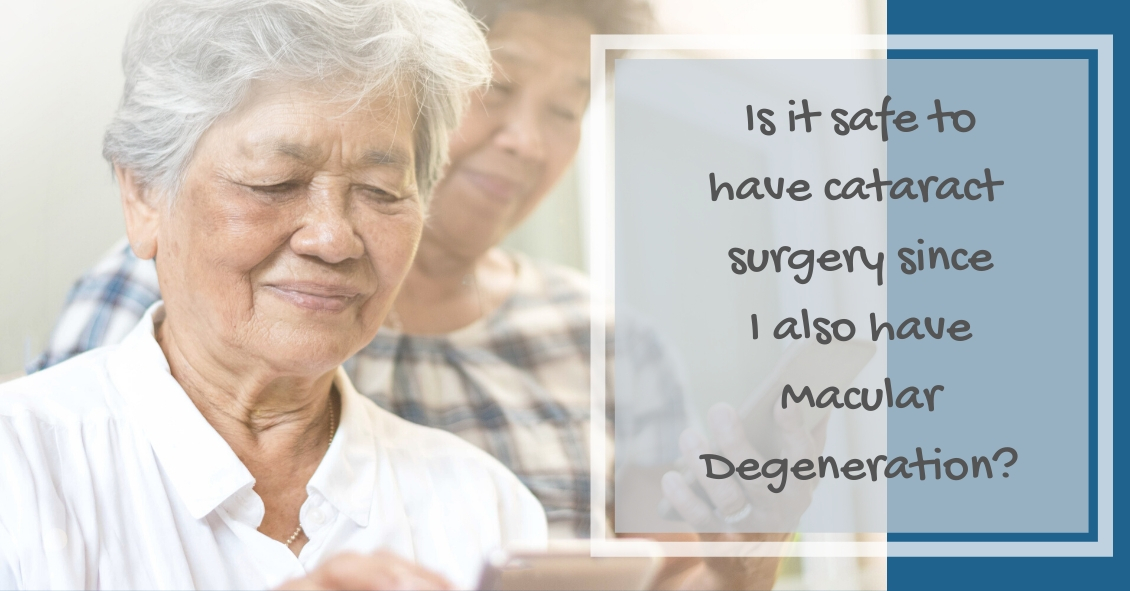 We are frequently asked if i...
What's that lump on my eyelid?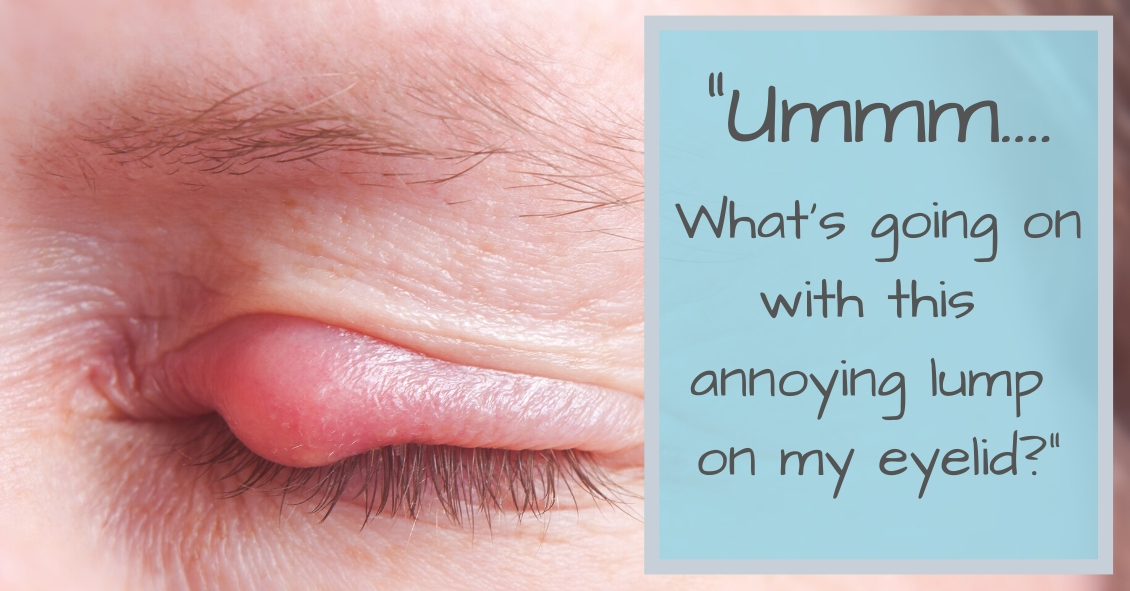 So you're going about your day and notice a slight twinge when you blink. It starts off as a...
What Everyone Should Know About Macular...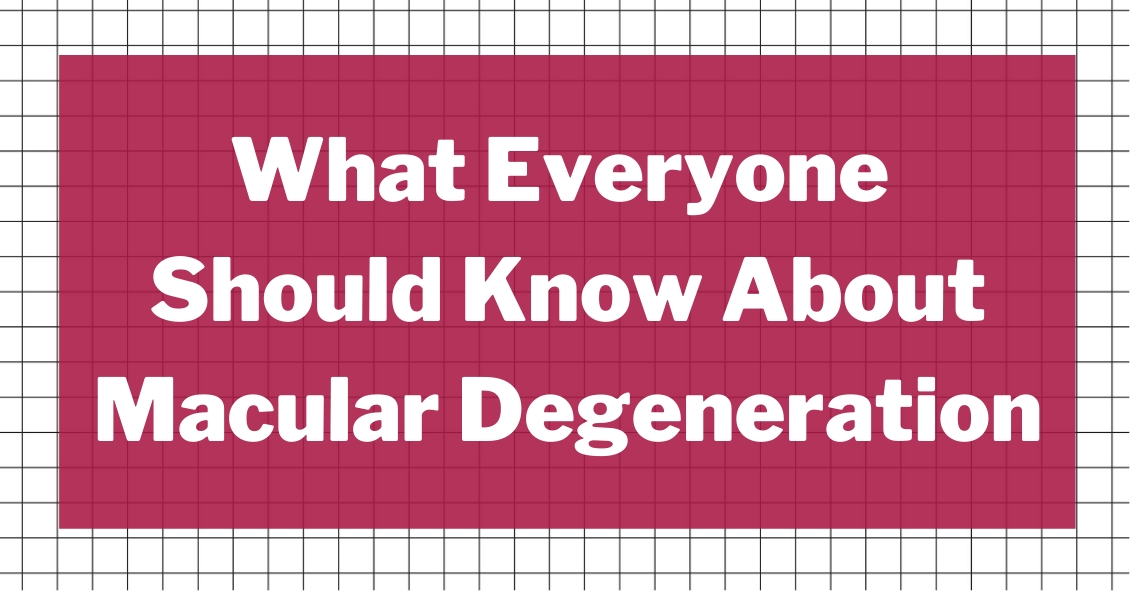 Age-related macular degeneration, often called ARMD...
Eye Color and You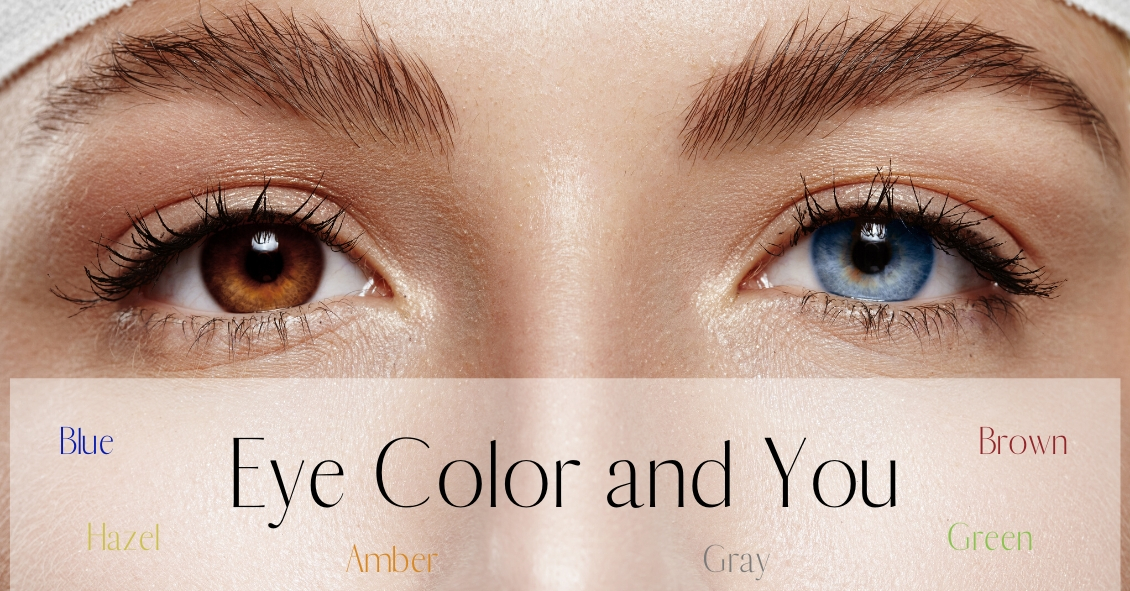 Remember back to the last time you experienced the birth of a baby. What was one of th...
Blog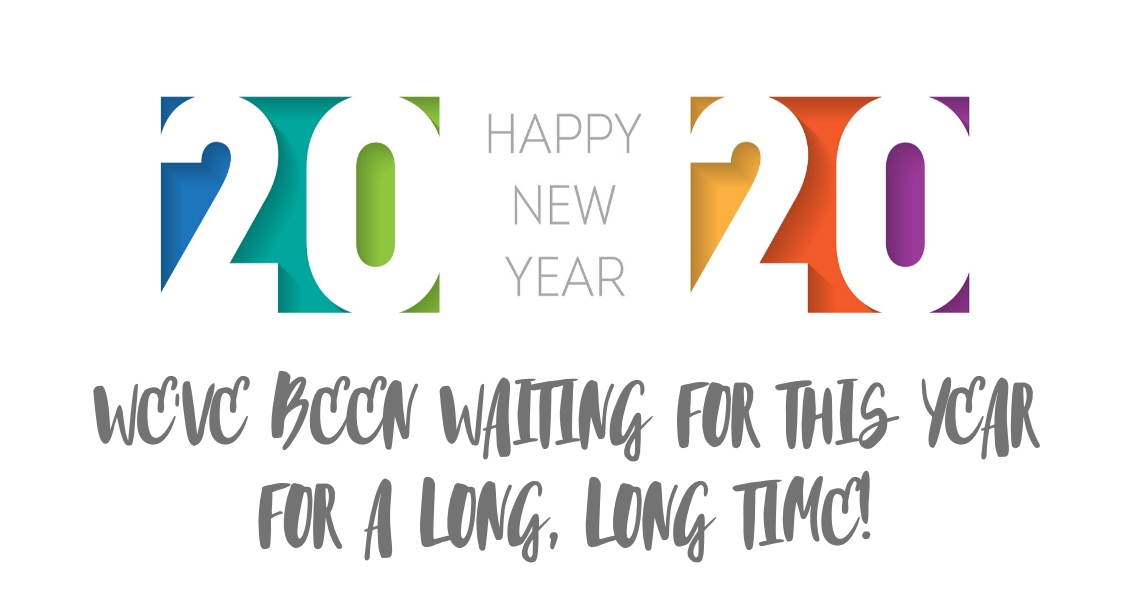 Yay--It's 2020!
Maybe it's not official, but we declare this to be the year of vision care.
Yes, all of us in the eye care community have been hyperventilating, waiting for this year forever! We even heard of at least one optometrist who...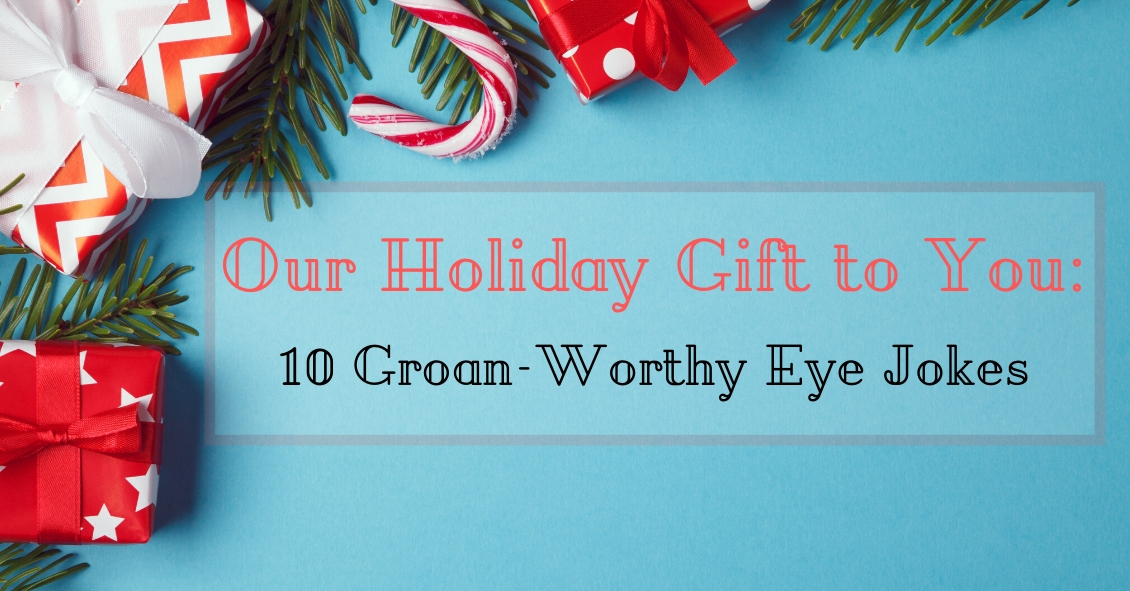 In light of the holiday season, here are our top 10 eye care jokes.
1) What do you call a blind deer? No Eye Deer!
2) What do you call a blind deer with no legs? Still No Eye Deer!
3) Why do eye doctors live long lives? Because they...
Subcategories