Latest News
Hearing That Your Driving Days Are Over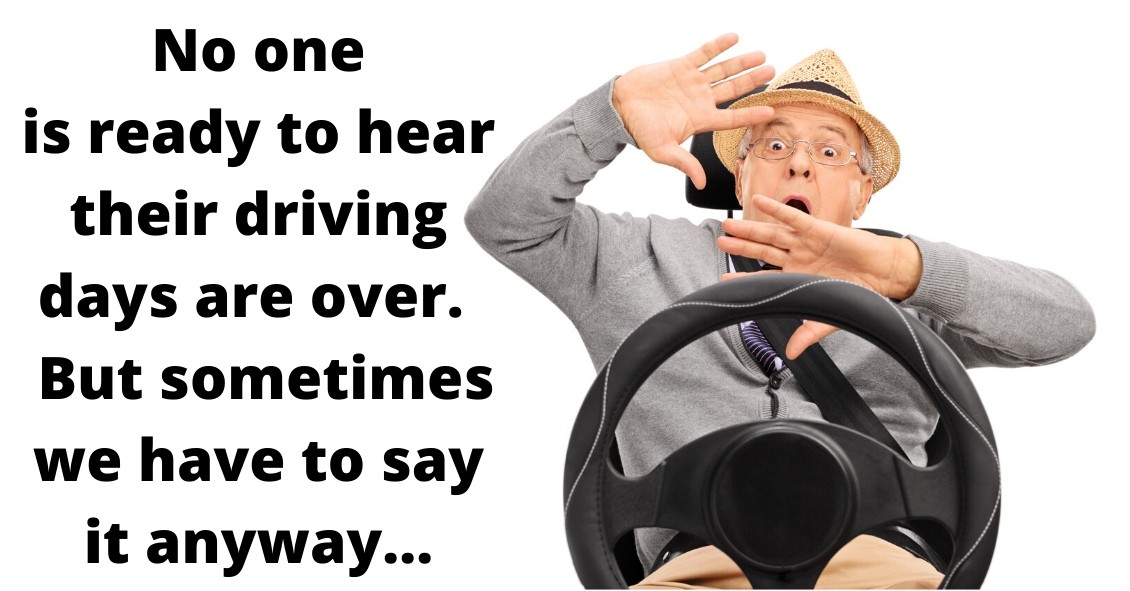 One of the hardest questions eye care professionals deal with every day is when to tell people w...
Visual Hallucinations? It Could Be Char...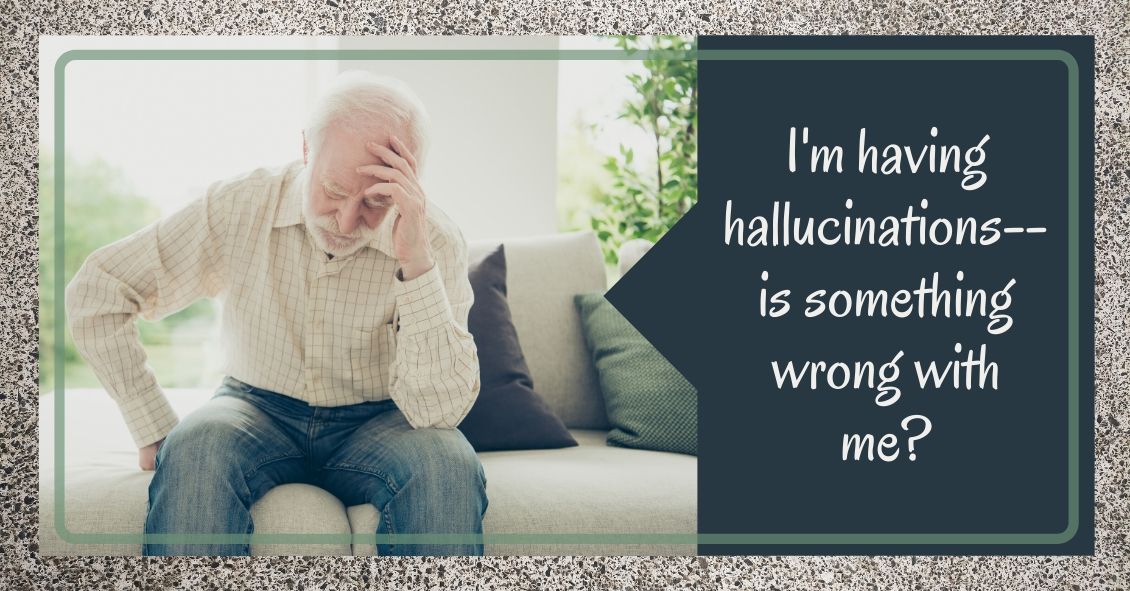 Who is Charles Bonnet? He was a Swiss naturalist, philosopher, and biologist (1...
Detecting Alzheimer's though an Eye Exam...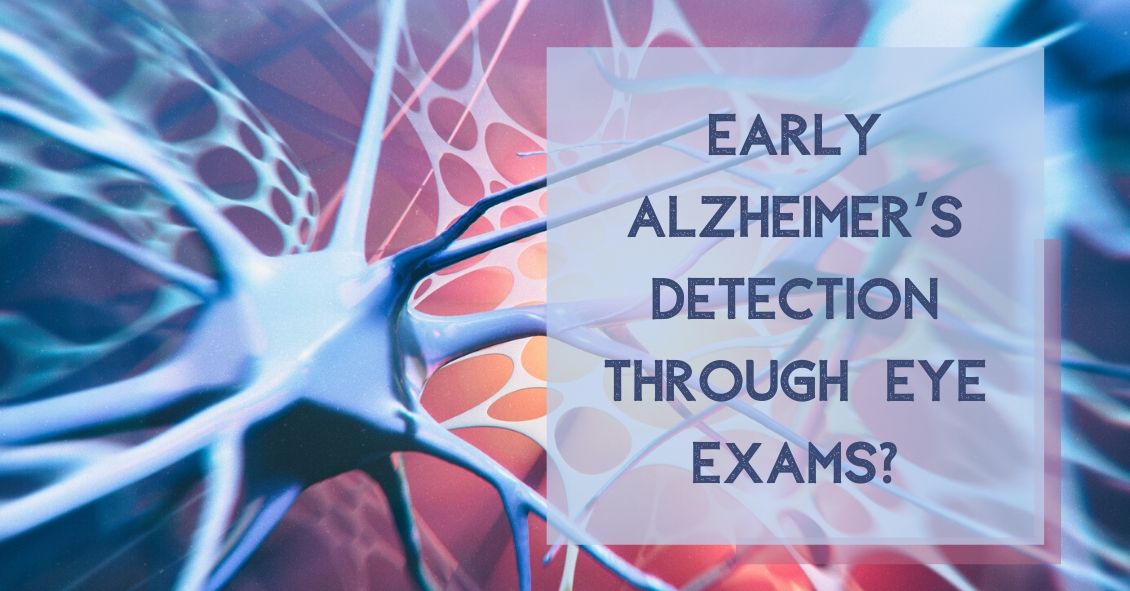 Alzheimer's Disease International estimates that the number of people living with dementia wo...
Dropless Cataract Surgery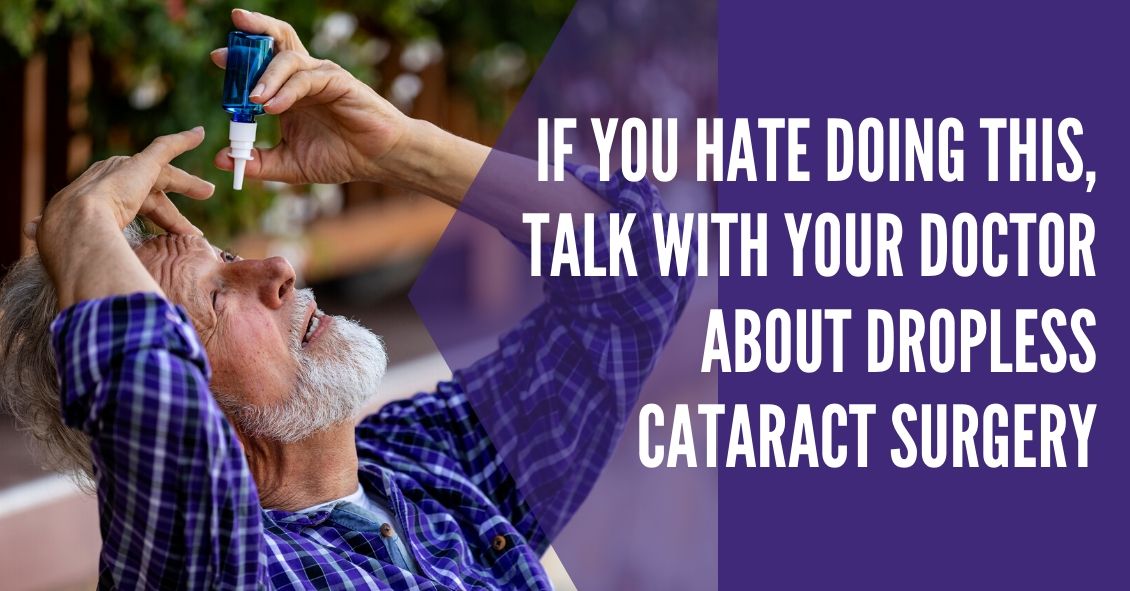 Eye drops can be hard for some patients to put into their eyes. After cataract s...
Help! I started seeing these floating th...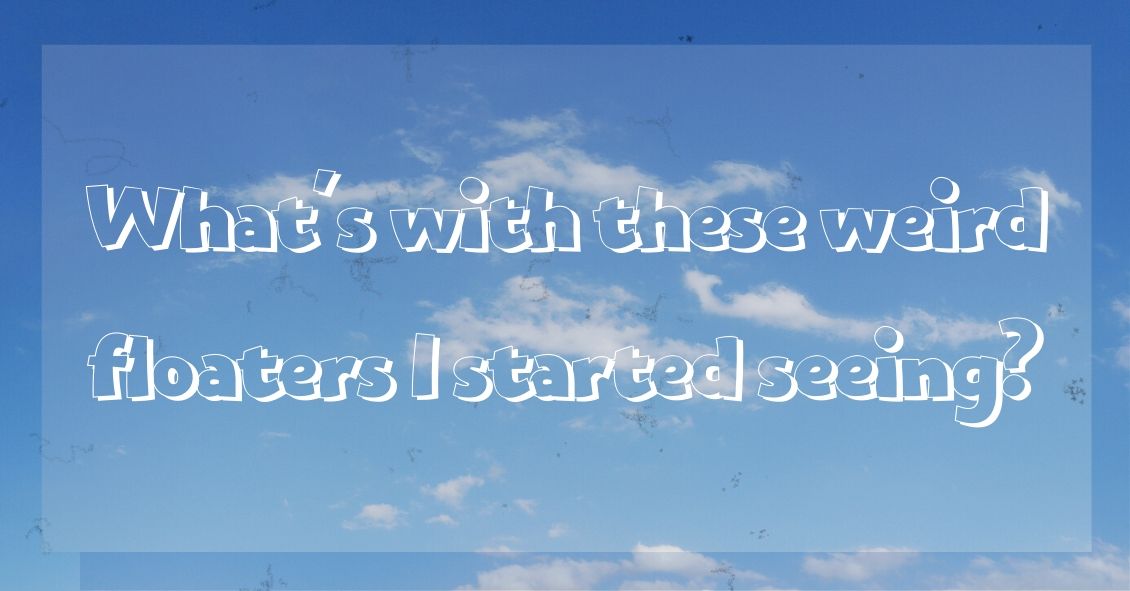 "What are these weird floating things I started seeing?" The spots, strings, or cobwebs that...
Blog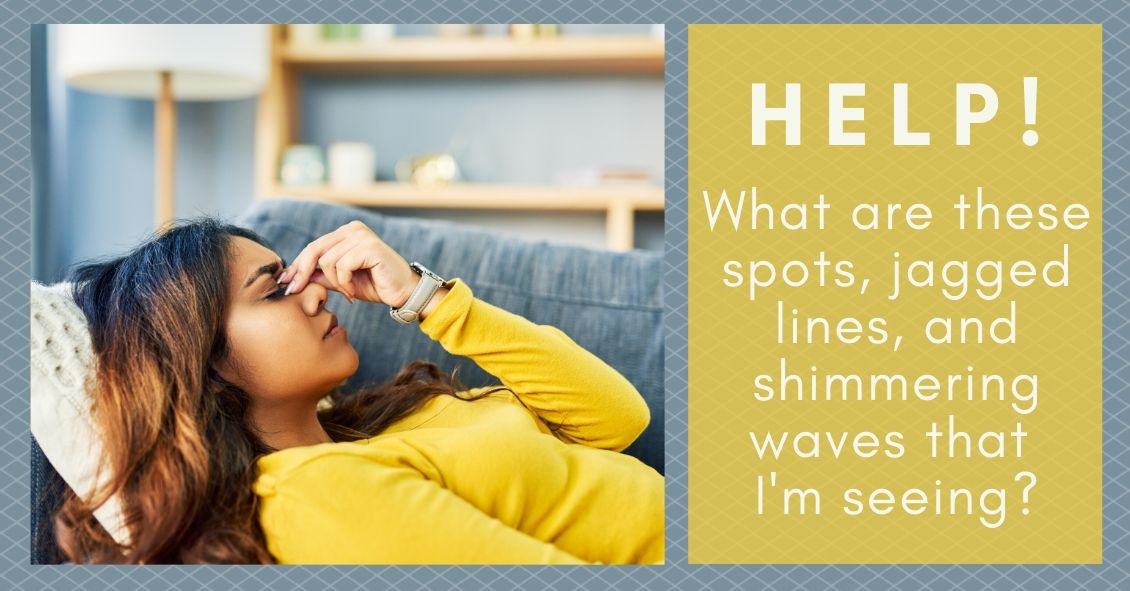 Have you ever seen a temporary black spot in your vision? How about jagged white lines? Something that looks like heat waves shimmering in your peripheral vision?
If you have, you may have been experiencing what is known as an ocular migraine....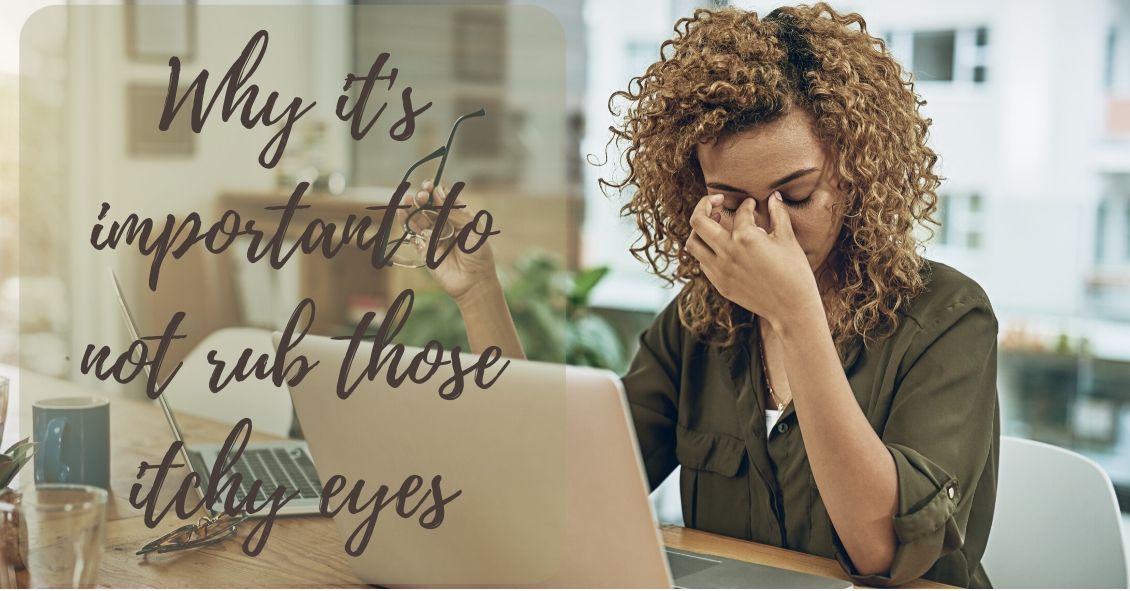 When your eyes feel itchy, it's a natural reaction to want to rub, rub, rub. It temporarily relieves the itching, and frankly feels great when you're doing it. Unknowingly, however, you are likely doing short-term – and in some cases long-term –...
Subcategories