Latest News
Every Pink Eye Is NOT 'Pink Eye'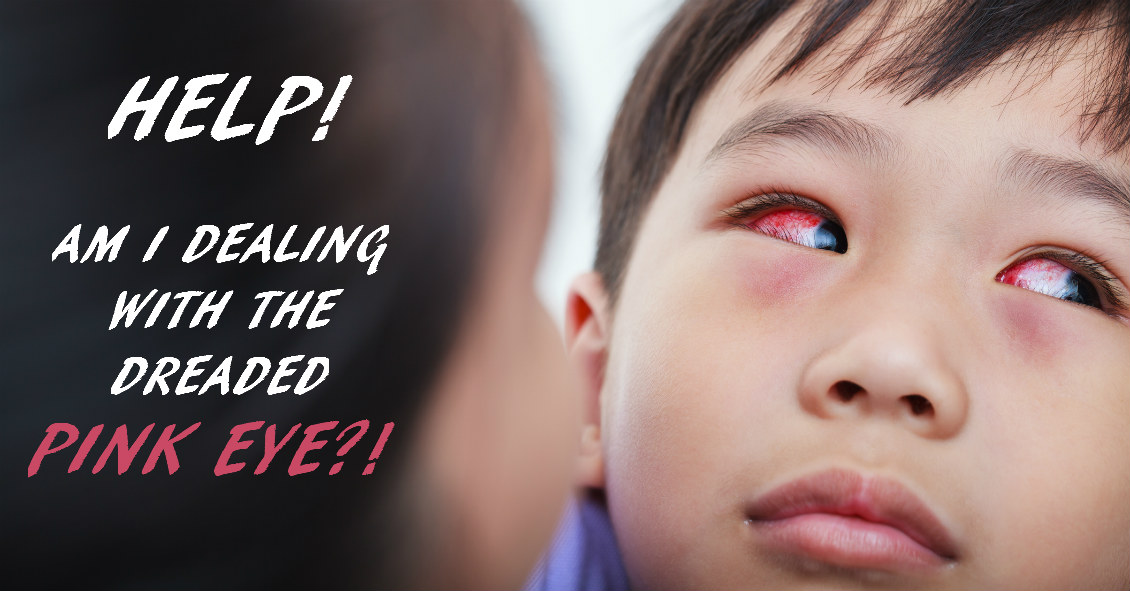 There are many things that can cause your eye to turn red. The eye looks red when the blood v...
Your Meds = Dry Eyes?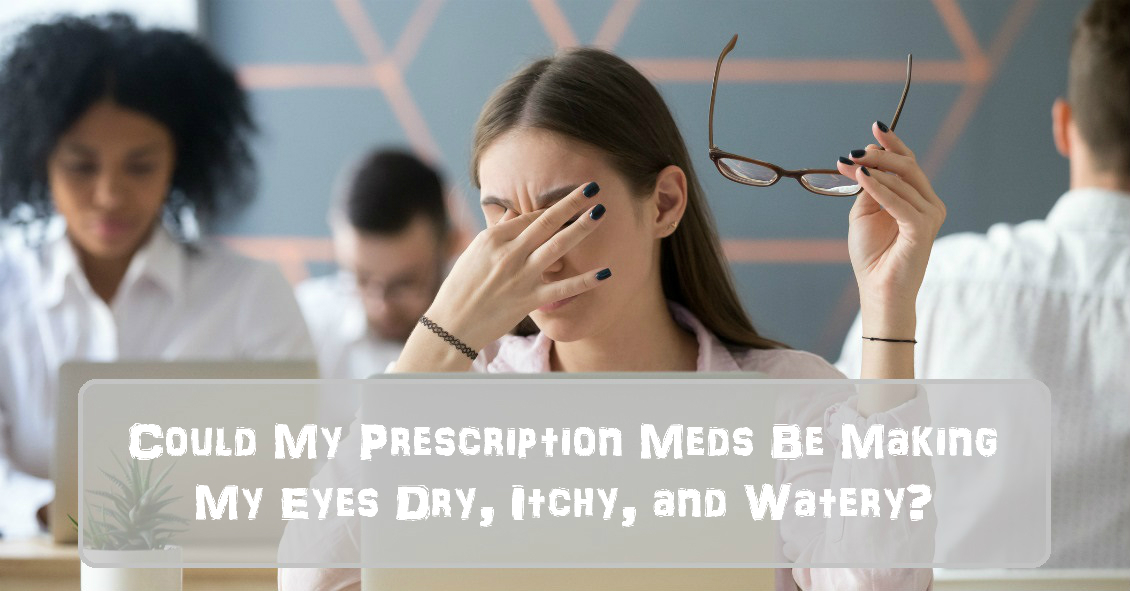 Dry eye is a very common problem that affects women more than men and becomes more prevalent as...
How Parkinson's Disease Affects the Ey...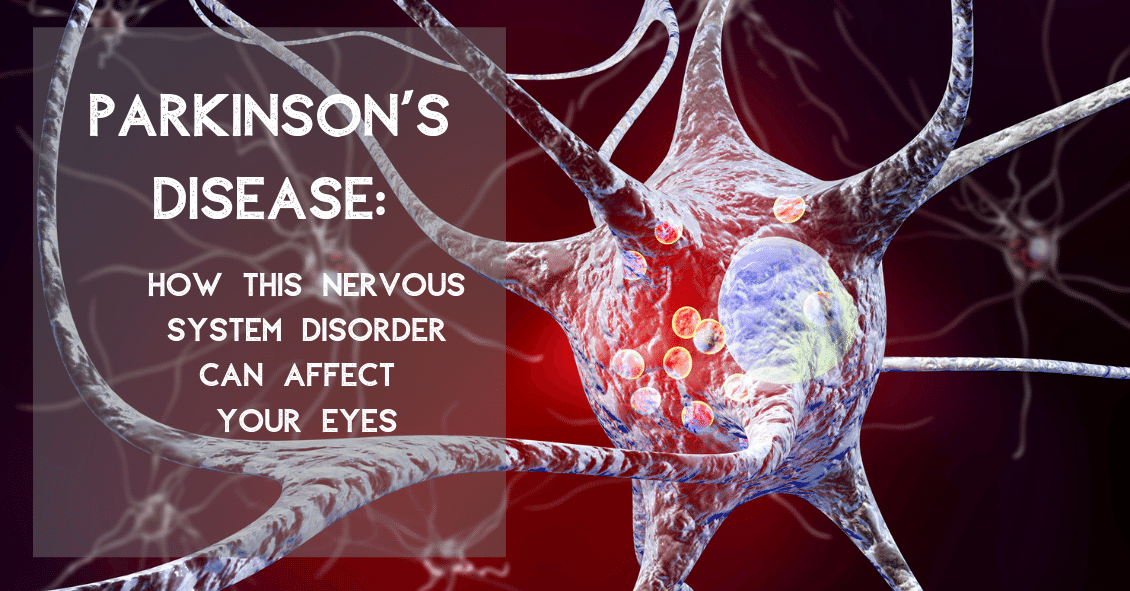 Parkinson's disease is a progressive degenerative condition of the neurological system....
Macular Mojito and Cataract Cocktails?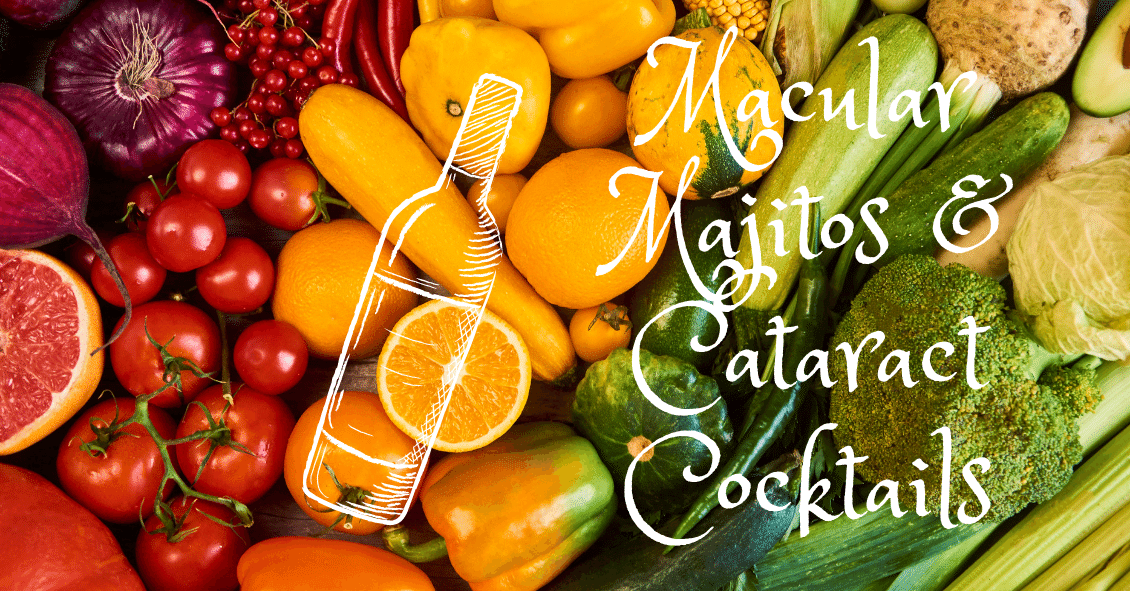 CHEERS to your ocular health! Did you know that nutrition plays a...
Why Do People Wear Those Big Sunglasses...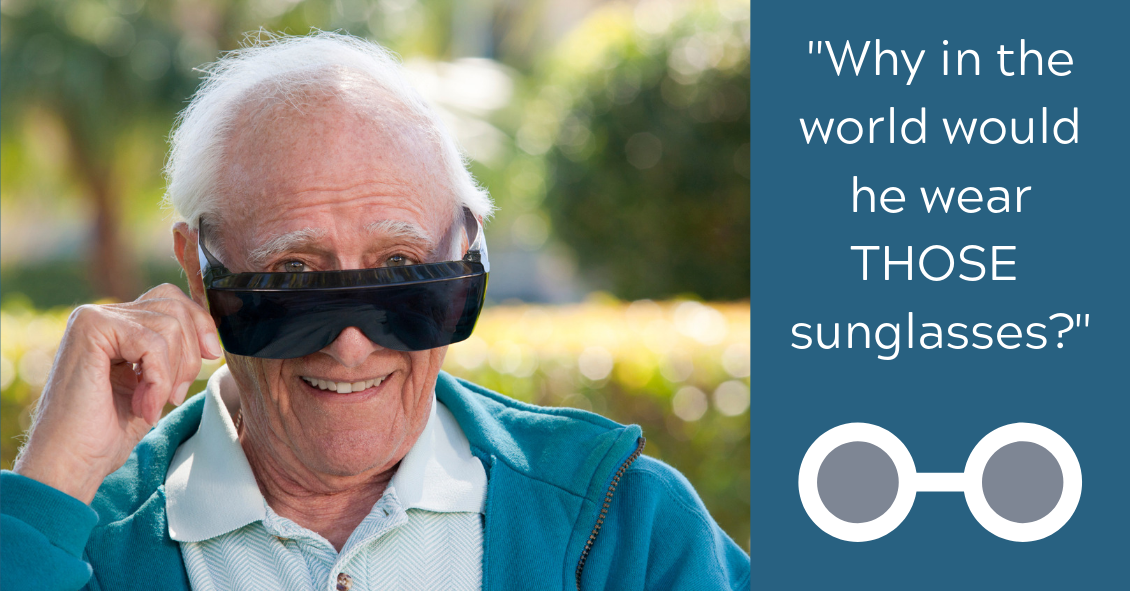 What's up with people wearing those big sunglasses...
Blog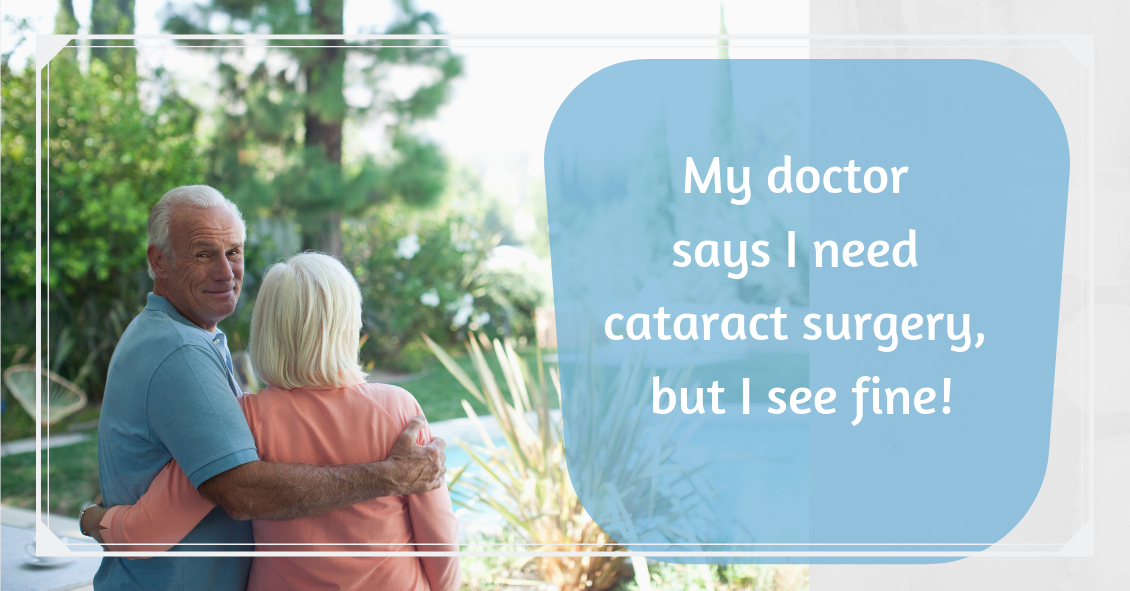 Cataracts are part of the natural aging process. Everyone gets them to one degree or another if they live long enough. Cataracts, as they progress, create increasing difficulty with the normal activities of living. The symptoms vary from one...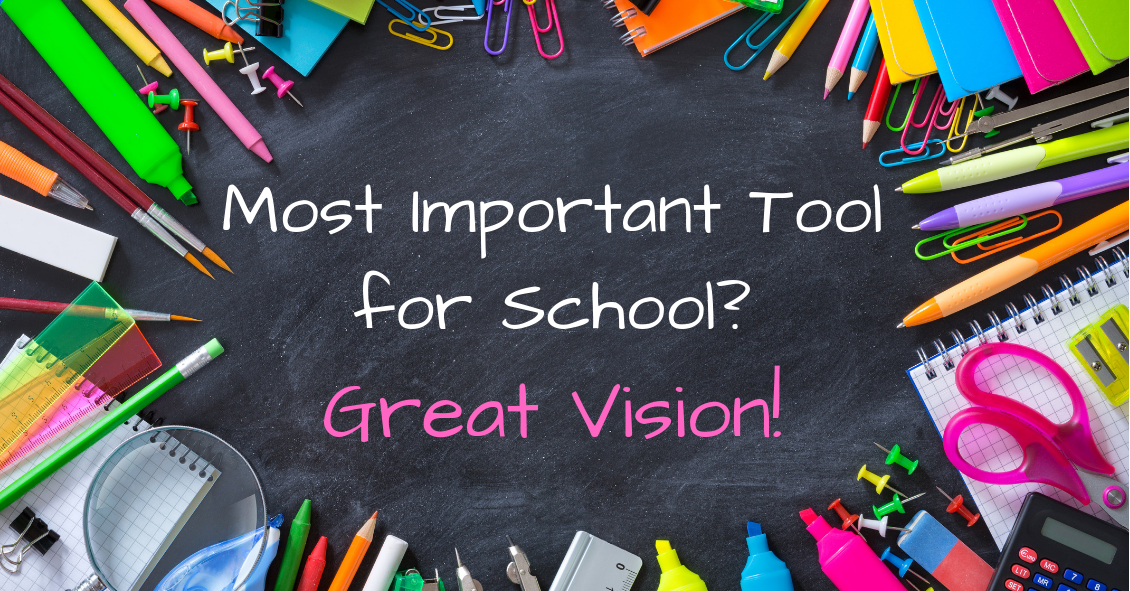 Is making an appointment for a comprehensive eye exam for your children on your back-to-school checklist? It needs to be.
No amount of new clothes, backpacks or supplies will help your child succeed in school if they have an undetected vision...
Subcategories