Latest News
7 Tips for Your Next Eye Exam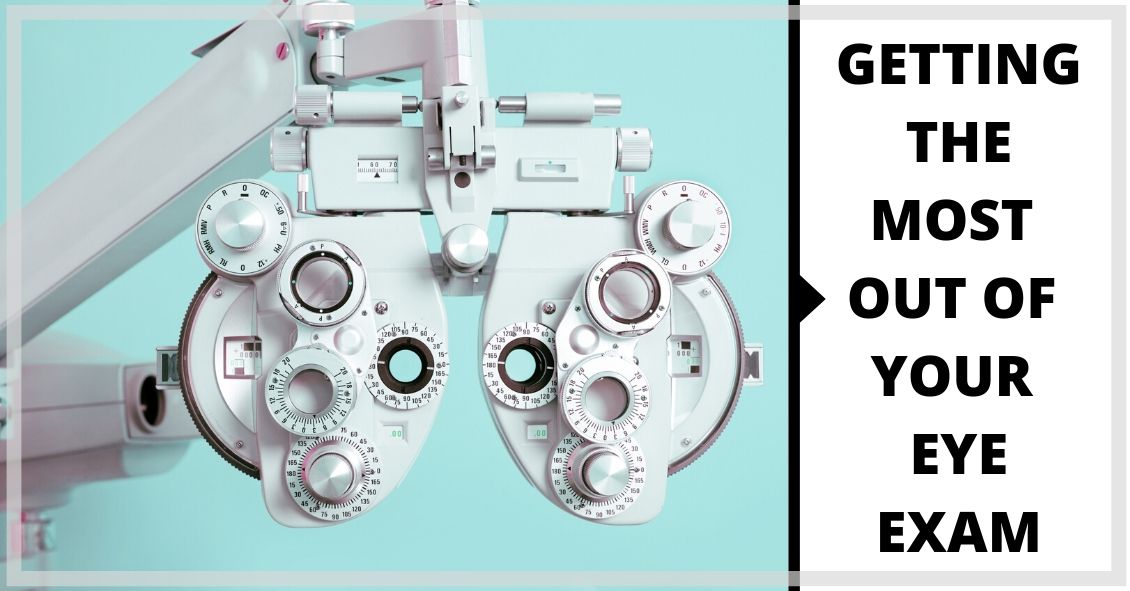 The eye holds a unique place in medicine. Your eye doctor can see...
The Importance of Quality Sunglasses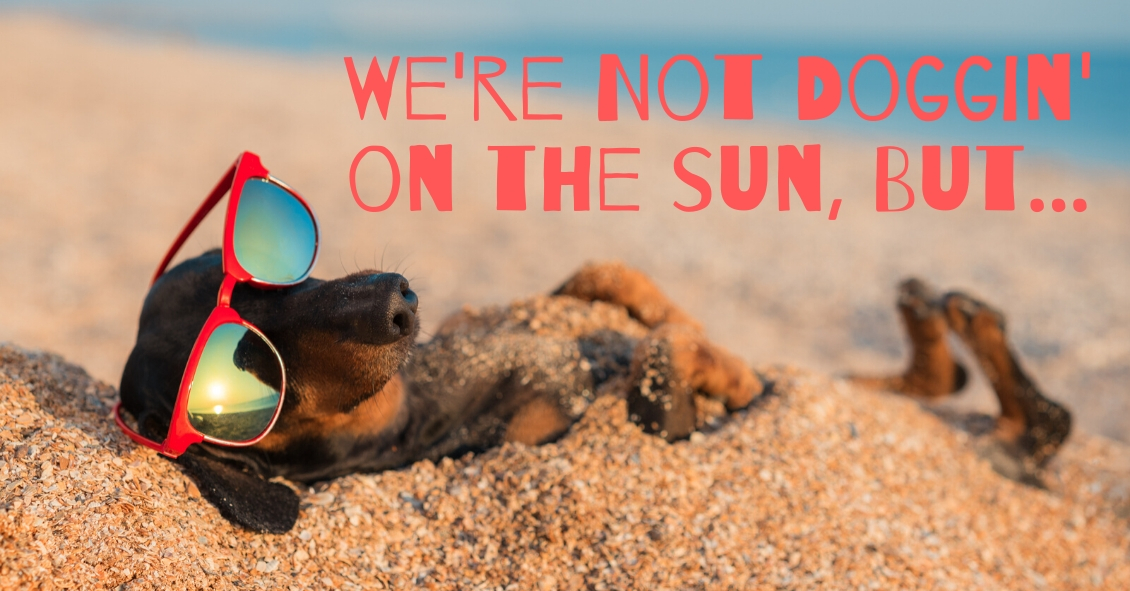 The sun does some amazing things. It plays a role in big helping our bodies...
What Is a Punctal Plug and Why Would I N...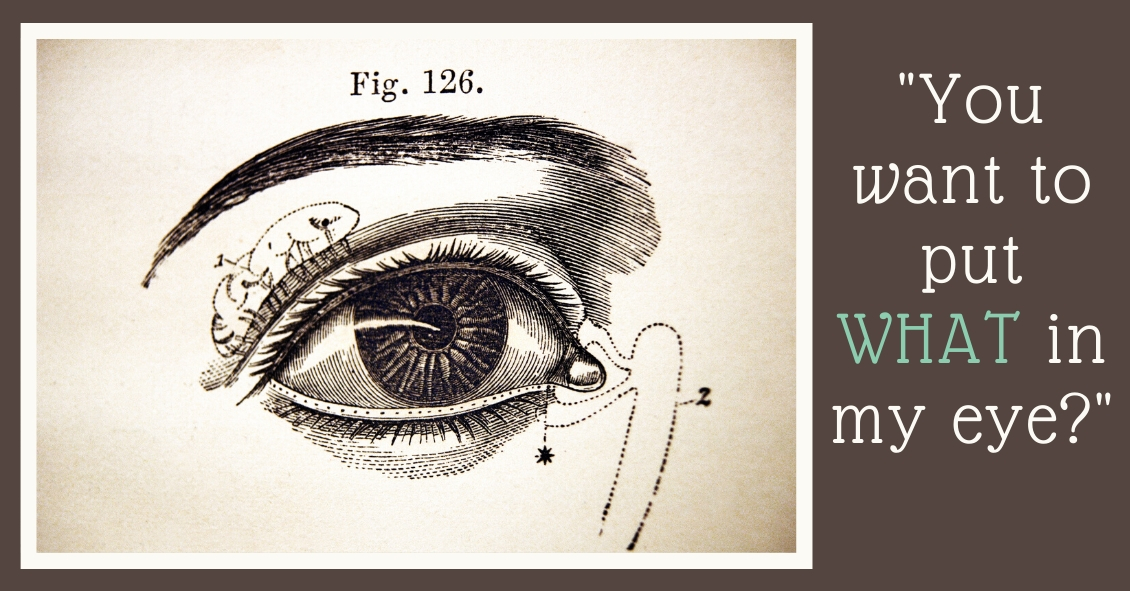 Punctal plugs are something we use to help treat Dry Eye Syndrome. This syndrome...
Mom's Eyes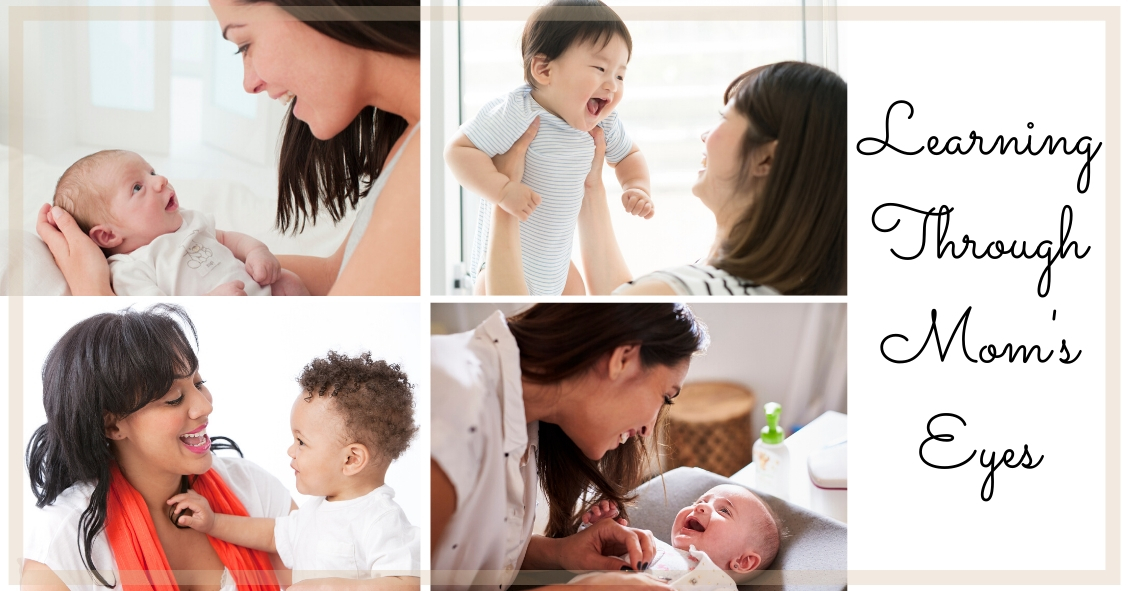 Motherhood...the sheer sound of it brings enduring memories. A mother's touch, her voice,...
The 3 F's--and Why They Can Be So Danger...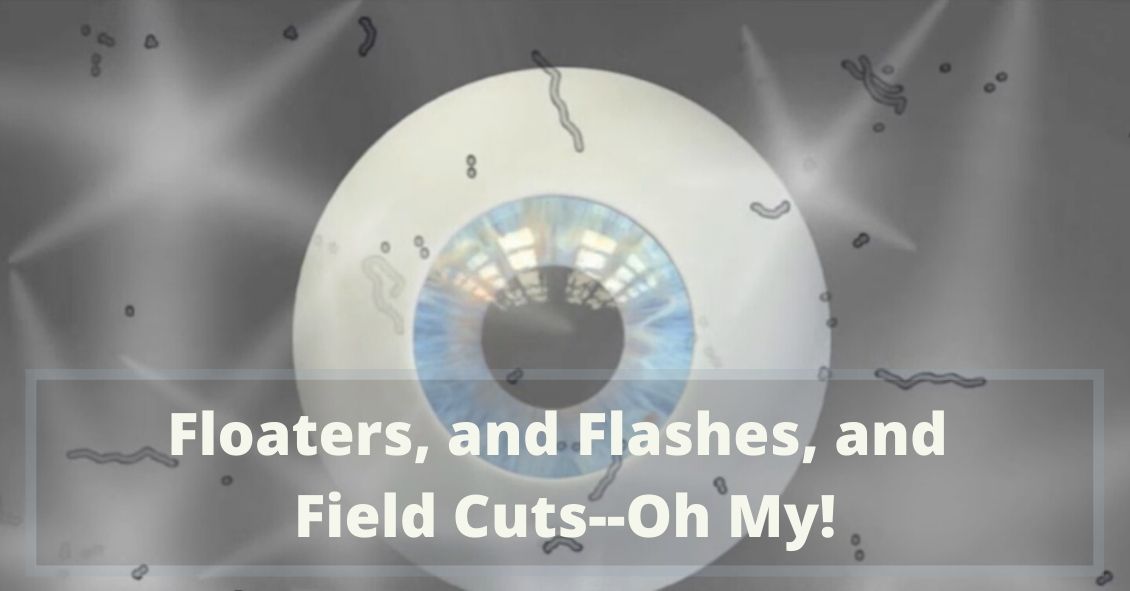 If you are seeing the 3 F's, you might have a retinal tear or detachment and you should have an...
Blog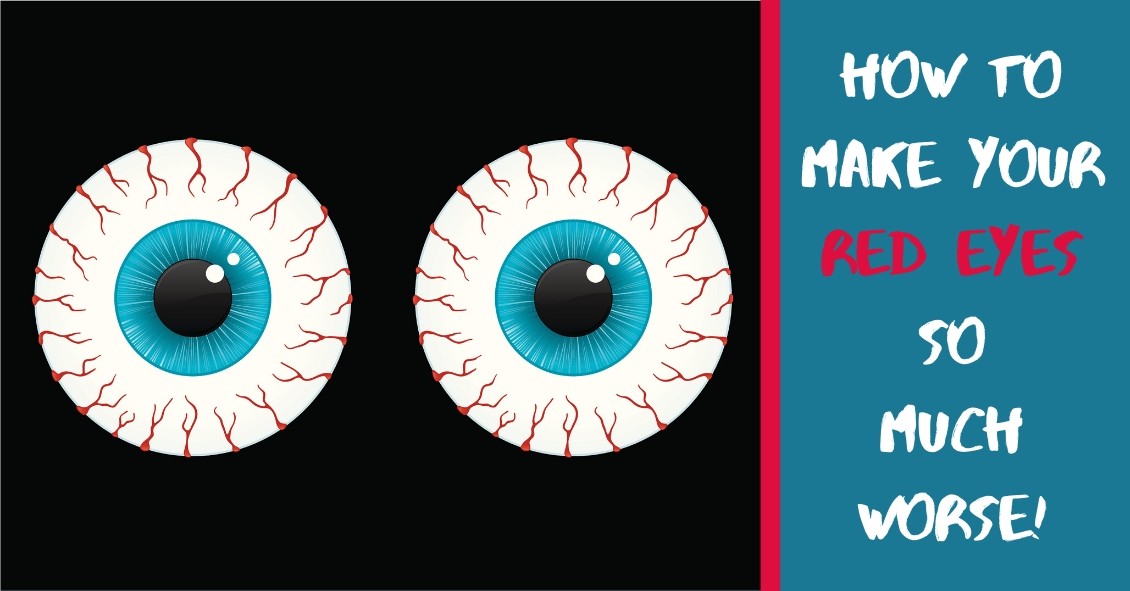 Is it safe to use "Redness Relief" eye drops regularly?
The short answer is NO.
Here's the slightly longer answer.
There are several eye "Redness Relief" products on the over-the-counter market, such as those made by Visine, Clear Eyes,...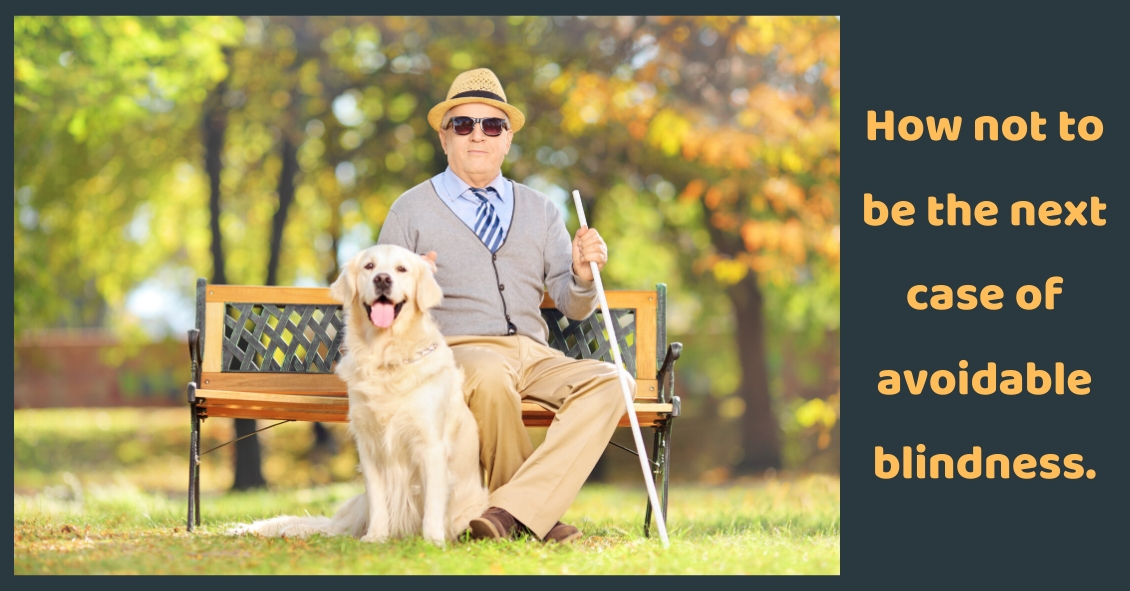 There are several treatable eye diseases that at their earliest onset have few or no visual symptoms. In fact, the three leading causes of legal blindness in the United States all start with almost no visual symptoms detectable by the person...
Subcategories