Latest News
Should I Be Scared of My Astigmatism Dia...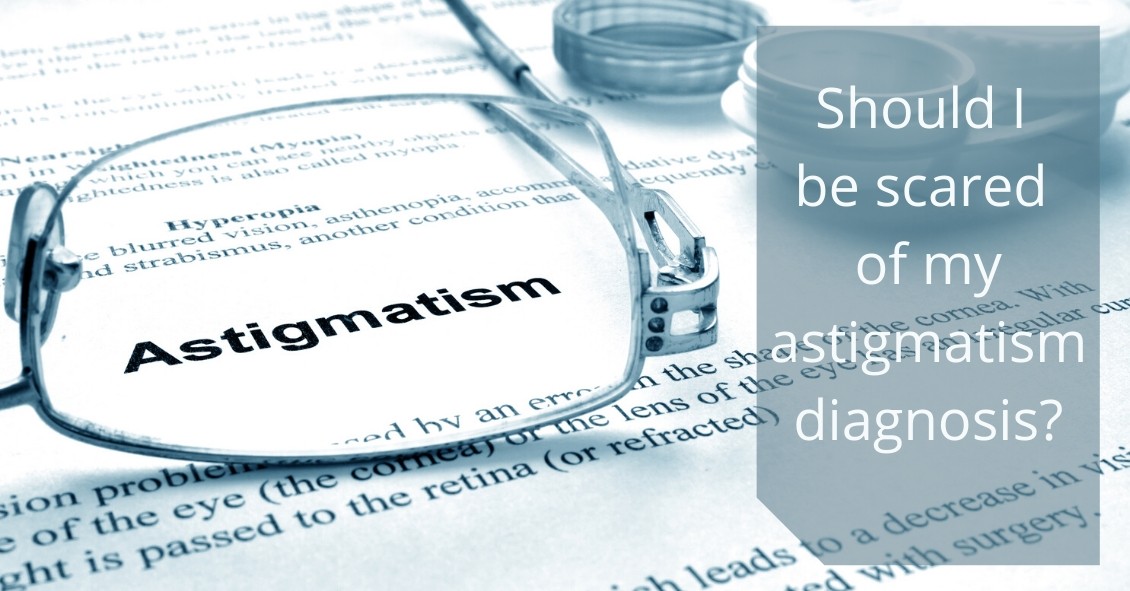 The word "astigmatism" is used so much in the optometric world that most people...
Differing Functions of Ophthalmologists,...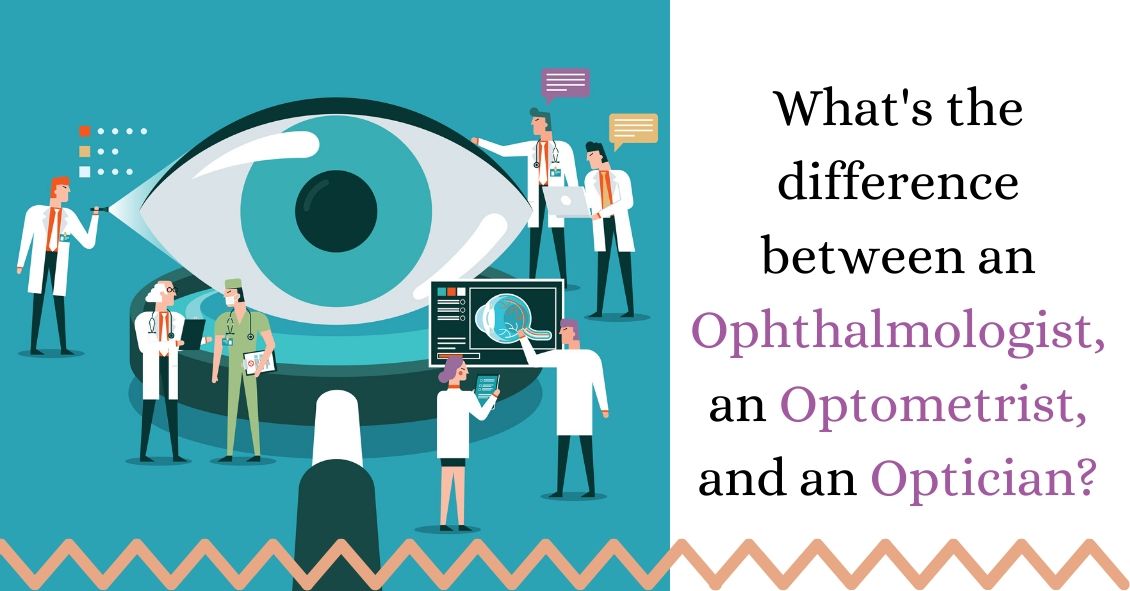 Knowing the difference between the various specialties in the eye care industry can be confusin...
Sunglasses in the Winter?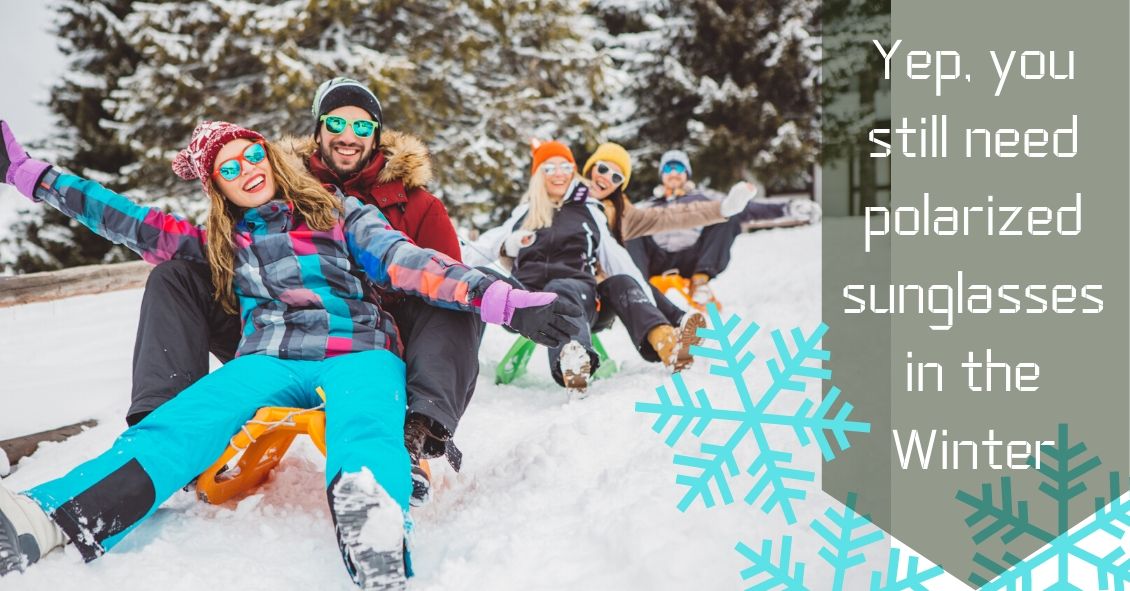 Not everyone understands the importance of sunglasses when the weather turns cold. Polarize...
What is Diabetic Retinopathy?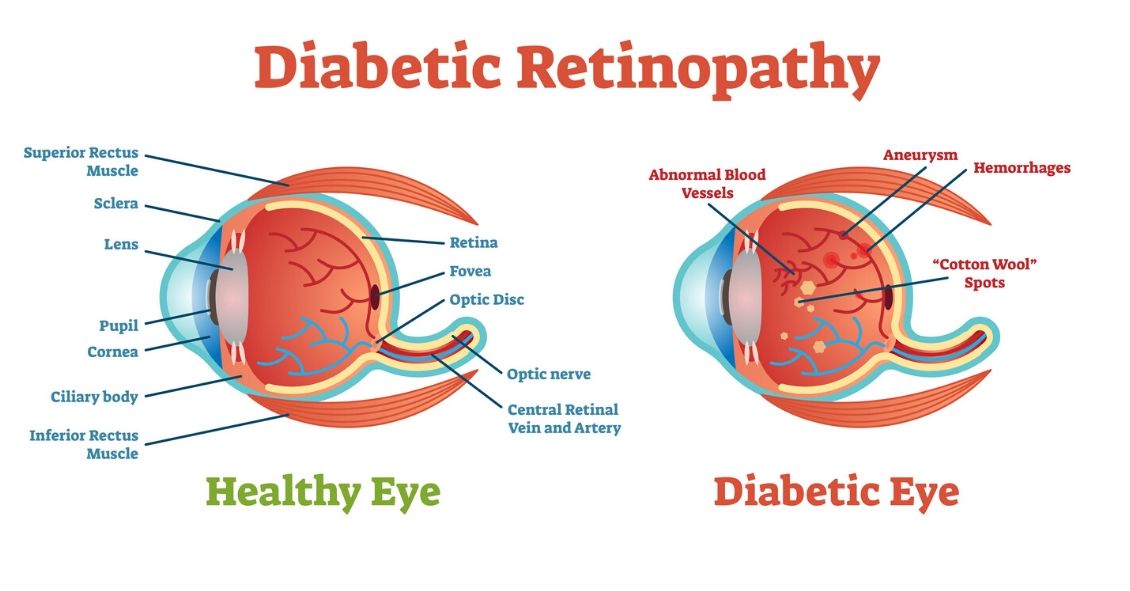 Diabetic retinopathy is an eye condition that can affect the retina of people who have diabetes. T...
You Want to Do WHAT to My Eye? Part 2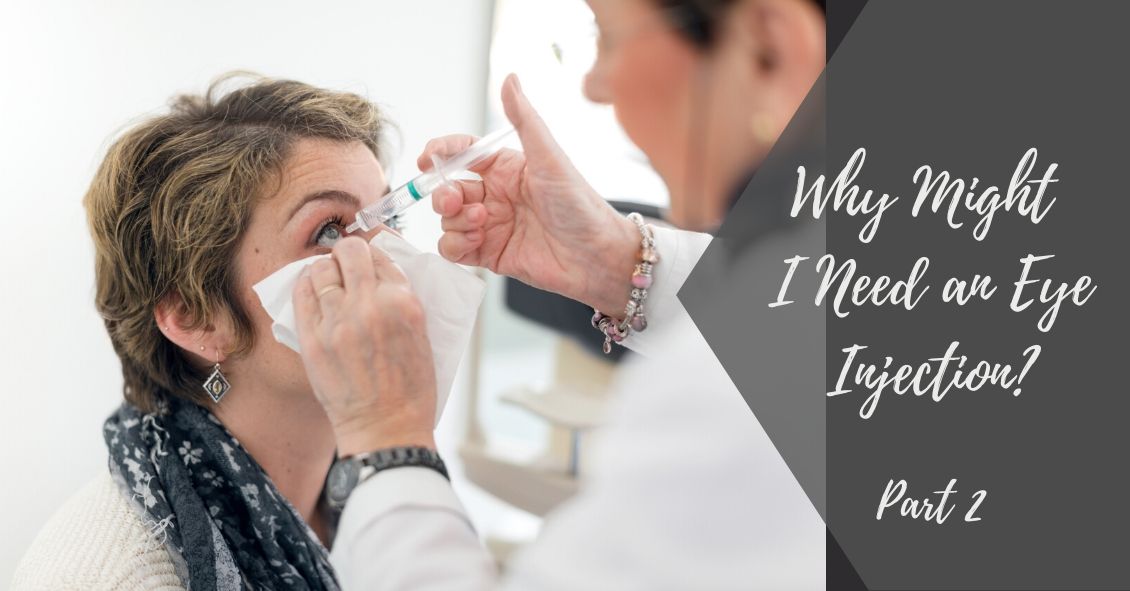 There are certain eye conditions where an injection into your eye might be recommended....
Blog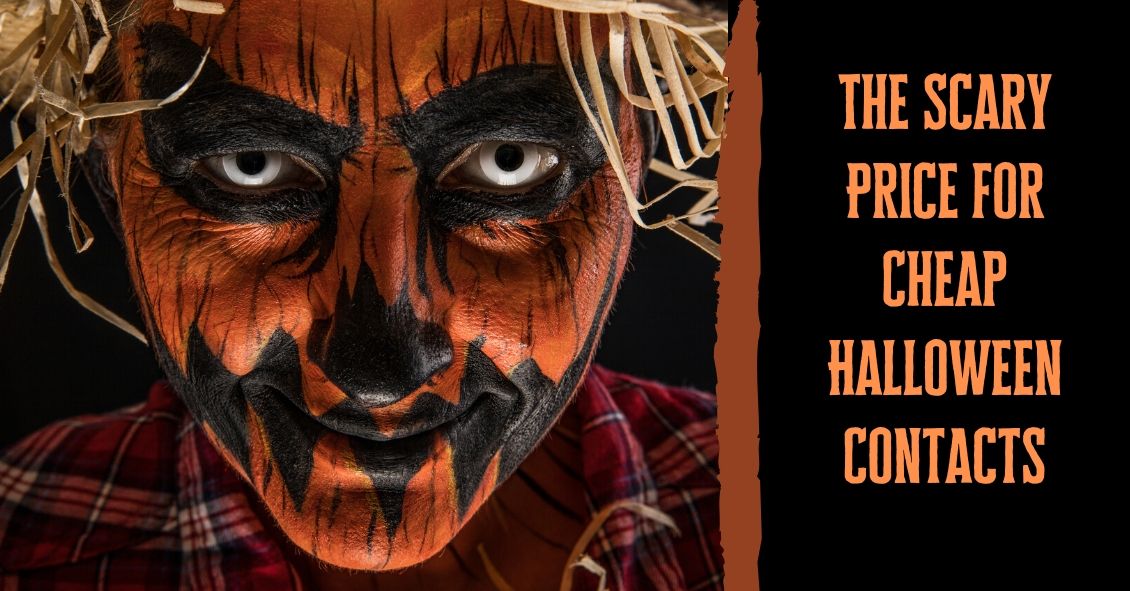 Fall brings a lot of fun, with Halloween bringing loads of it.
But did you know that some Halloween practices could harm your vision? Take Halloween contacts, for instance. They vary widely, with everything from monster eyes to goblin eyes to...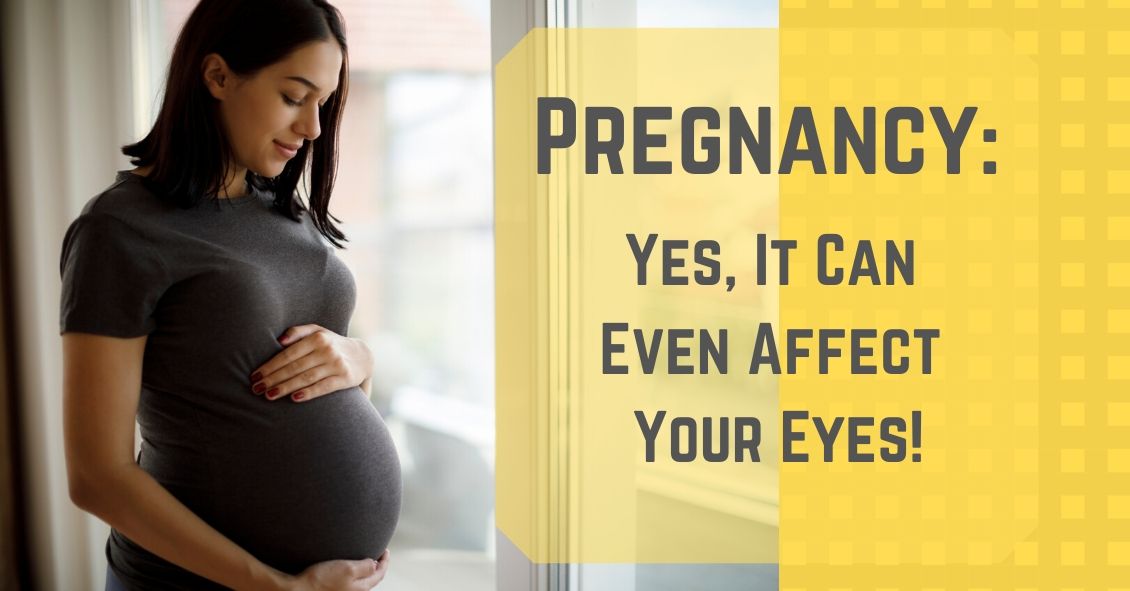 We all know that during pregnancy, a woman's body goes through a great deal of change hormonally and physiologically. But did you know her eyes change as well? Below are some of the most common effects pregnancy can have on the eye.
Subcategories