Latest News
7 Tips for Your Next Eye Exam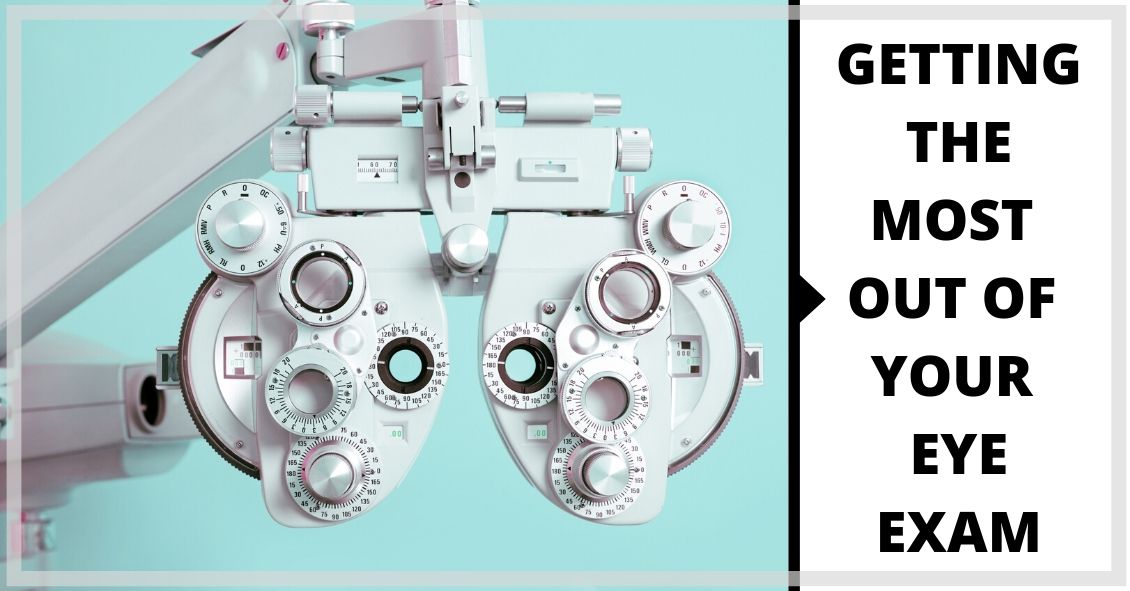 The eye holds a unique place in medicine. Your eye doctor can see...
The Importance of Quality Sunglasses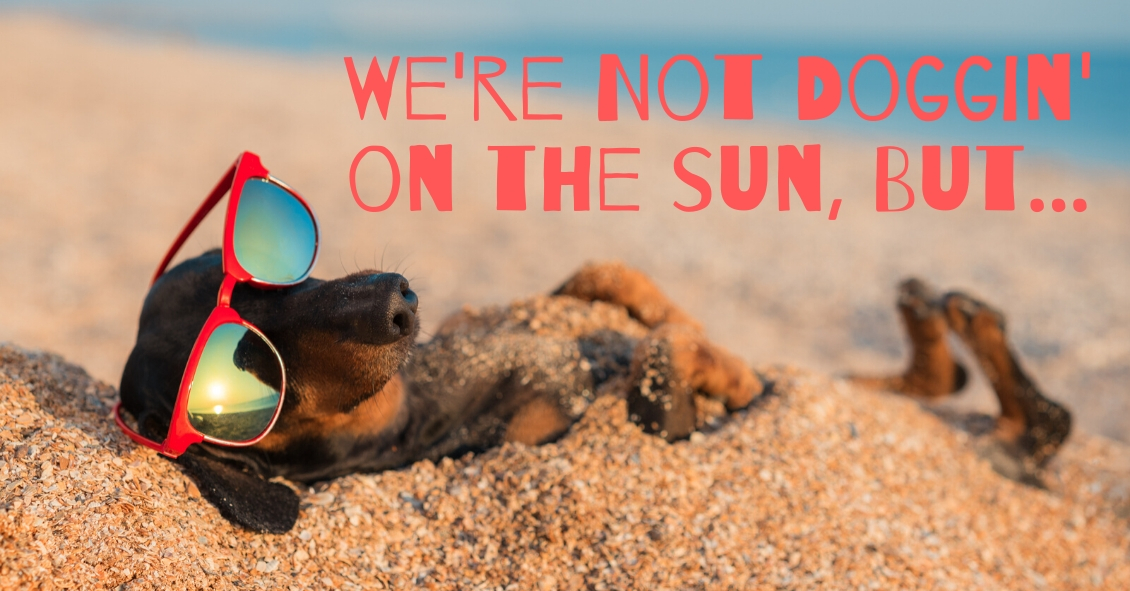 The sun does some amazing things. It plays a role in big helping our bodies...
What Is a Punctal Plug and Why Would I N...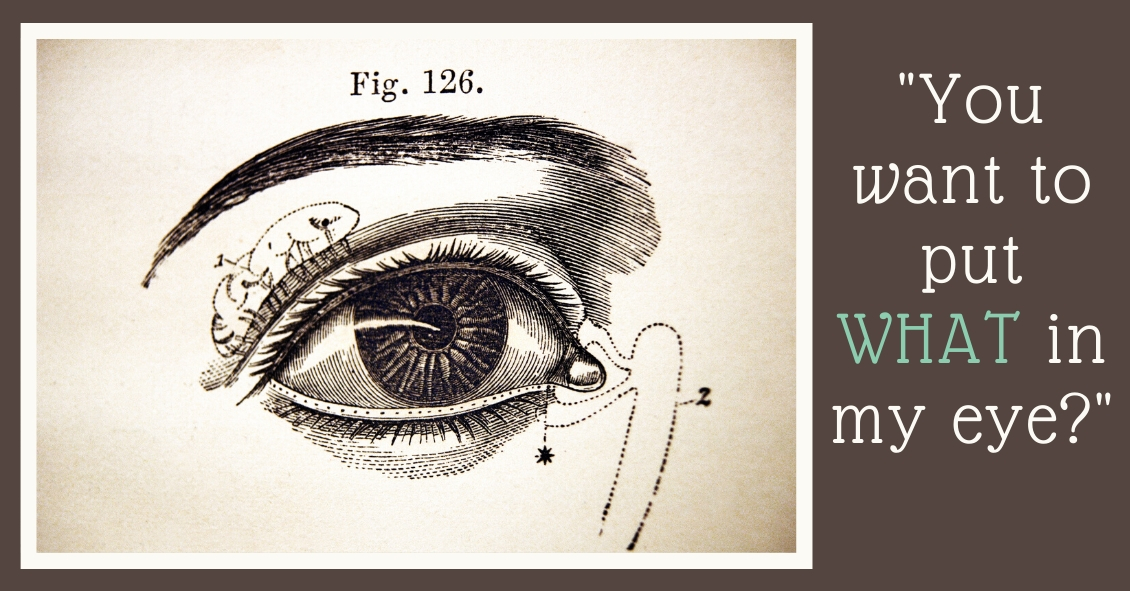 Punctal plugs are something we use to help treat Dry Eye Syndrome. This syndrome...
Mom's Eyes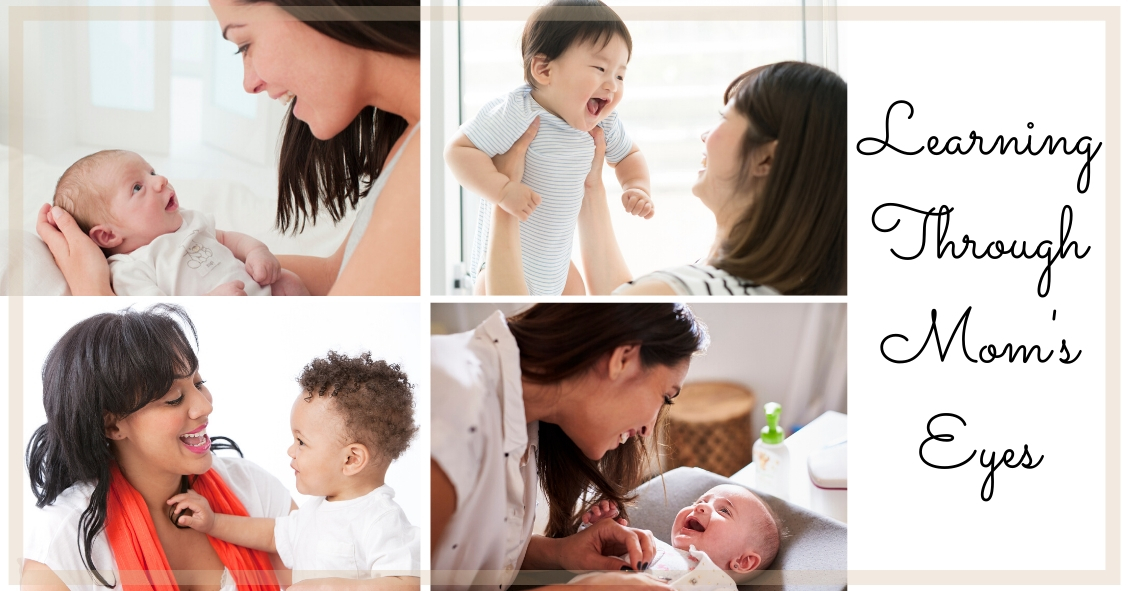 Motherhood...the sheer sound of it brings enduring memories. A mother's touch, her voice,...
The 3 F's--and Why They Can Be So Danger...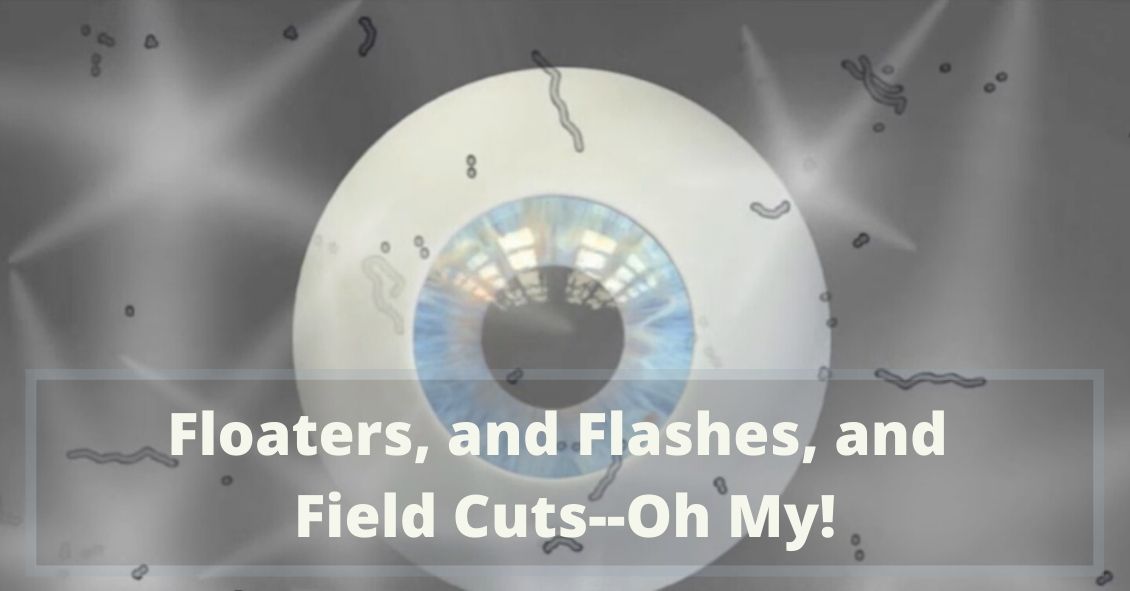 If you are seeing the 3 F's, you might have a retinal tear or detachment and you should have an...
Blog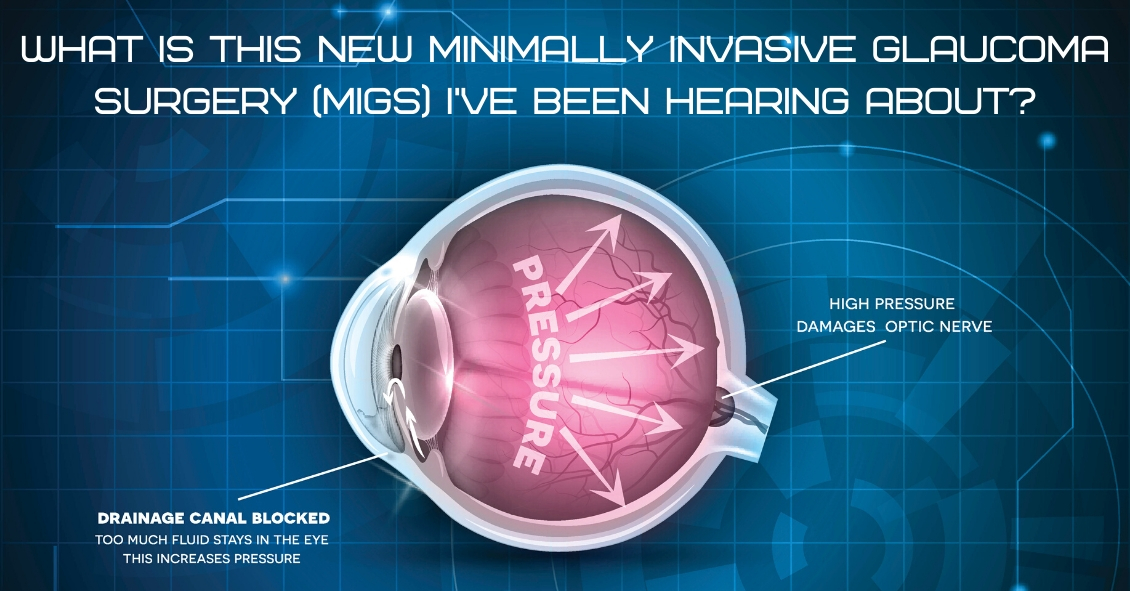 For over 40 years the standard surgical treatment for glaucoma was a procedure called a trabeculectomy.
In a trabeculectomy the ophthalmic surgeon would make a hole in the wall of eye to allow fluid from the inside of the eye to flow out of...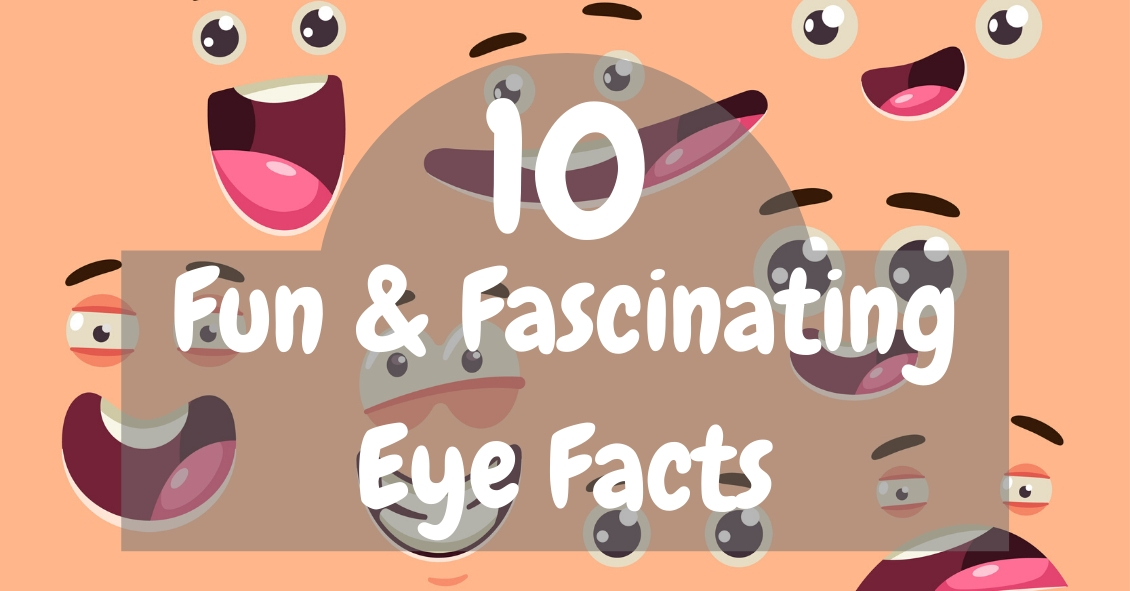 1. Vision is so important to humans that almost half of your brain's capacity is dedicated to visual perception.
2. The most active muscles in your body are the muscles that move your eyes.
3. The surface tissue of your cornea (the...
Subcategories