Latest News
7 Tips for Your Next Eye Exam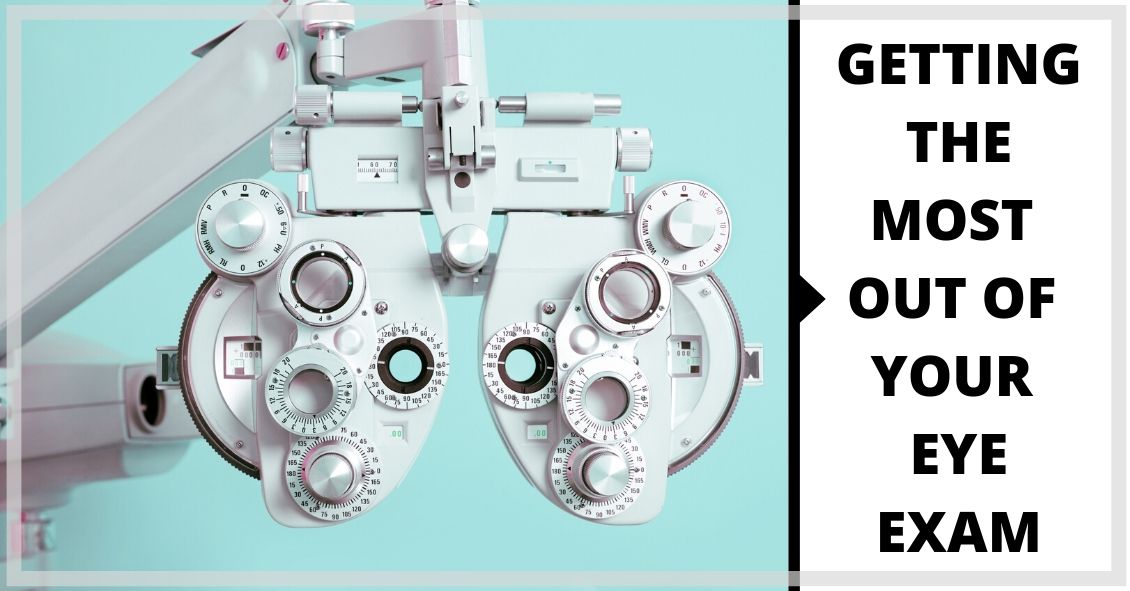 The eye holds a unique place in medicine. Your eye doctor can see...
The Importance of Quality Sunglasses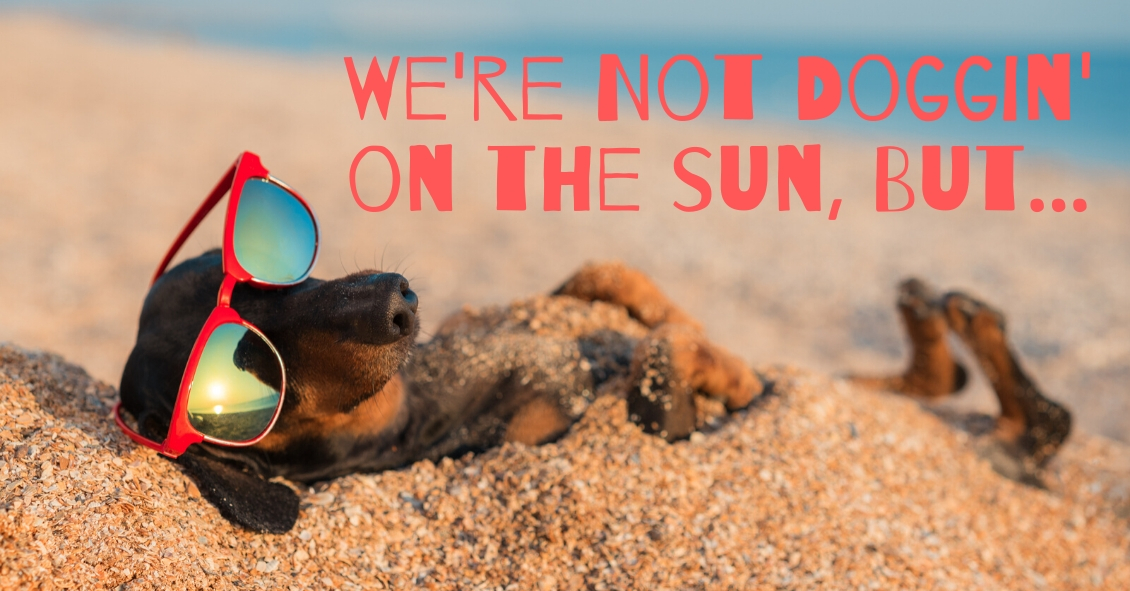 The sun does some amazing things. It plays a role in big helping our bodies...
What Is a Punctal Plug and Why Would I N...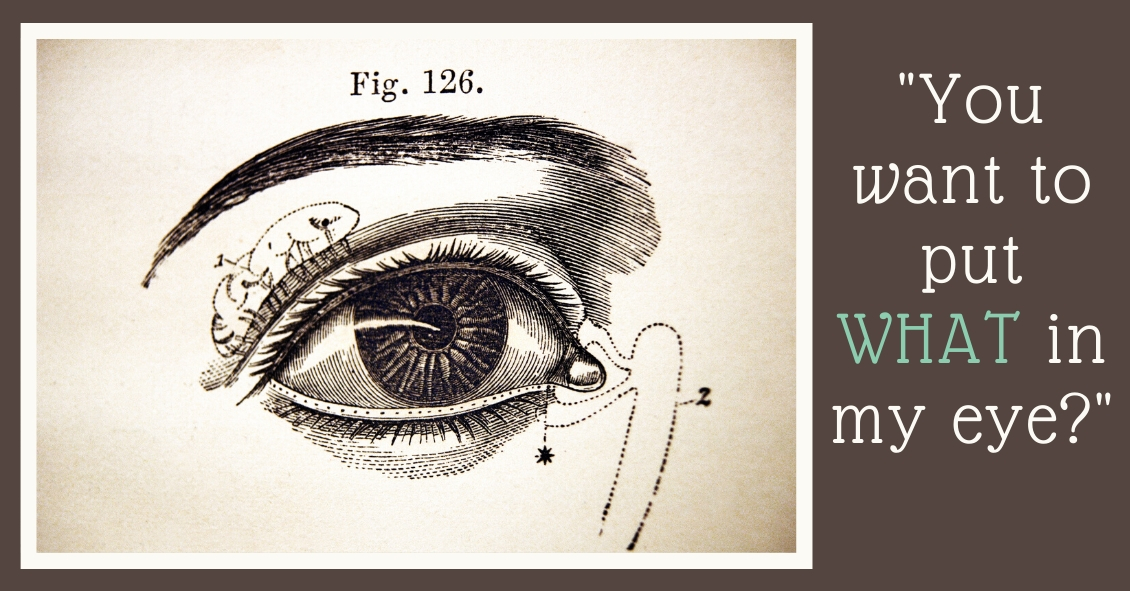 Punctal plugs are something we use to help treat Dry Eye Syndrome. This syndrome...
Mom's Eyes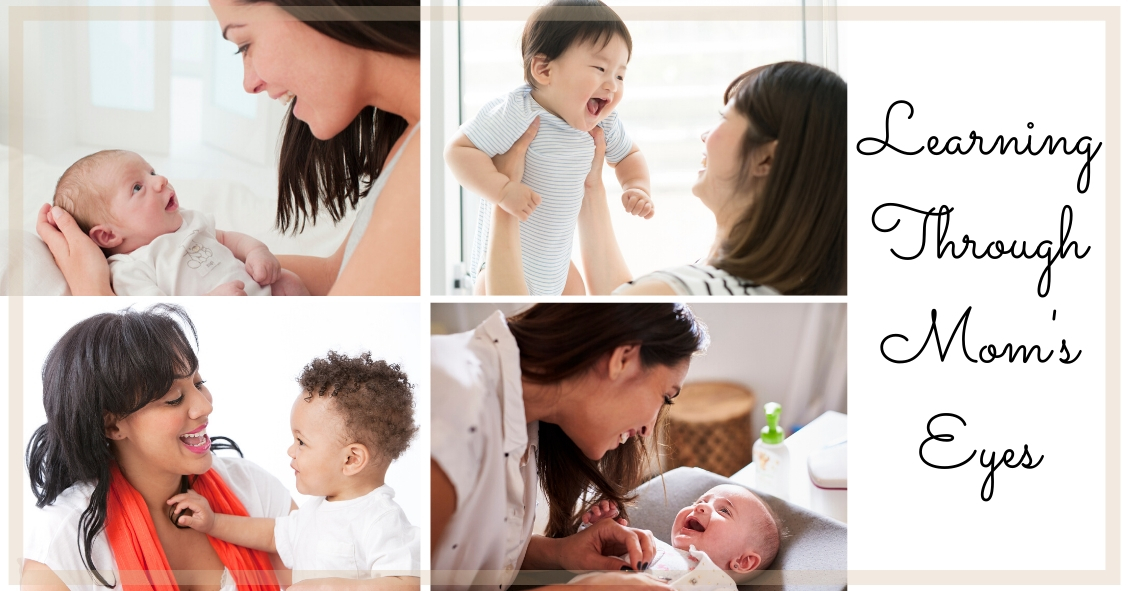 Motherhood...the sheer sound of it brings enduring memories. A mother's touch, her voice,...
The 3 F's--and Why They Can Be So Danger...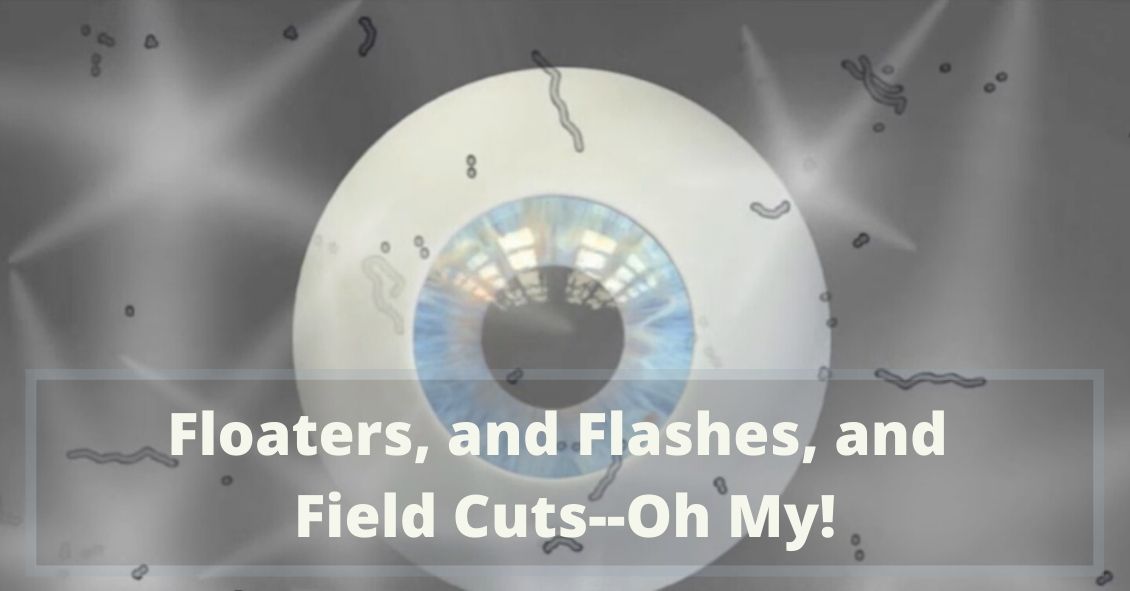 If you are seeing the 3 F's, you might have a retinal tear or detachment and you should have an...
Blog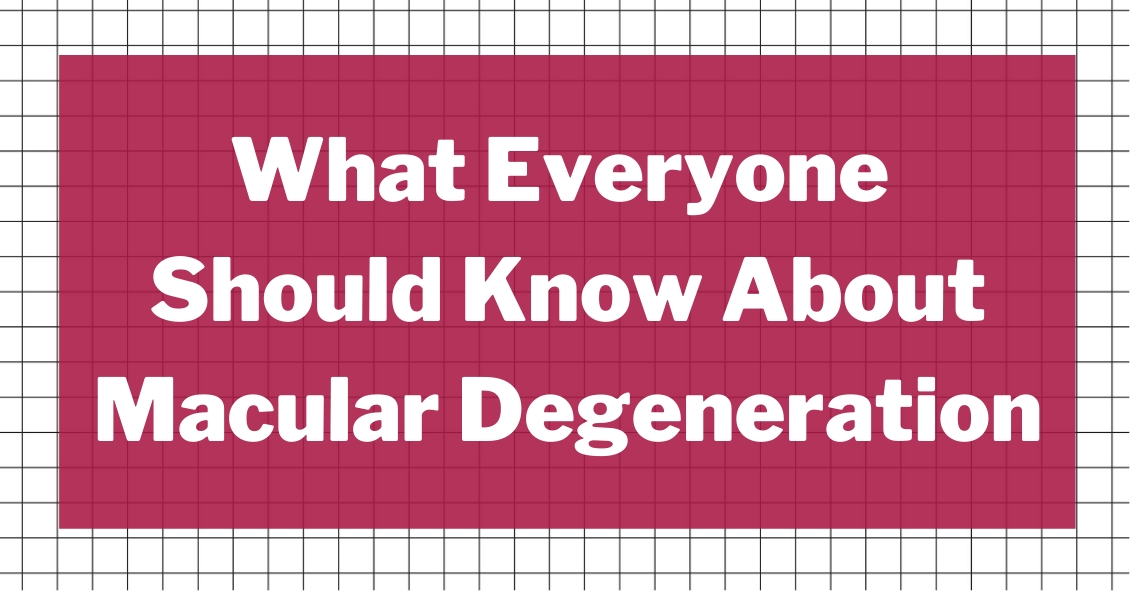 Age-related macular degeneration, often called ARMD or AMD, is the leading cause of vision loss among Americans 65 and older.
AMD causes damage to the macula, which is the central portion of the retina responsible for sharp central vision. AMD...
Read more: What Everyone Should Know About Macular Degeneration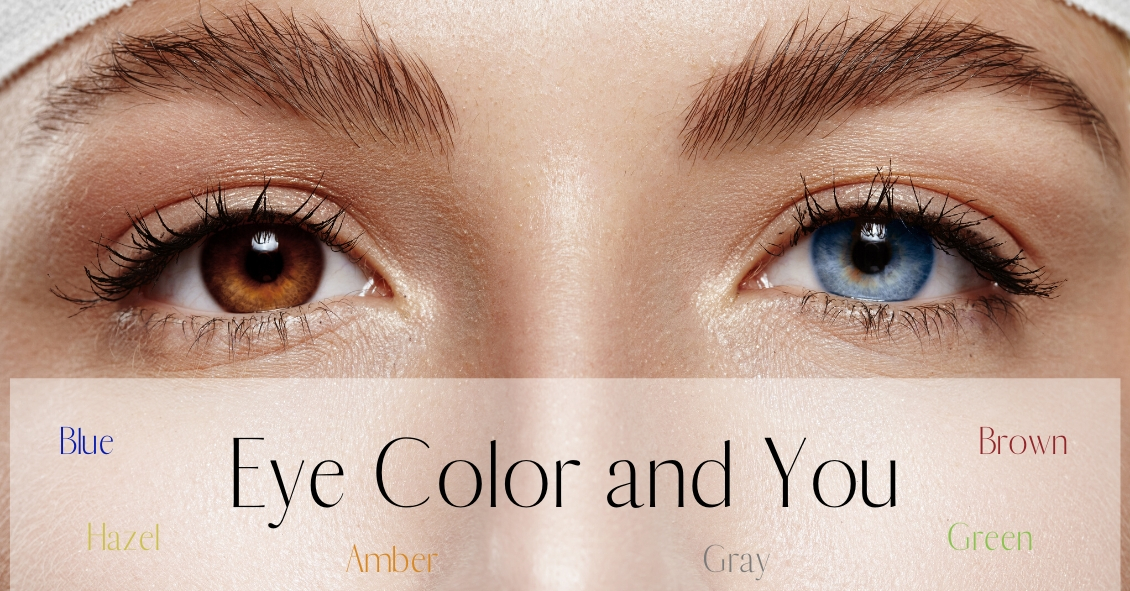 Remember back to the last time you experienced the birth of a baby. What was one of the most common questions people asked? Most likely, "WHAT COLOR ARE HIS EYES?," was right up there.
What makes the color of our eyes appear as they do? What...
Subcategories