Latest News
Should I Be Scared of My Astigmatism Dia...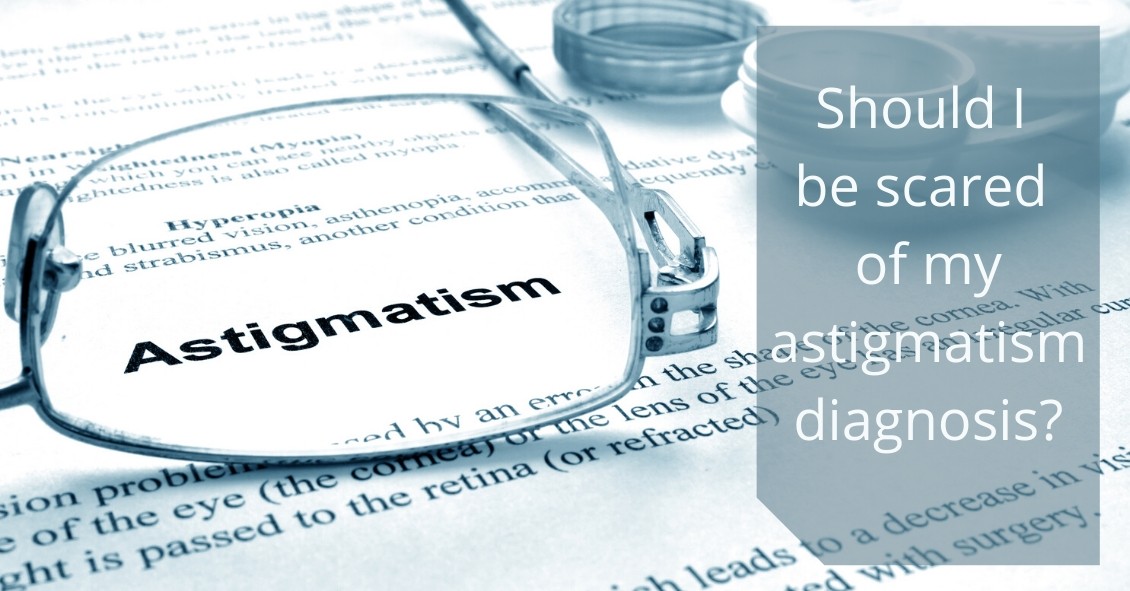 The word "astigmatism" is used so much in the optometric world that most people...
Differing Functions of Ophthalmologists,...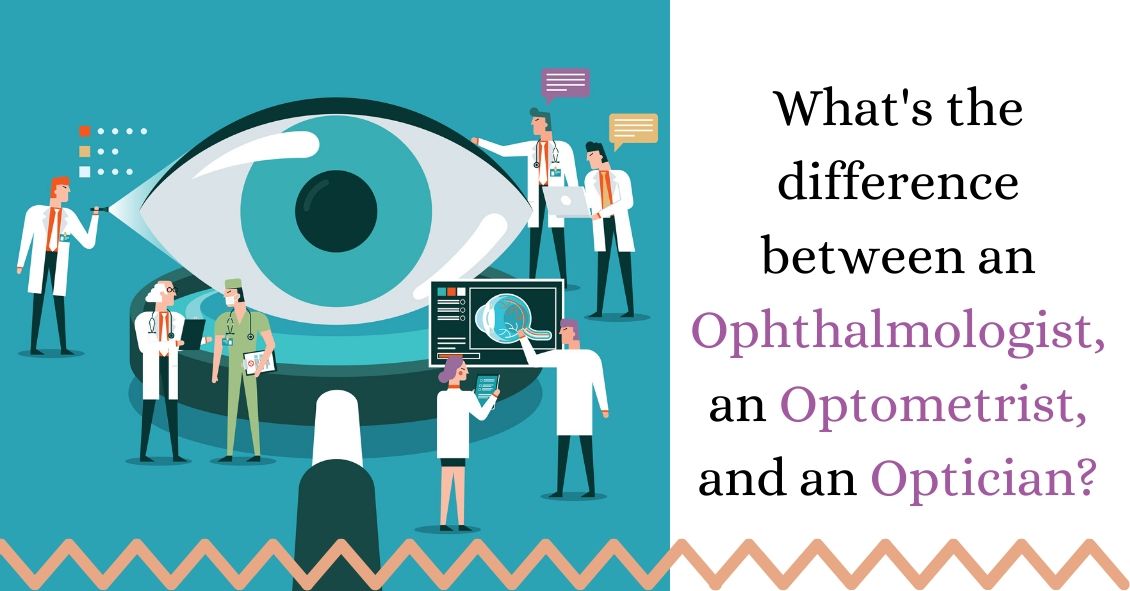 Knowing the difference between the various specialties in the eye care industry can be confusin...
Sunglasses in the Winter?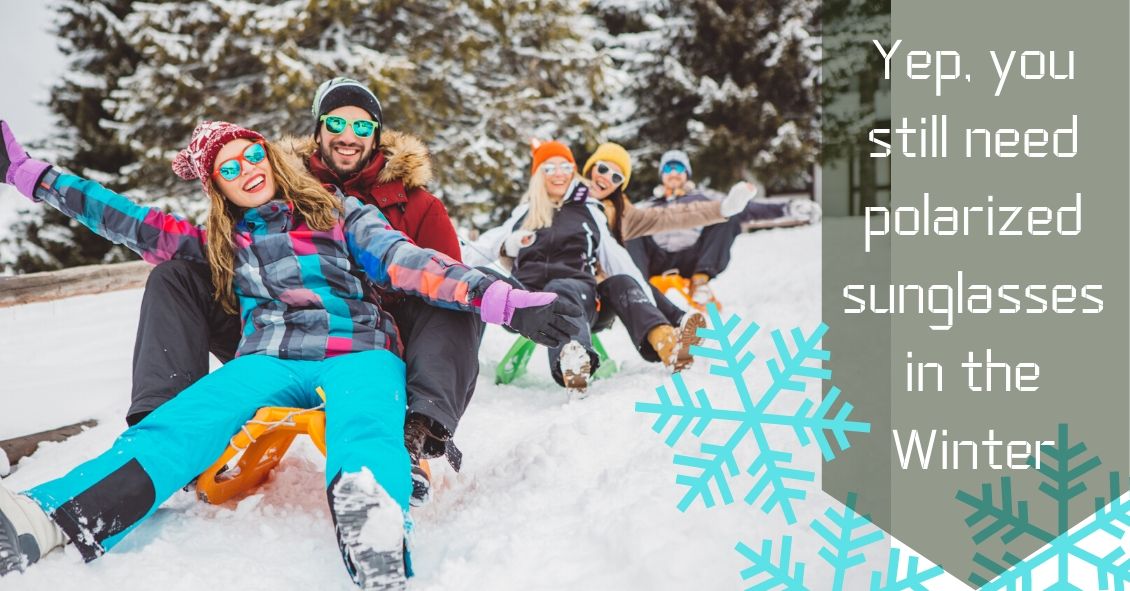 Not everyone understands the importance of sunglasses when the weather turns cold. Polarize...
What is Diabetic Retinopathy?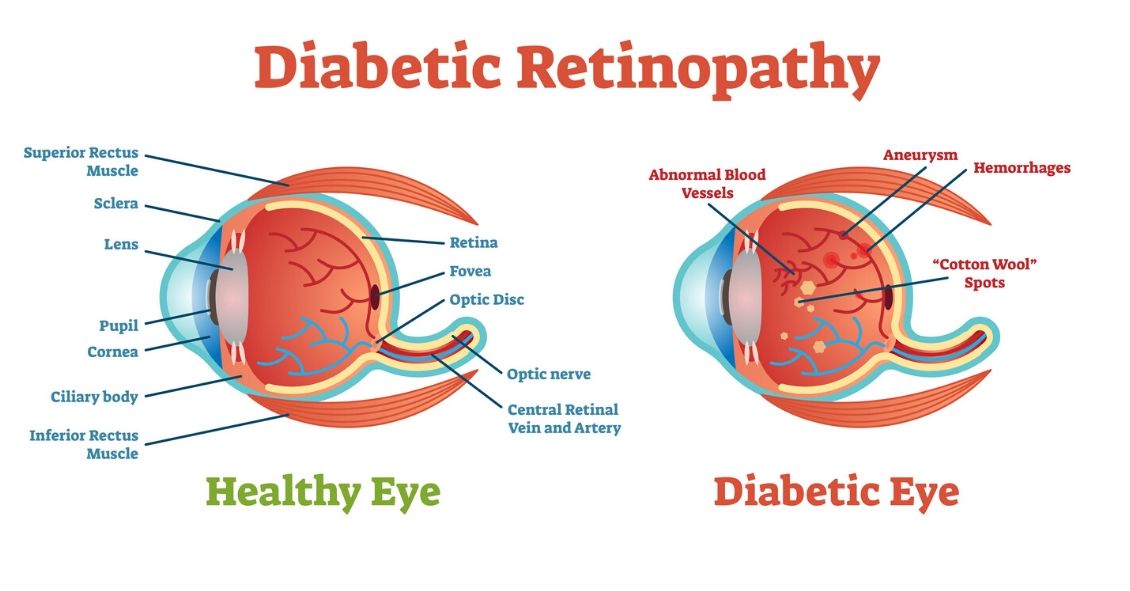 Diabetic retinopathy is an eye condition that can affect the retina of people who have diabetes. T...
You Want to Do WHAT to My Eye? Part 2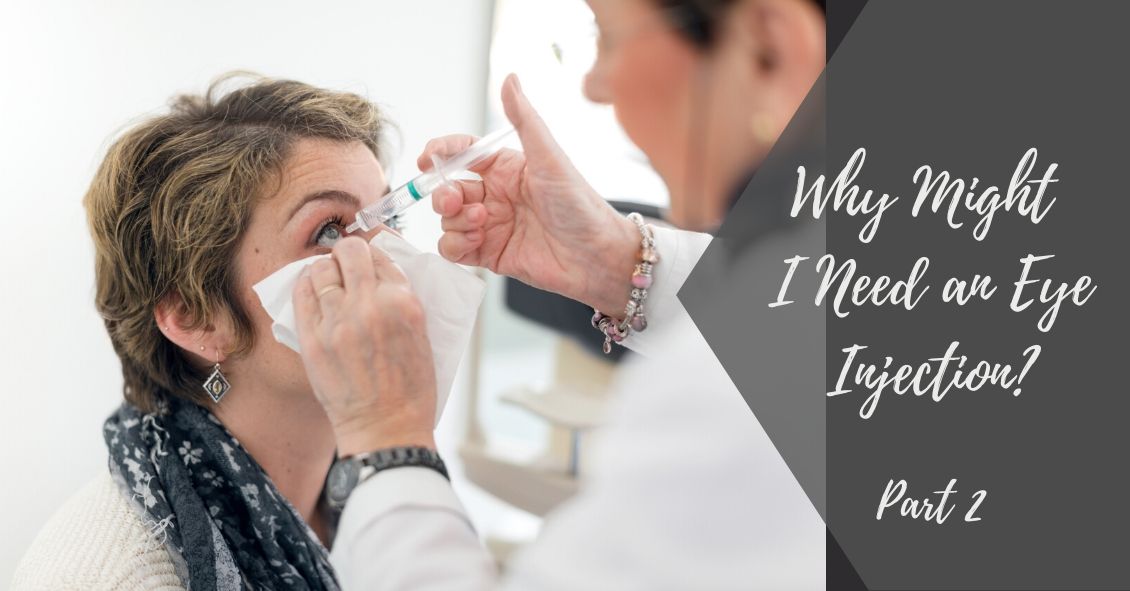 There are certain eye conditions where an injection into your eye might be recommended....
Blog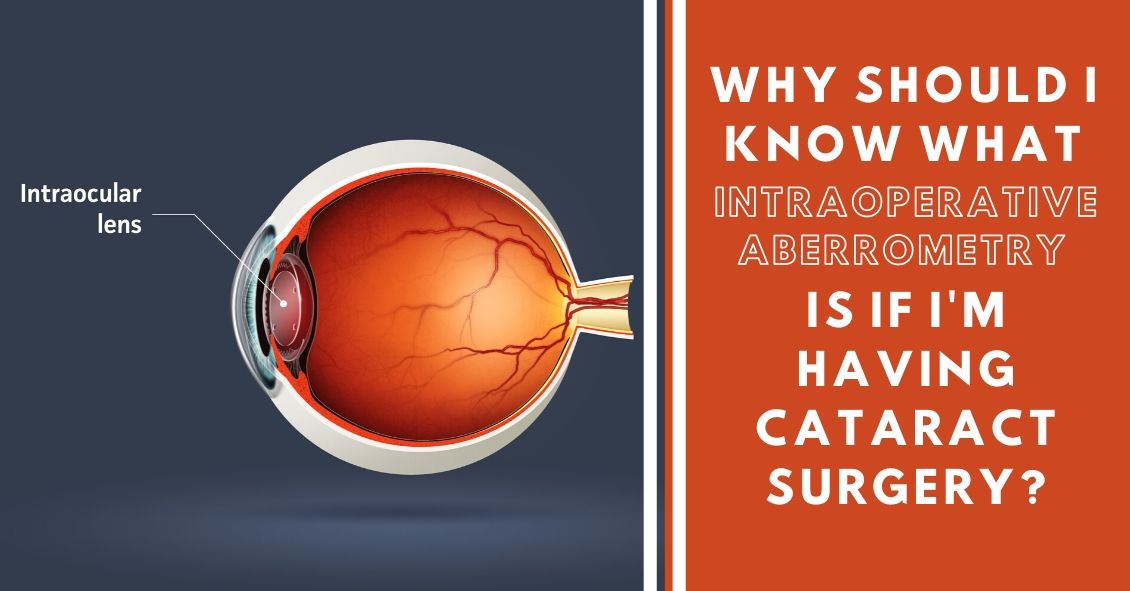 What Is Intraoperative Aberrometry?
Yes, that is a mouthful, but the concept isn't quite as hard as the name.
An Intraoperative Aberrometer is an instrument we can use in the operating room to help us determine the correct power of the...
Read more: Intraoperative Aberrometry & Cataract Lens Replacement Selection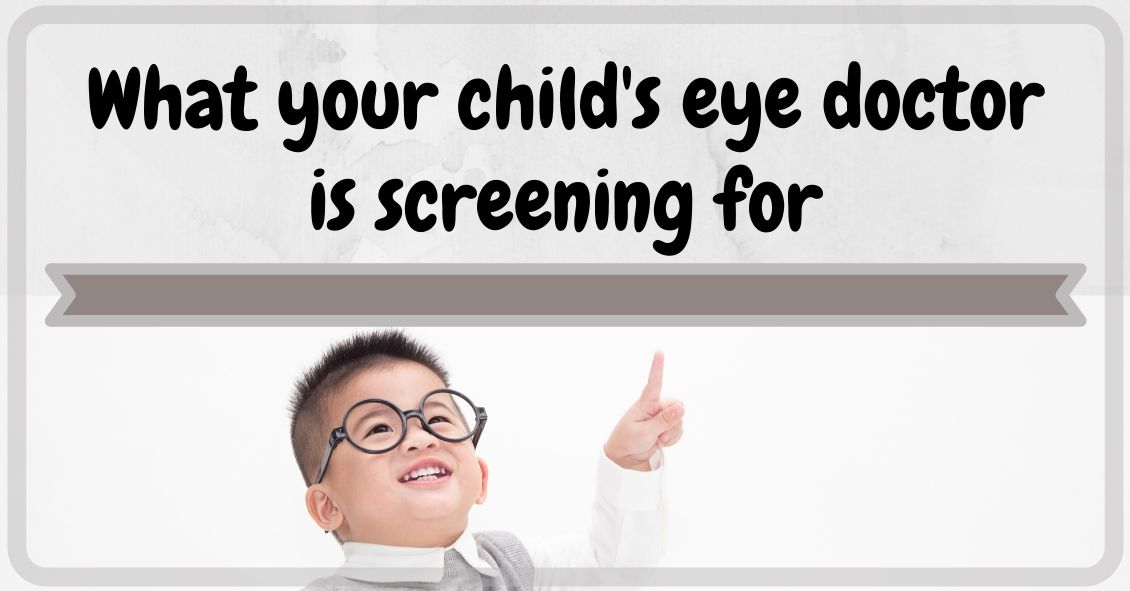 What do Amblyopia, Strabismus, and Convergence Insufficiency all have in common? These are all serious and relatively common eye conditions that children can have.
Did you know that 80% of learning comes through vision? The proverb that states...
Subcategories