Latest News
Hearing That Your Driving Days Are Over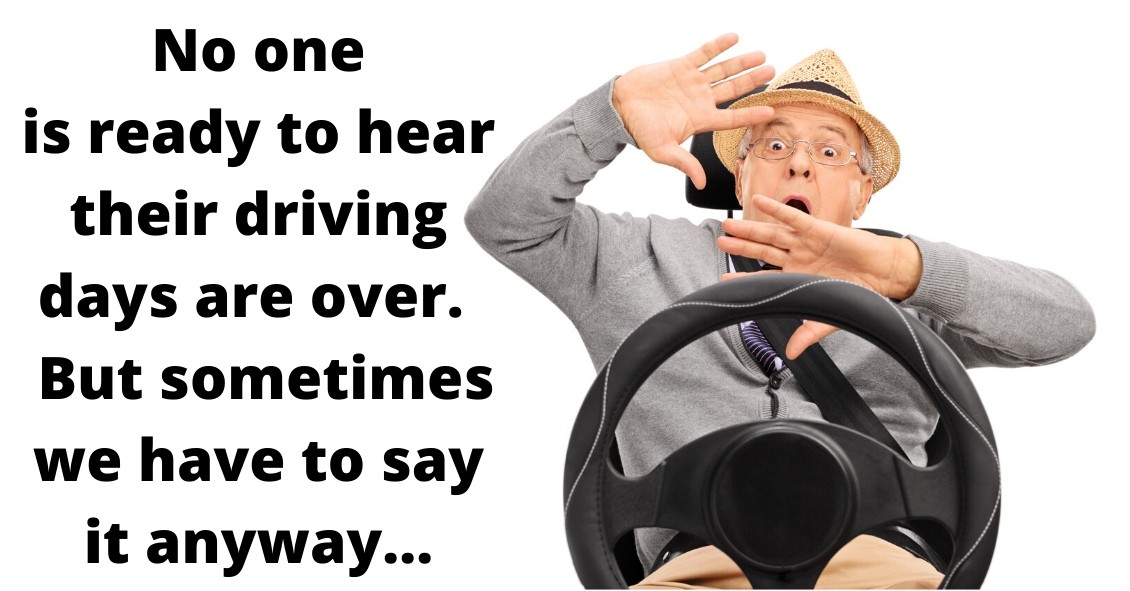 One of the hardest questions eye care professionals deal with every day is when to tell people w...
Visual Hallucinations? It Could Be Char...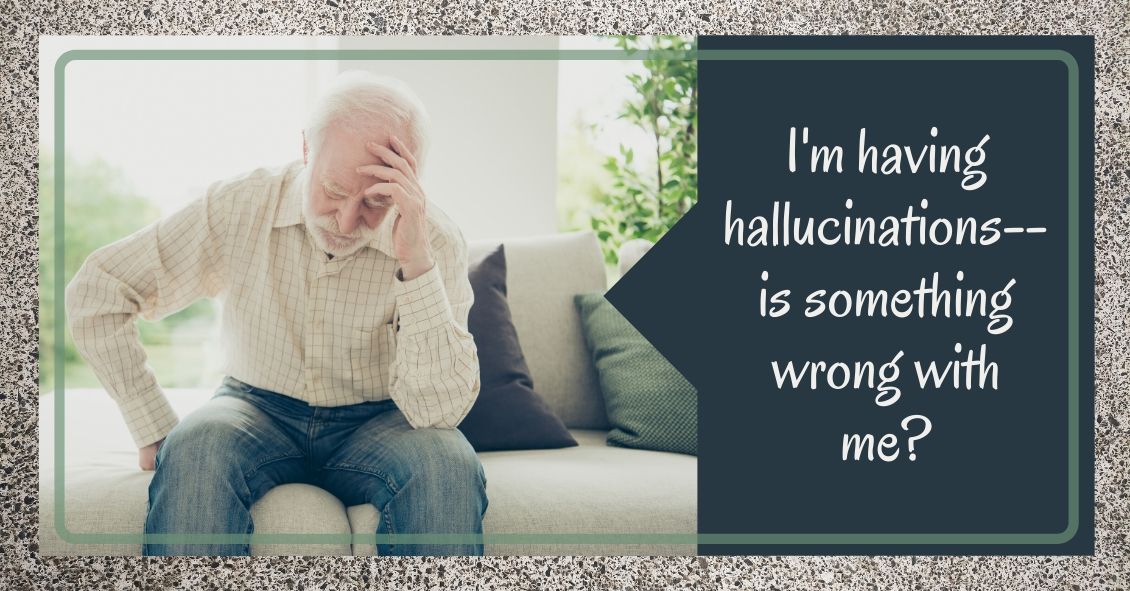 Who is Charles Bonnet? He was a Swiss naturalist, philosopher, and biologist (1...
Detecting Alzheimer's though an Eye Exam...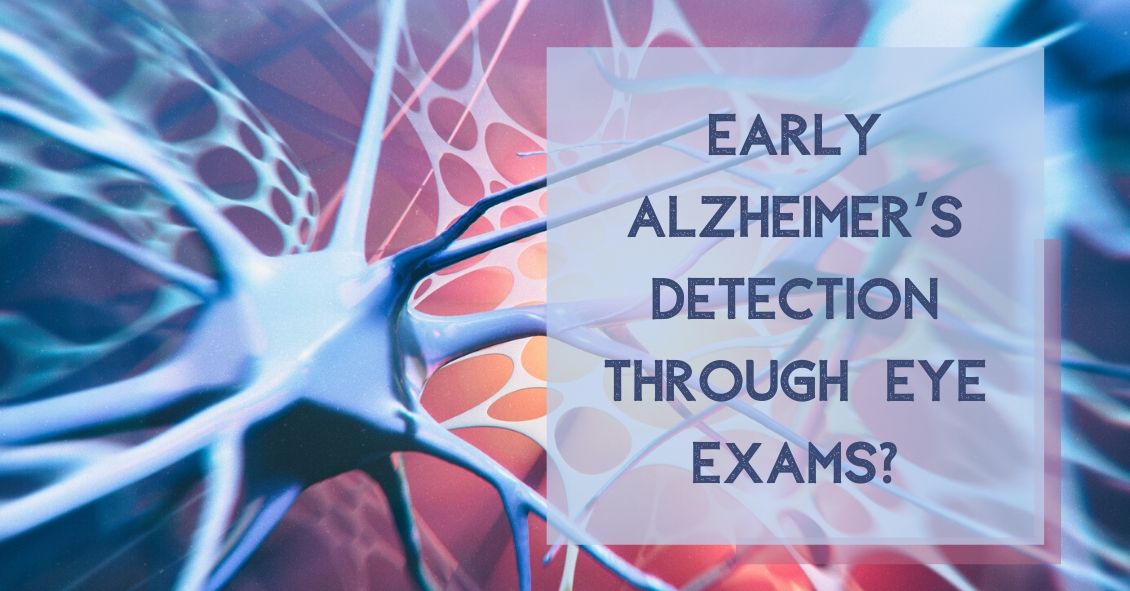 Alzheimer's Disease International estimates that the number of people living with dementia wo...
Dropless Cataract Surgery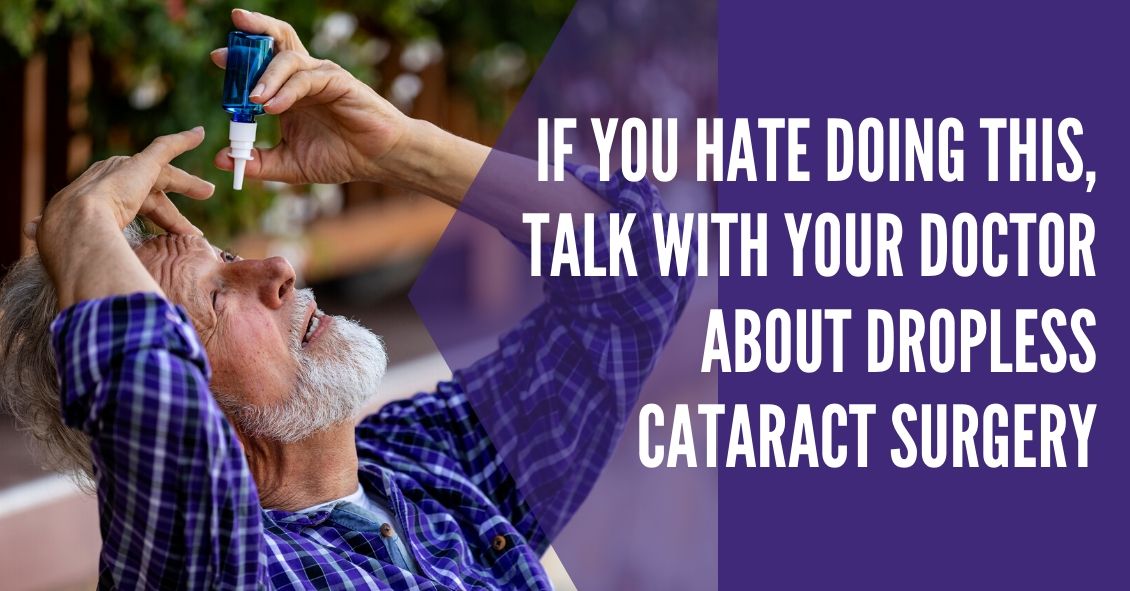 Eye drops can be hard for some patients to put into their eyes. After cataract s...
Help! I started seeing these floating th...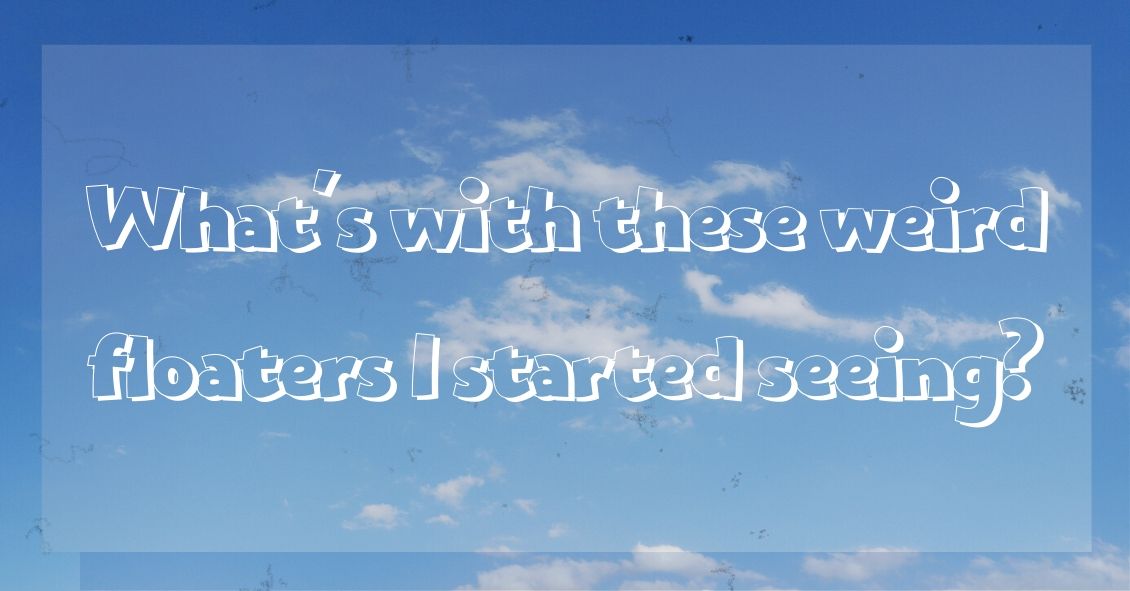 "What are these weird floating things I started seeing?" The spots, strings, or cobwebs that...
Blog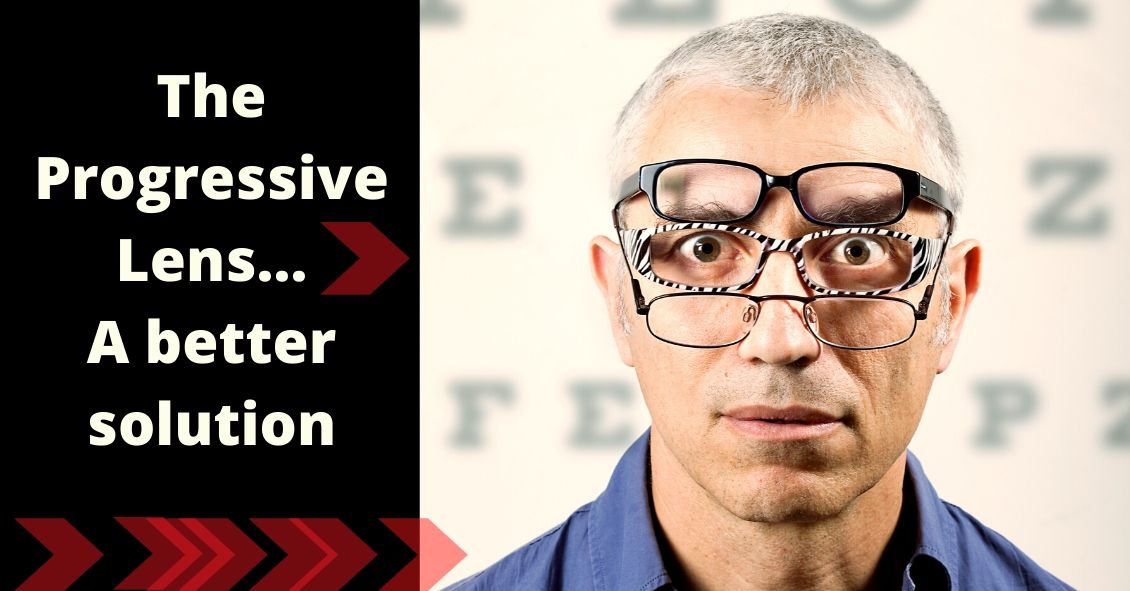 A quick explanation and background of a progressive addition lens is necessary in order to understand the importance of choosing the proper lens for your needs.
A progressive lens gives people an array of prescriptions - placed in the proper...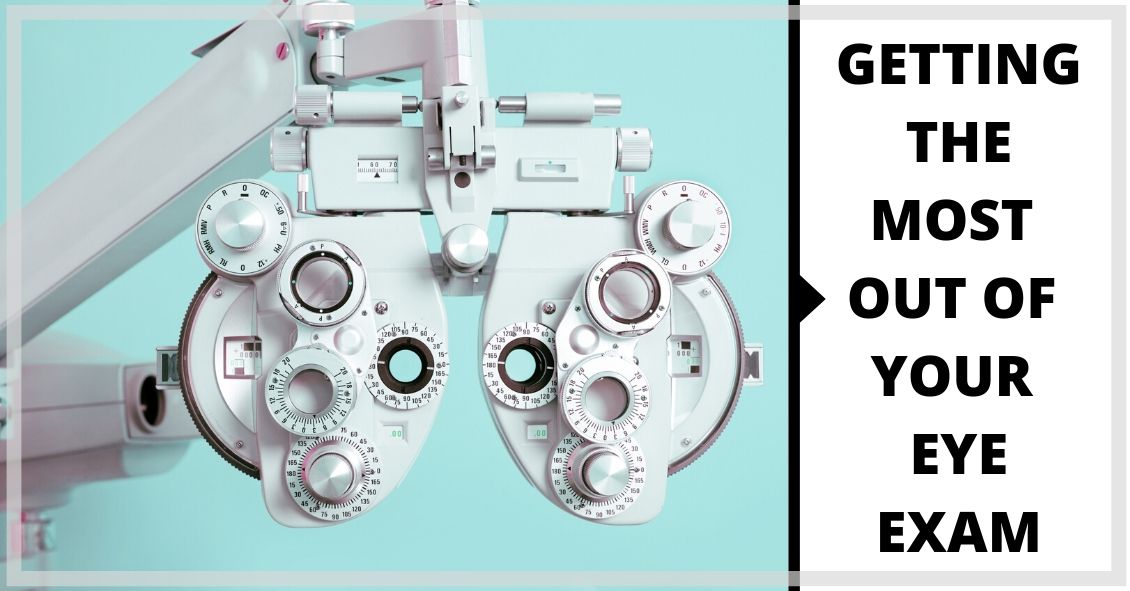 The eye holds a unique place in medicine. Your eye doctor can see almost every part of your eye from an exterior view. Other than your skin, almost every other part of your body cannot be fully examined without either entering the body (with a...
Subcategories