Latest News
Why You Need to Bring Your Current Glass...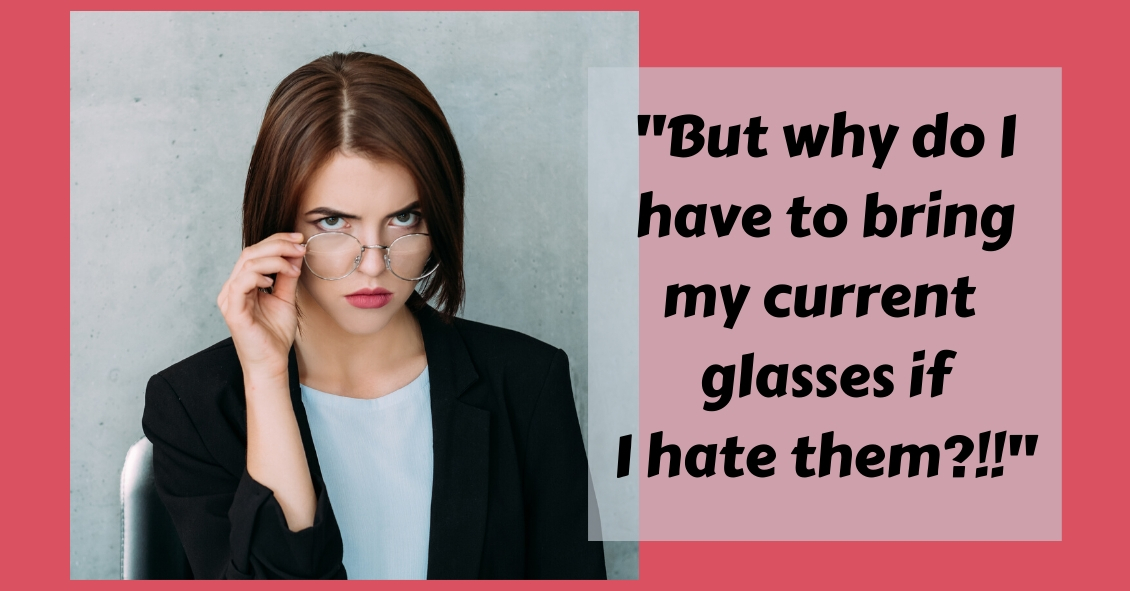 Despite requests that patients bring their current glasses to their office visit, many show up w...
Can I Have Cataract Surgery if I Have Ma...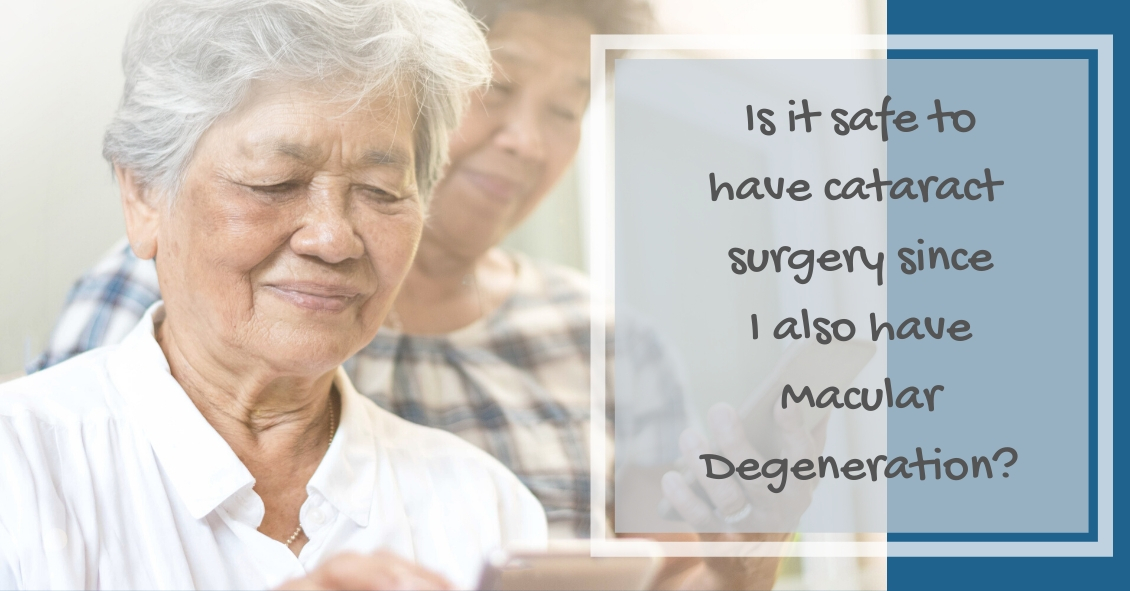 We are frequently asked if i...
What's that lump on my eyelid?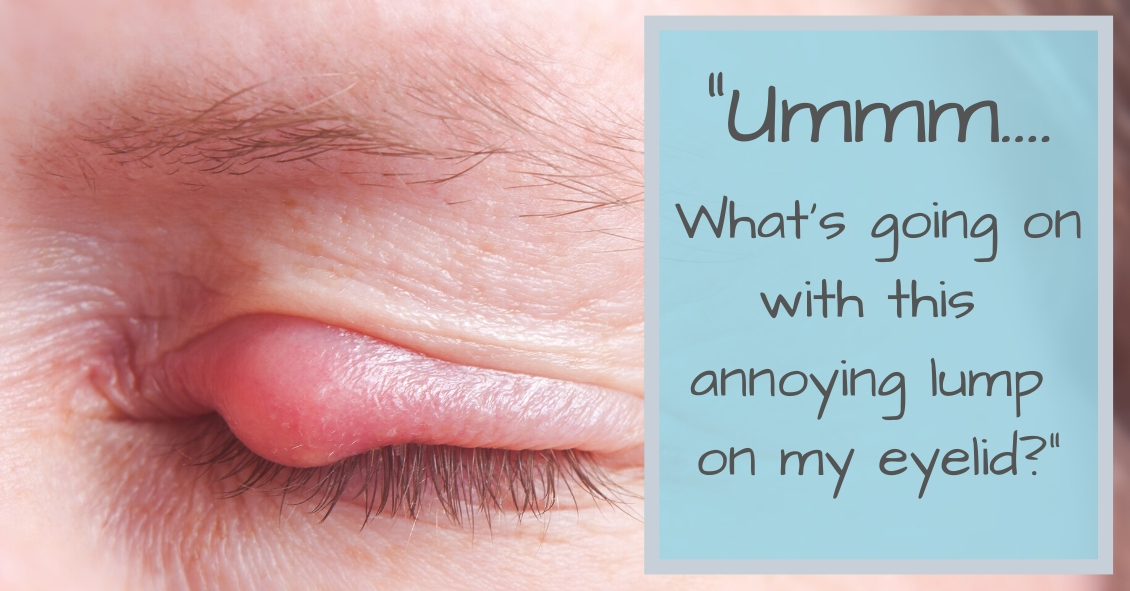 So you're going about your day and notice a slight twinge when you blink. It starts off as a...
What Everyone Should Know About Macular...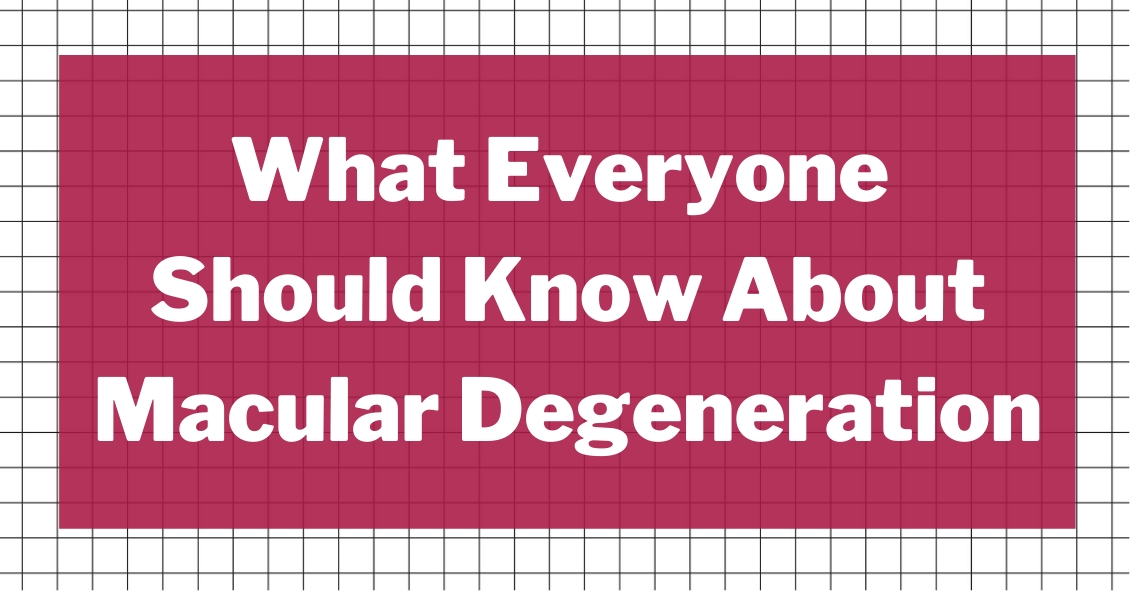 Age-related macular degeneration, often called ARMD...
Eye Color and You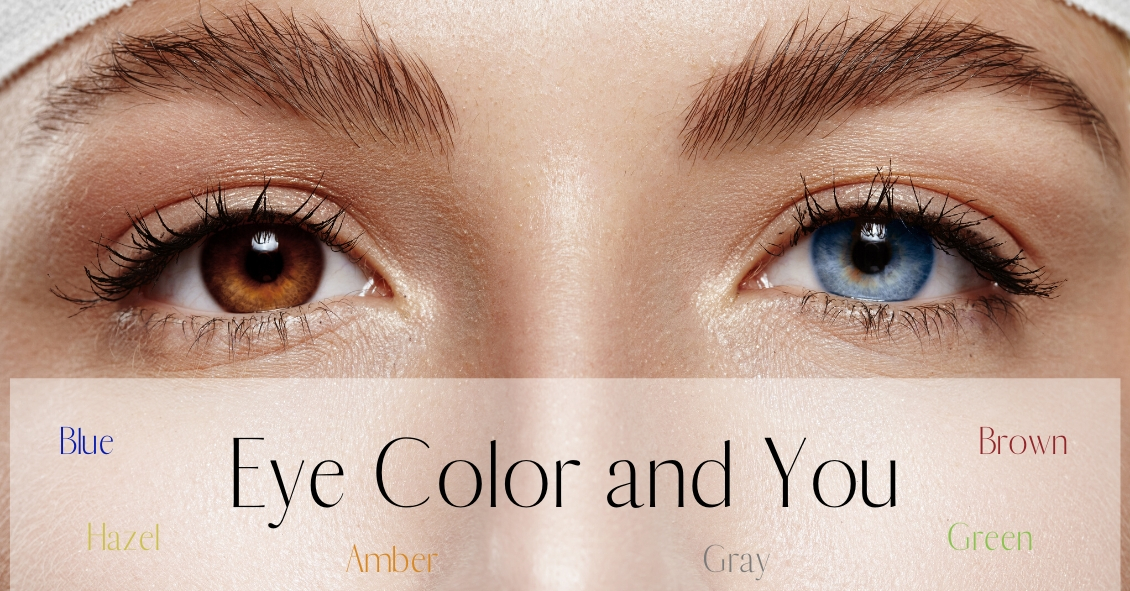 Remember back to the last time you experienced the birth of a baby. What was one of th...
Blog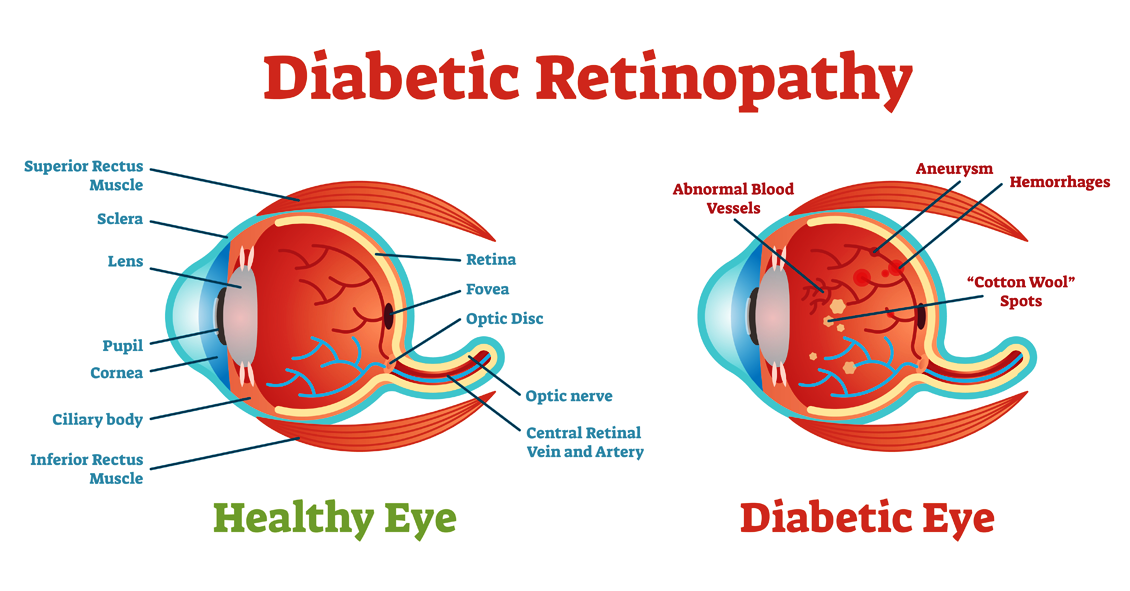 Diabetic retinopathy is an eye condition that affects the retina in people who have diabetes.
The retina is the light-sensitive tissue that lines the back of the eye, and detects light that is then processed as an image by the brain....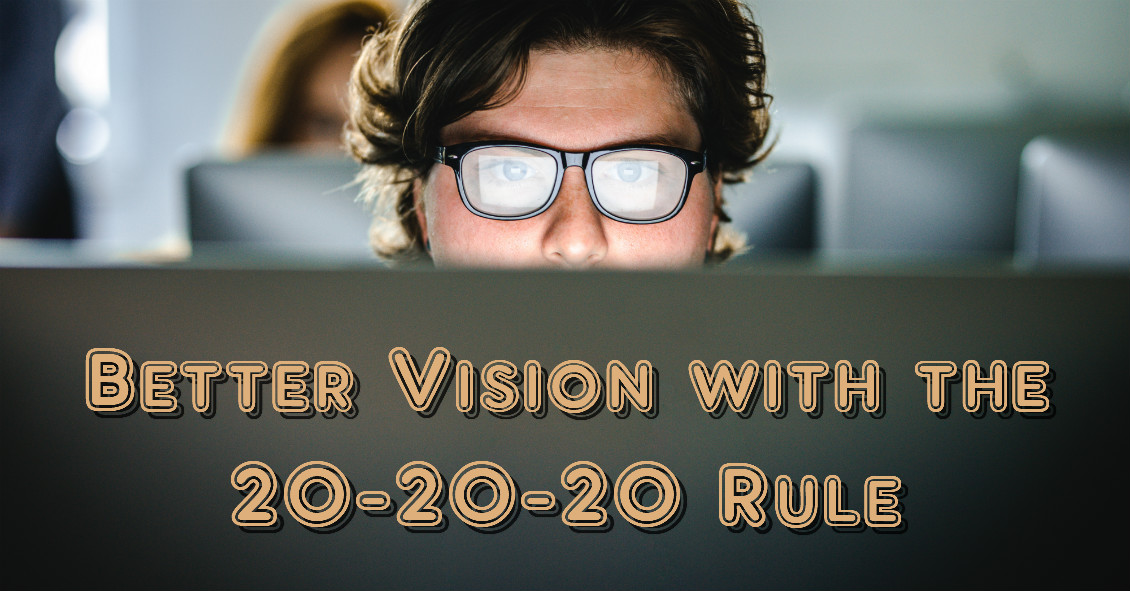 In our modern world, people spend hours on end staring at computer screens, smartphones, tablets, e-readers, and books that require their eyes to maintain close focus.
For most people (all except those who are nearsighted and aren't wearing...
Subcategories