Latest News
Every Pink Eye Is NOT 'Pink Eye'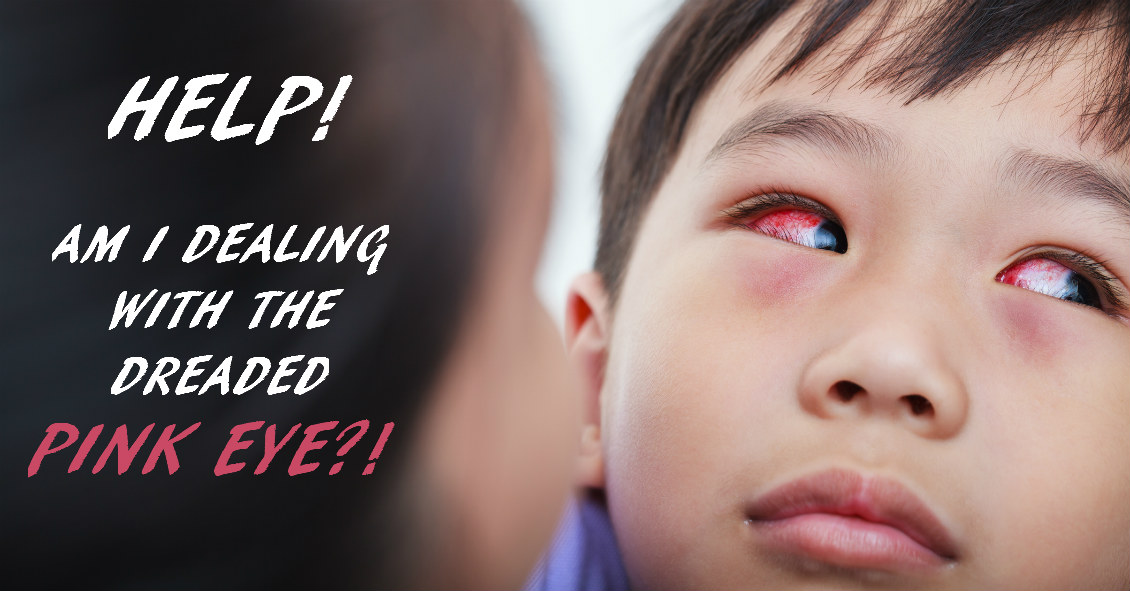 There are many things that can cause your eye to turn red. The eye looks red when the blood v...
Your Meds = Dry Eyes?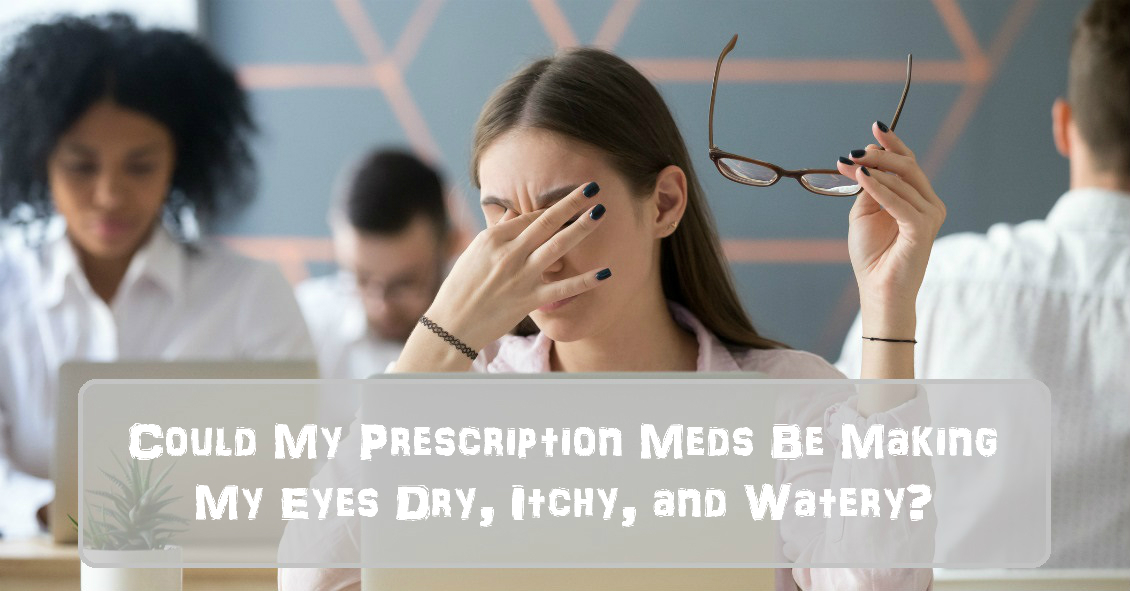 Dry eye is a very common problem that affects women more than men and becomes more prevalent as...
How Parkinson's Disease Affects the Ey...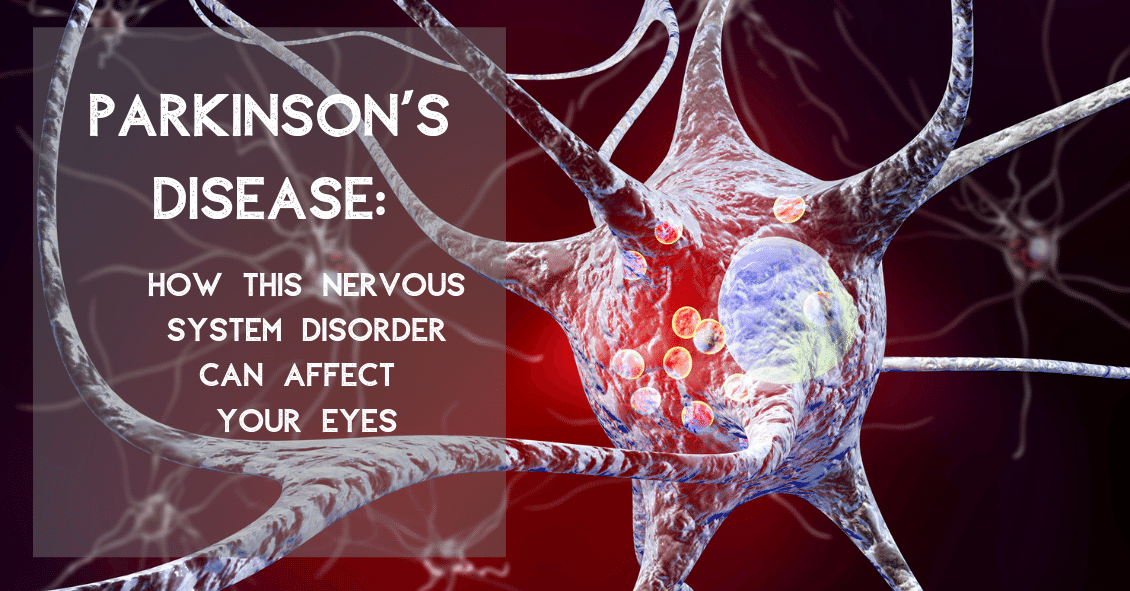 Parkinson's disease is a progressive degenerative condition of the neurological system....
Macular Mojito and Cataract Cocktails?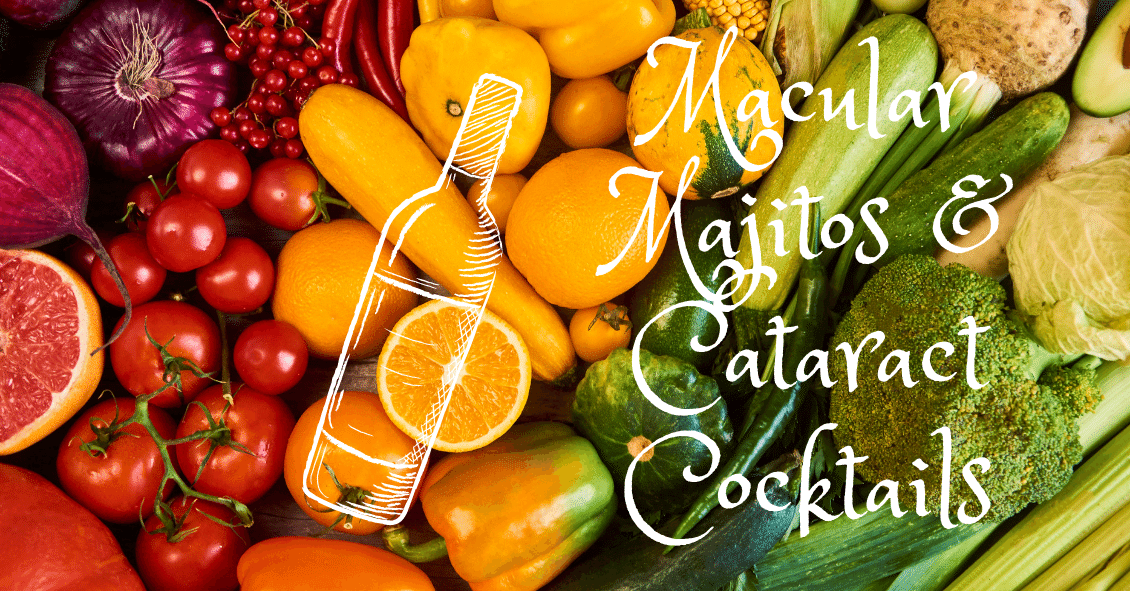 CHEERS to your ocular health! Did you know that nutrition plays a...
Why Do People Wear Those Big Sunglasses...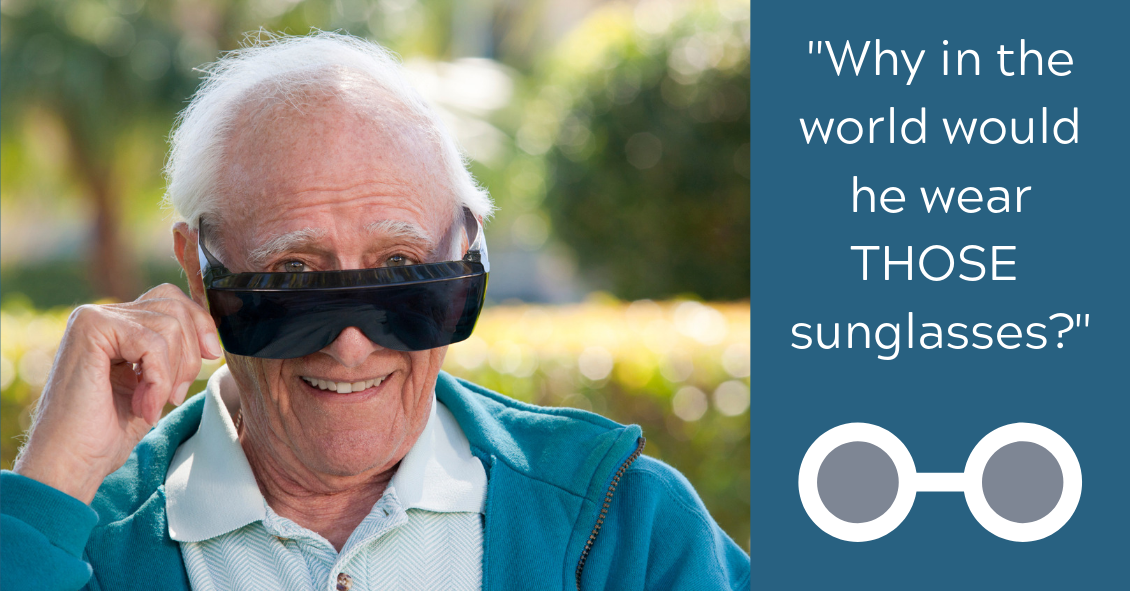 What's up with people wearing those big sunglasses...
Blog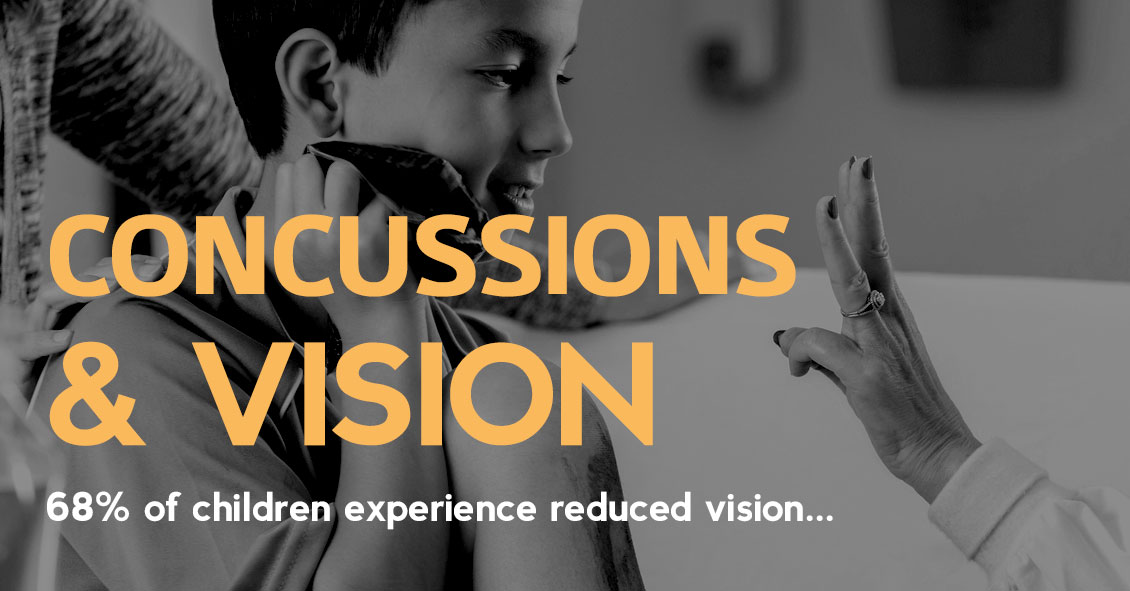 The Centers for Disease Control estimates that more than 1.6 million people in the United States suffer a concussion - or traumatic brain injury - every year, and vision can be affected.
The rate of childhood TBI visits to the emergency...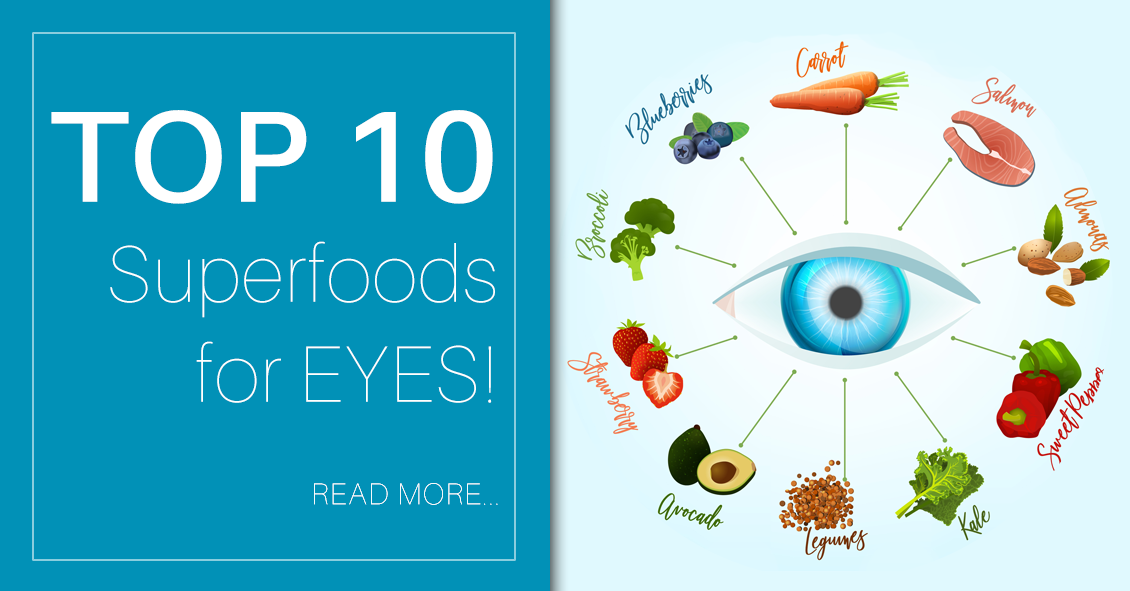 Living an overall healthy life is good for your eyes. Healthy vision starts with healthy eating and exercise habits.
There's more to complete eye health than just carrots. Are you eating food that promotes the best vision possible? Learn what...
Subcategories