Latest News
Hearing That Your Driving Days Are Over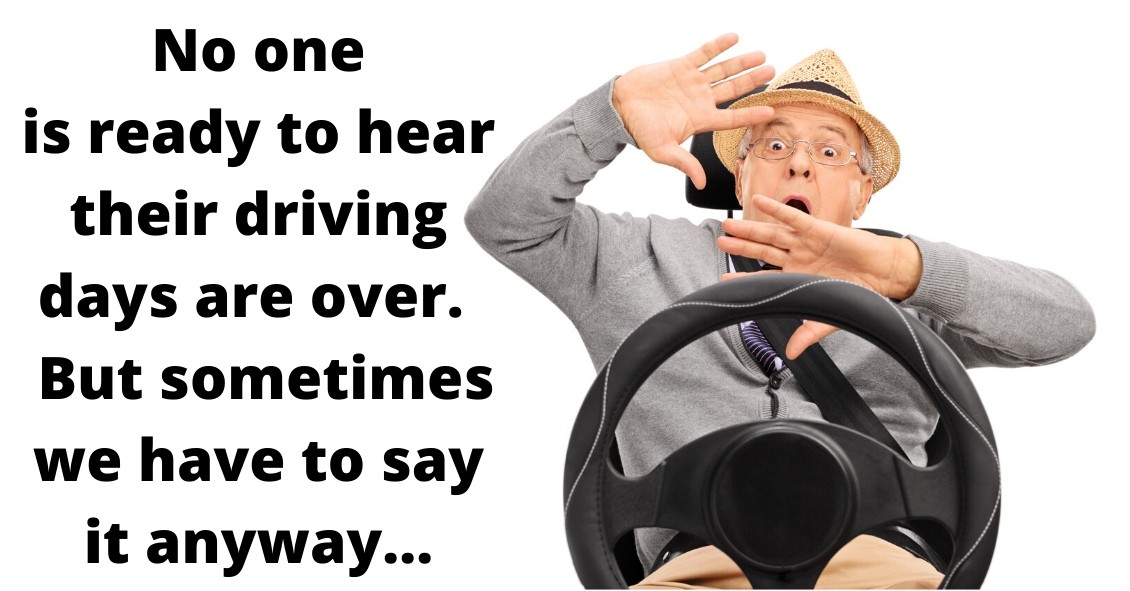 One of the hardest questions eye care professionals deal with every day is when to tell people w...
Visual Hallucinations? It Could Be Char...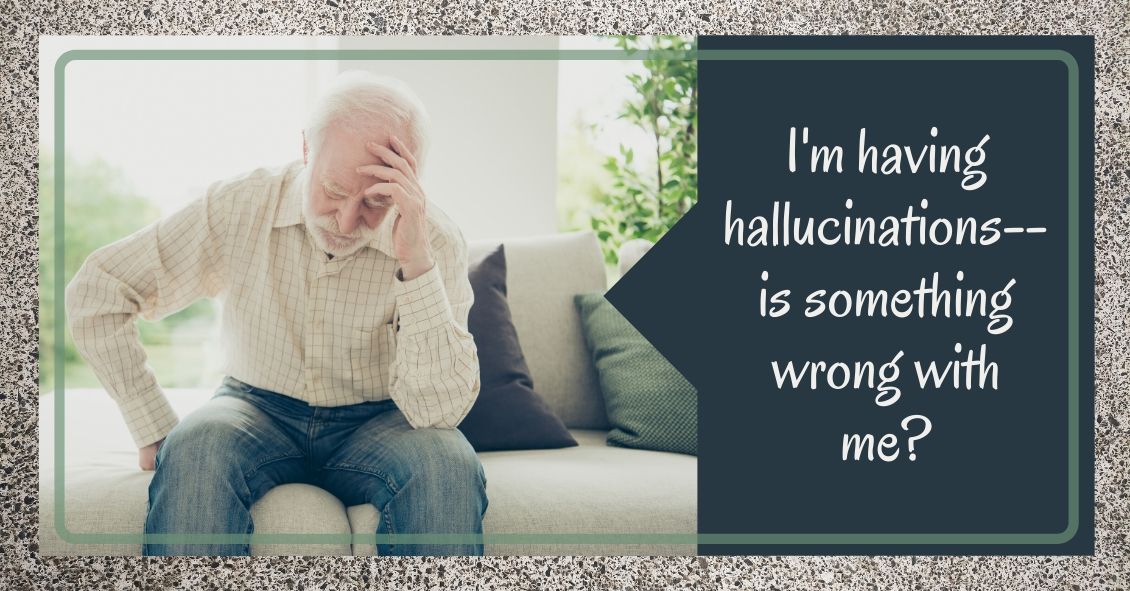 Who is Charles Bonnet? He was a Swiss naturalist, philosopher, and biologist (1...
Detecting Alzheimer's though an Eye Exam...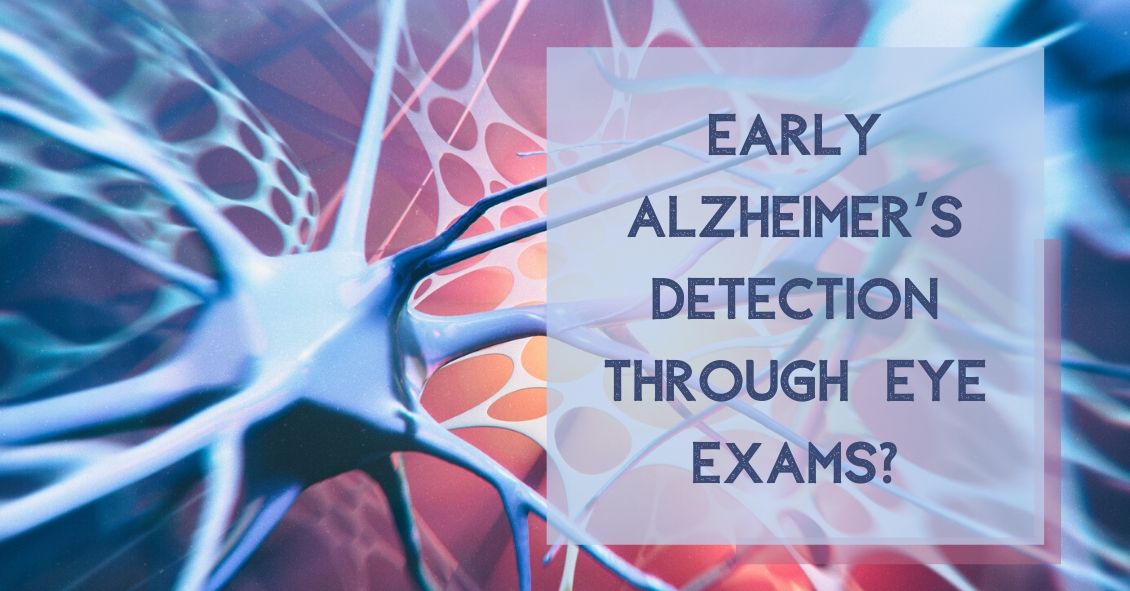 Alzheimer's Disease International estimates that the number of people living with dementia wo...
Dropless Cataract Surgery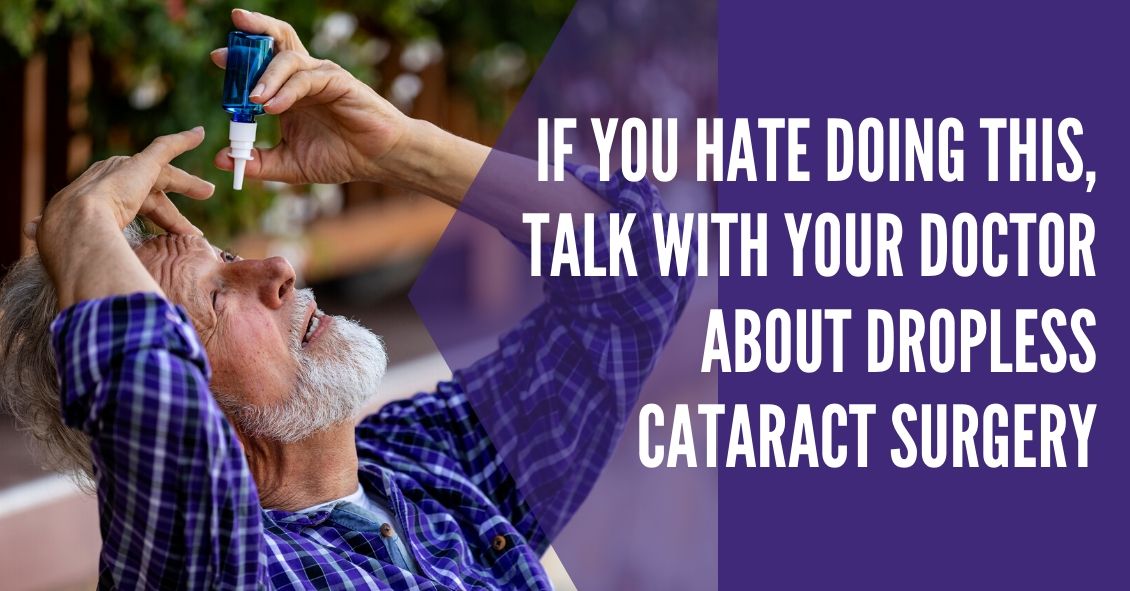 Eye drops can be hard for some patients to put into their eyes. After cataract s...
Help! I started seeing these floating th...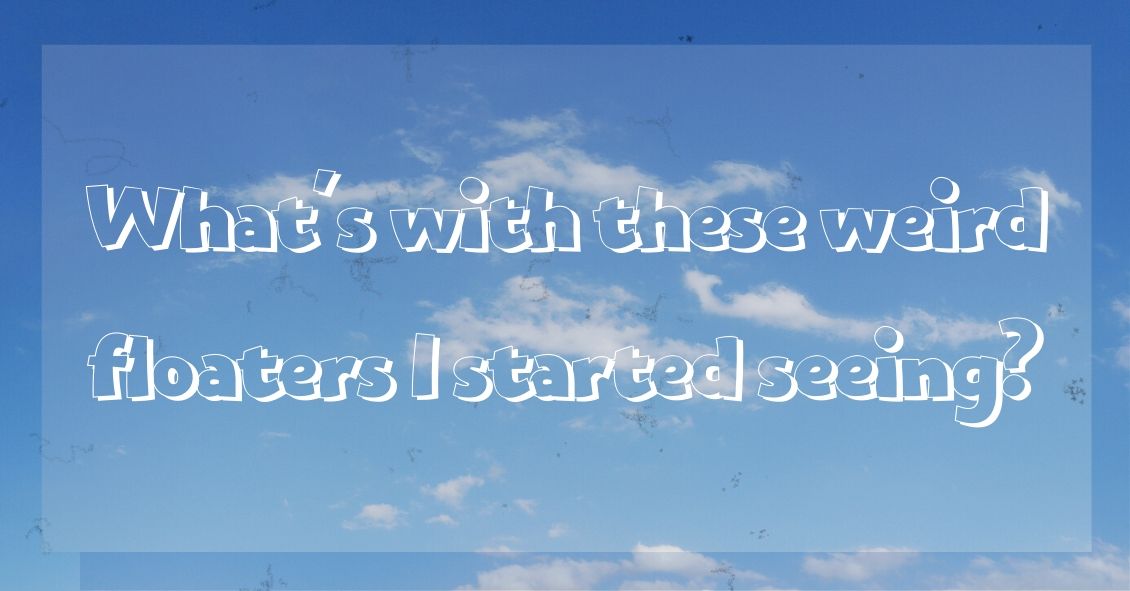 "What are these weird floating things I started seeing?" The spots, strings, or cobwebs that...
Blog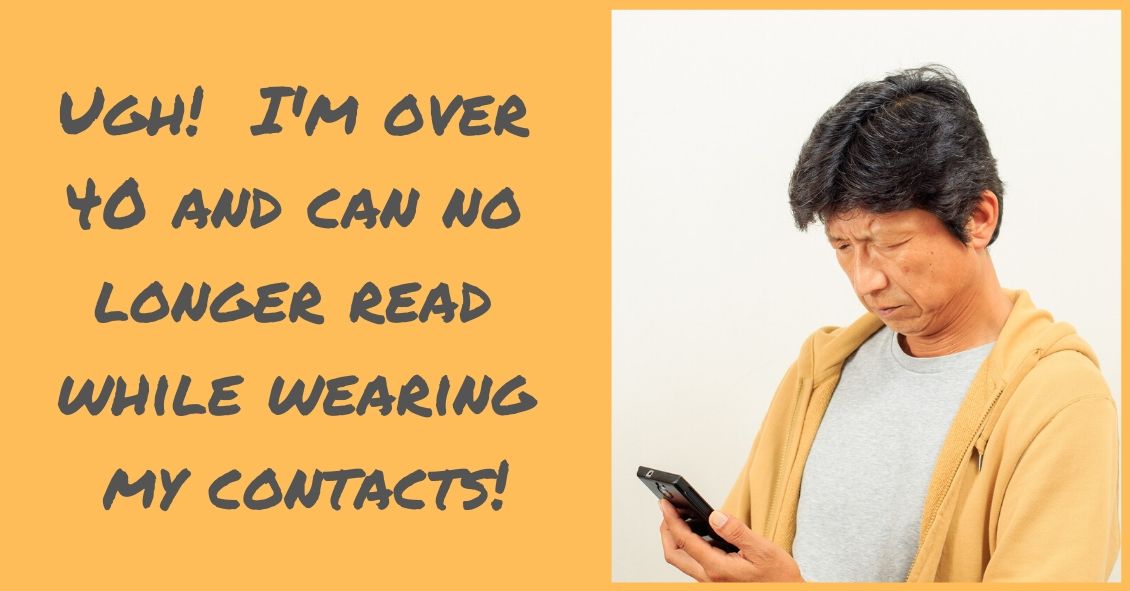 More middle-aged and older adults are wearing soft contacts than ever.
And one of the biggest reasons they decrease or stop wearing contacts is the difficulty they face reading with their contacts after presbyopia begins to set in around the...
Read more: Help! Growing Older and Can No Longer Read with My Contacts!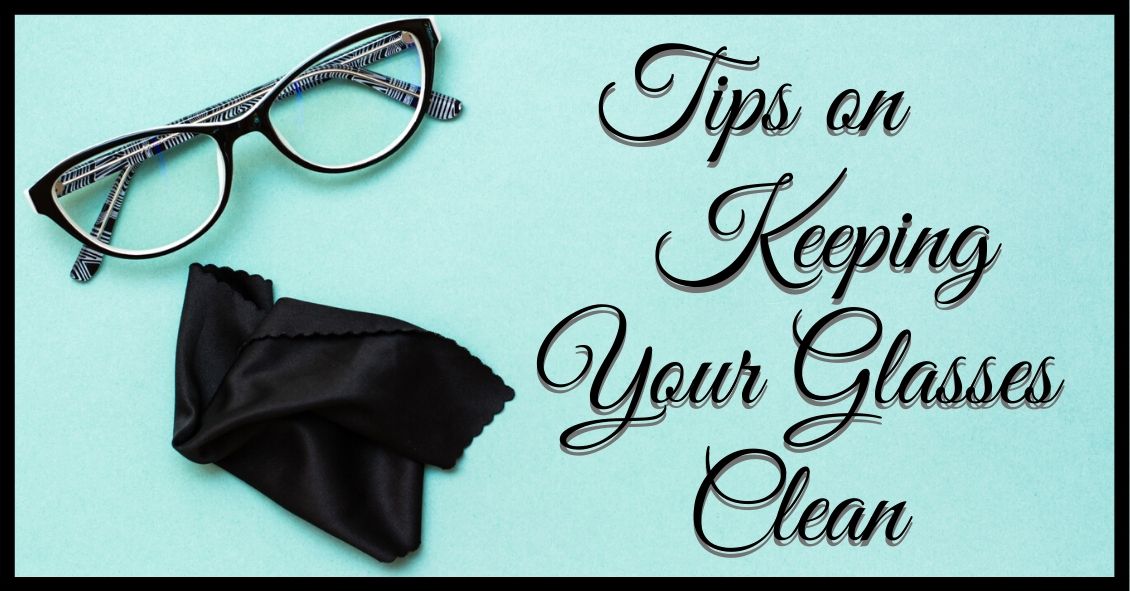 Now that you have picked up your new pair of prescription eyeglasses, your focus becomes taking care of them. This is a task many disregard, but it is absolutely imperative that you make sure you are following a couple simple steps to keep the...
Subcategories