Latest News
7 Tips for Your Next Eye Exam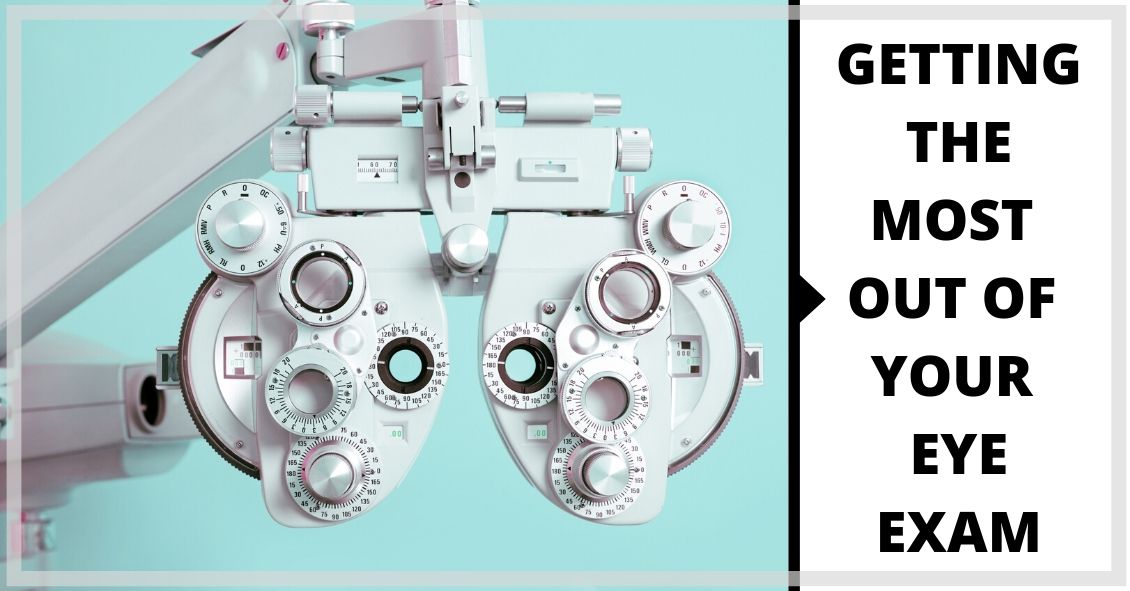 The eye holds a unique place in medicine. Your eye doctor can see...
The Importance of Quality Sunglasses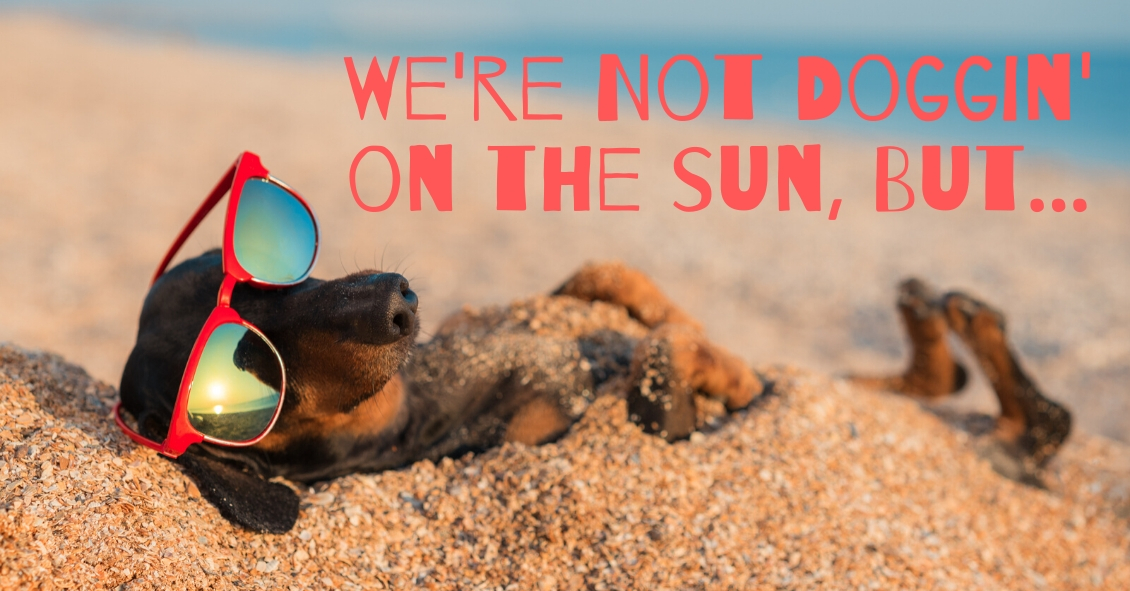 The sun does some amazing things. It plays a role in big helping our bodies...
What Is a Punctal Plug and Why Would I N...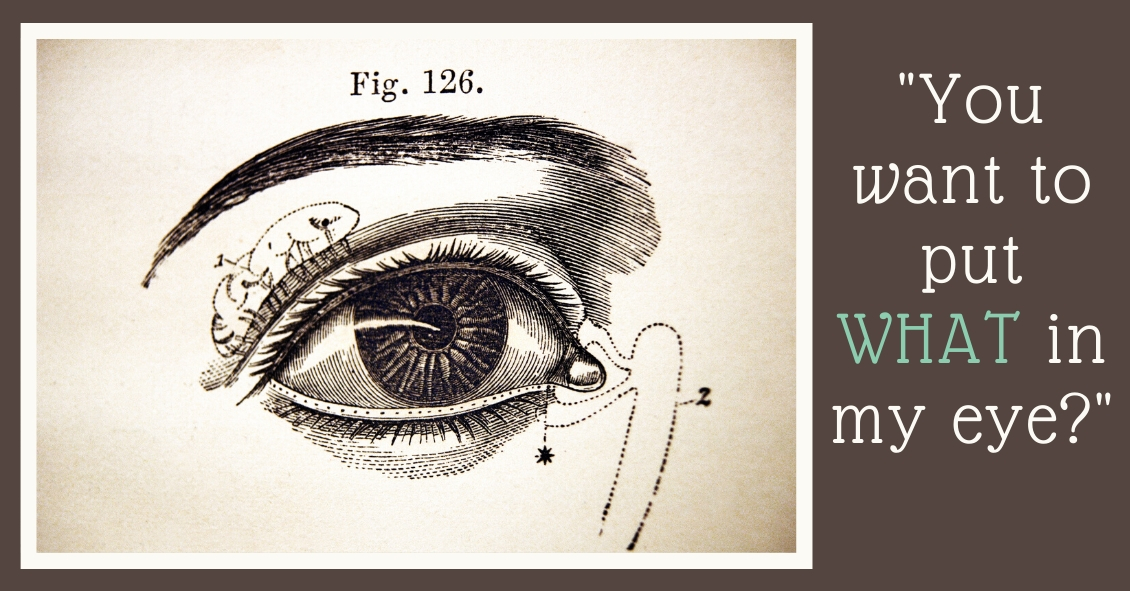 Punctal plugs are something we use to help treat Dry Eye Syndrome. This syndrome...
Mom's Eyes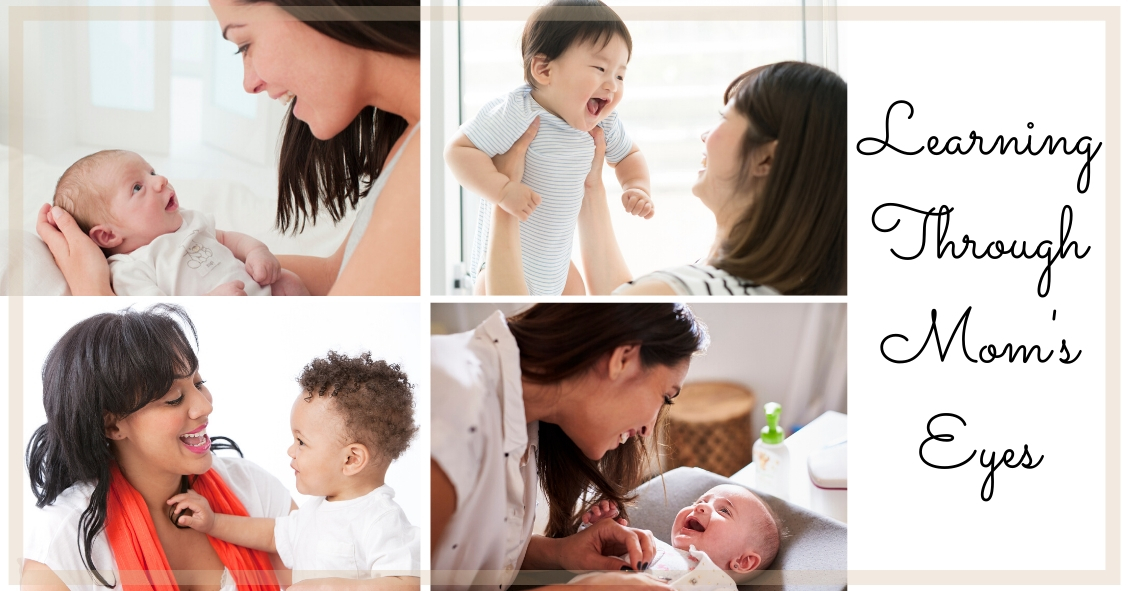 Motherhood...the sheer sound of it brings enduring memories. A mother's touch, her voice,...
The 3 F's--and Why They Can Be So Danger...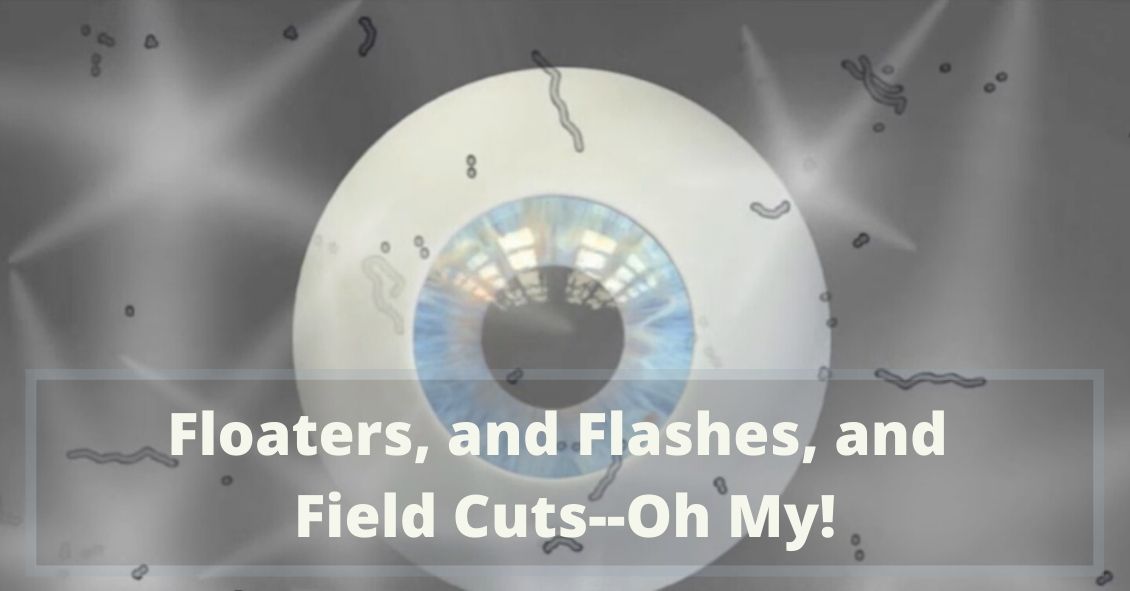 If you are seeing the 3 F's, you might have a retinal tear or detachment and you should have an...
Blog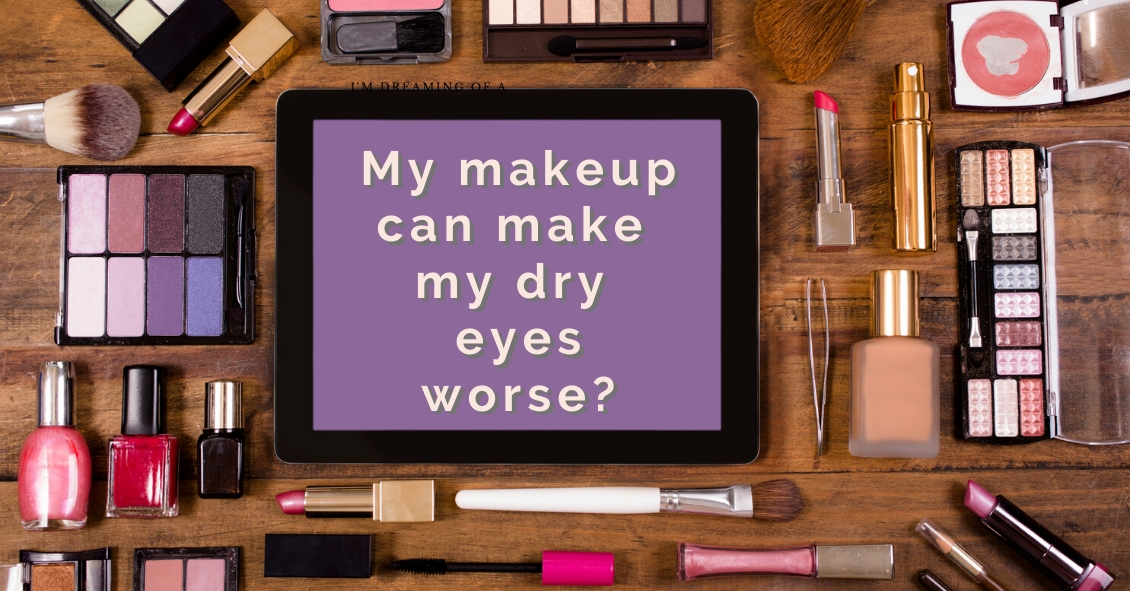 Dry Eye Disease affects more than 5 million people in the United States, with 3.3 million being women and most of those being age 50 or over. And as people live longer, dry eye will continue to be a growing problem.
Although treatment options...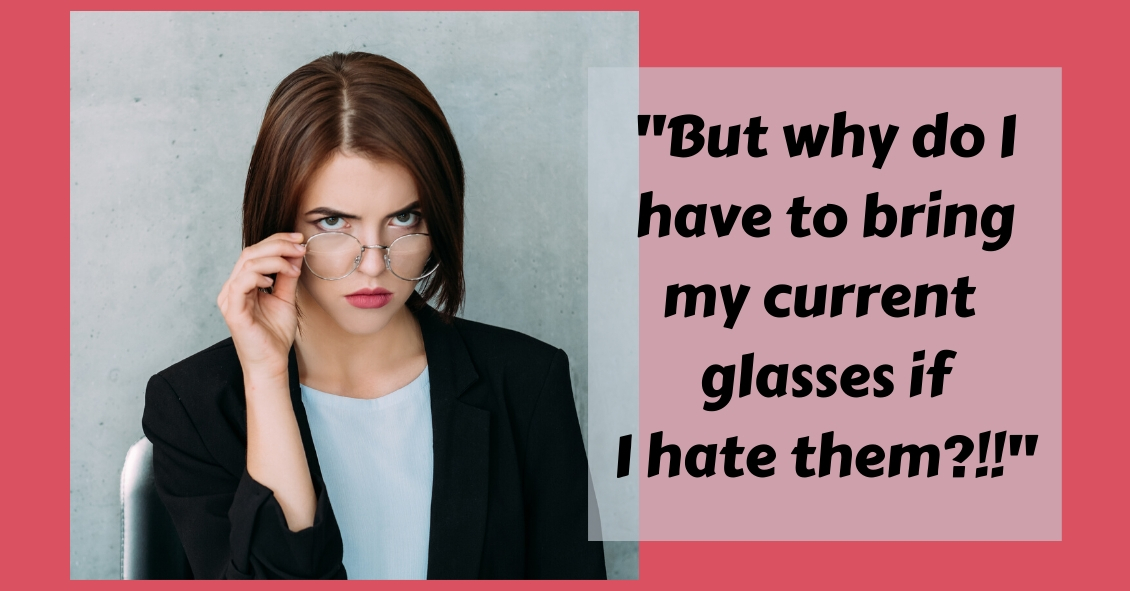 Despite requests that patients bring their current glasses to their office visit, many show up without them.
Sometimes it's an oversight: "I was rushing to get here and forgot them"; "I left them in the car"; "I picked up my wife's glasses...
Read more: Why You Need to Bring Your Current Glasses Even if You Hate Them
Subcategories