Latest News
Hearing That Your Driving Days Are Over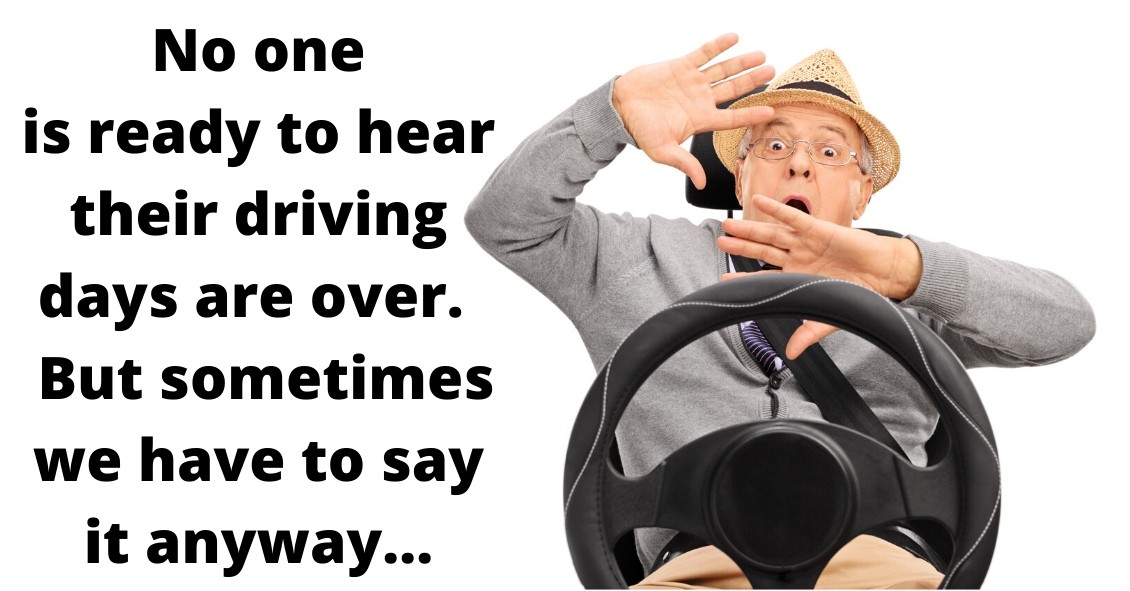 One of the hardest questions eye care professionals deal with every day is when to tell people w...
Visual Hallucinations? It Could Be Char...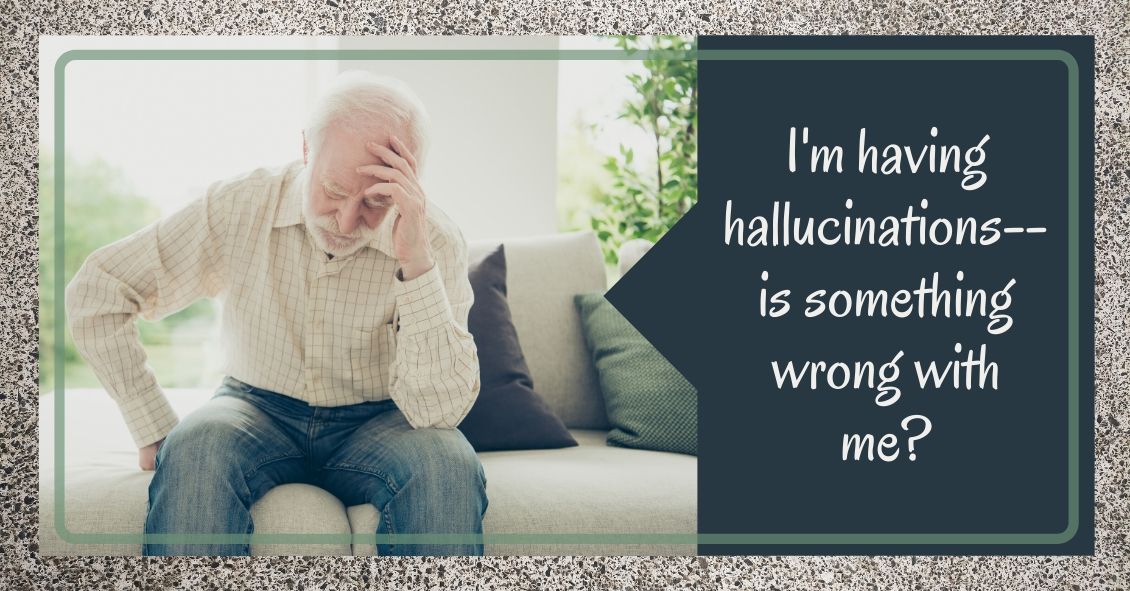 Who is Charles Bonnet? He was a Swiss naturalist, philosopher, and biologist (1...
Detecting Alzheimer's though an Eye Exam...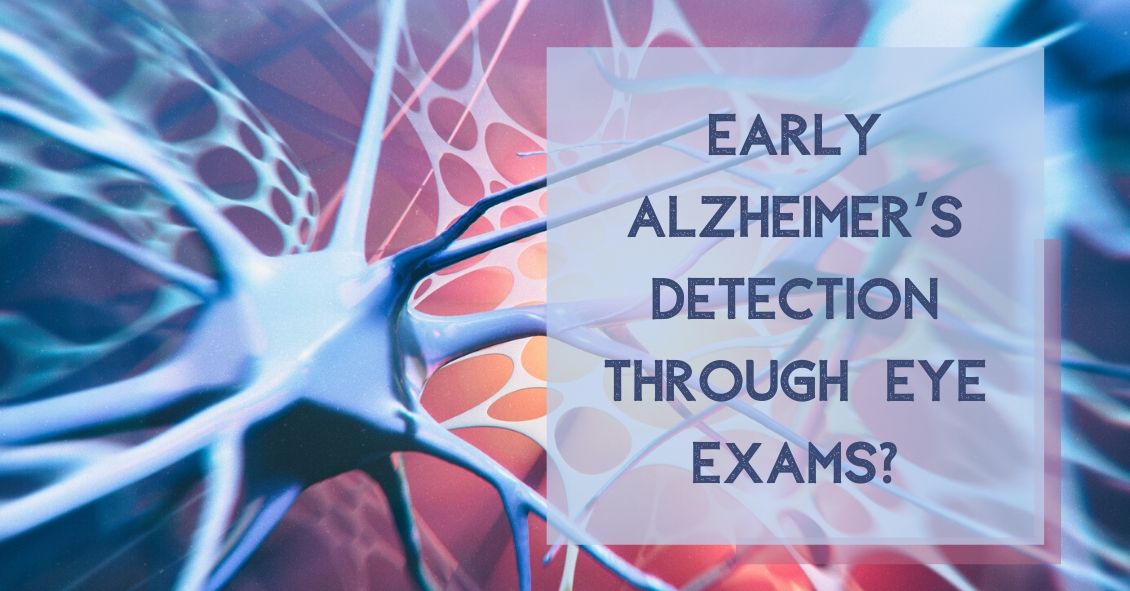 Alzheimer's Disease International estimates that the number of people living with dementia wo...
Dropless Cataract Surgery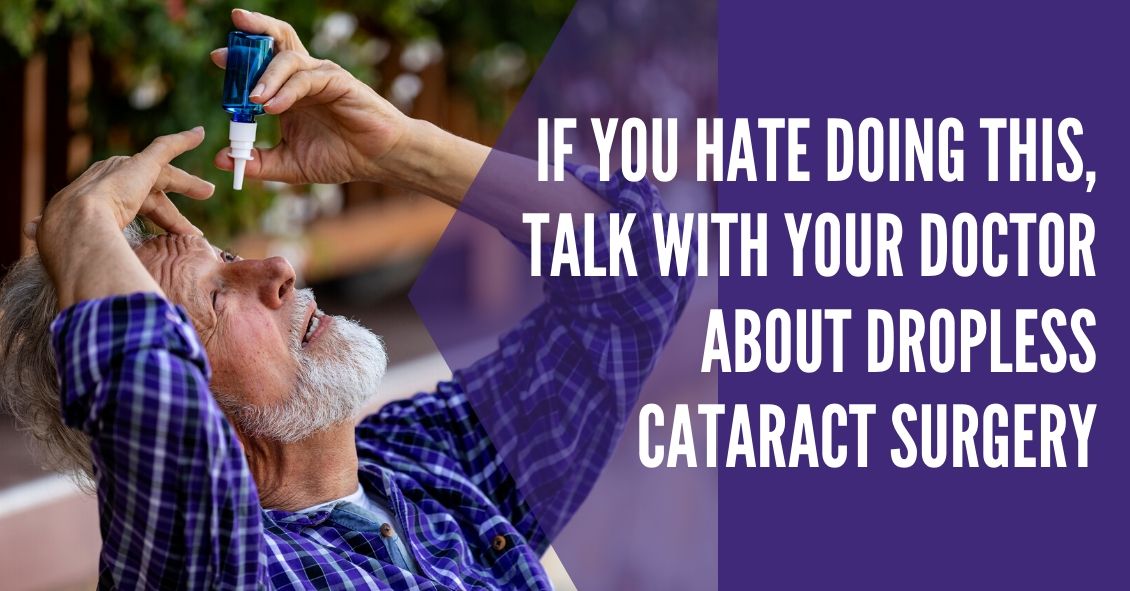 Eye drops can be hard for some patients to put into their eyes. After cataract s...
Help! I started seeing these floating th...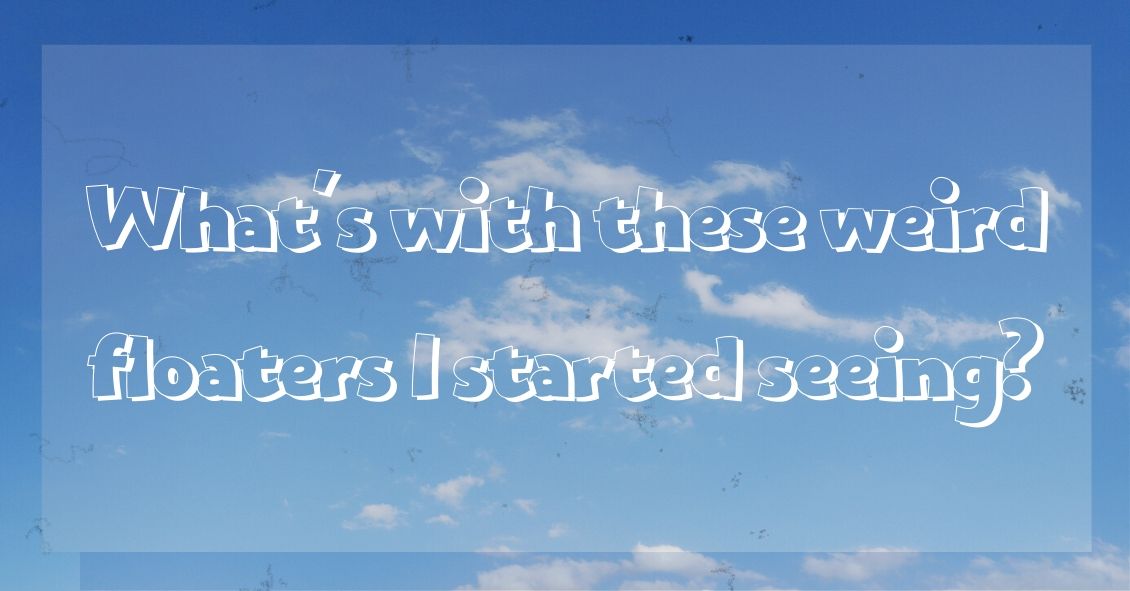 "What are these weird floating things I started seeing?" The spots, strings, or cobwebs that...
Blog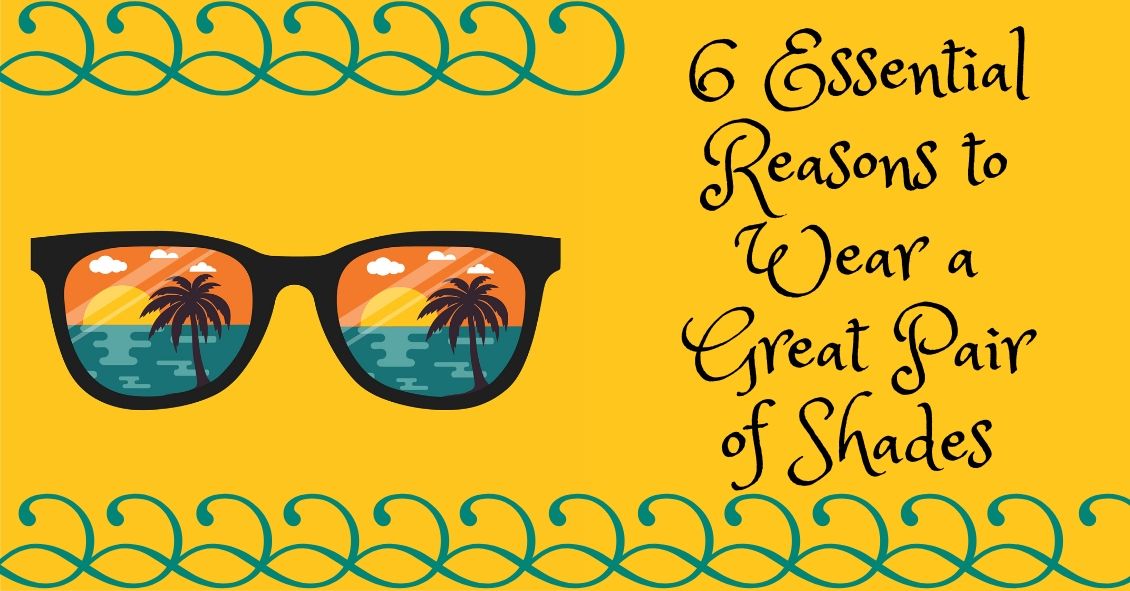 Sunglasses are more than just a fashion statement - they're important protection from the hazards of UV light.
If you wear sunglasses mostly for fashion that's great--just make sure the lenses block UVA and UVB rays.
And if you don't wear...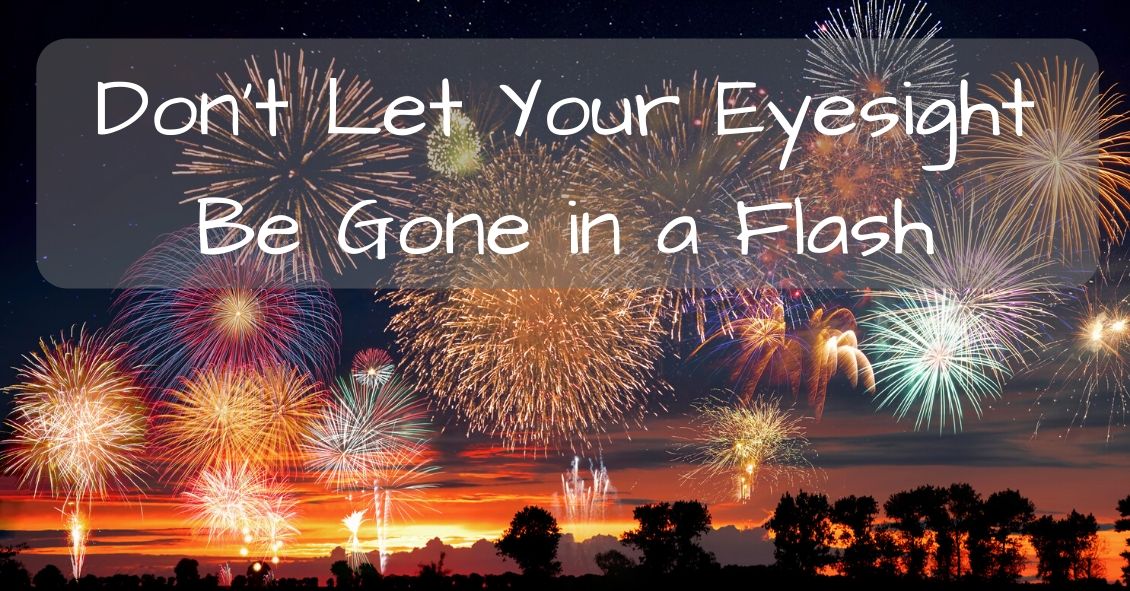 Fireworks Eye Injuries Have More Than Doubled in Recent Years
Fireworks sales will be blazing across the country from now through the Fourth of July. As retailers begin their promotions, the American Academy of Ophthalmology is shining a light...
Subcategories