Latest News
Why You Need to Bring Your Current Glass...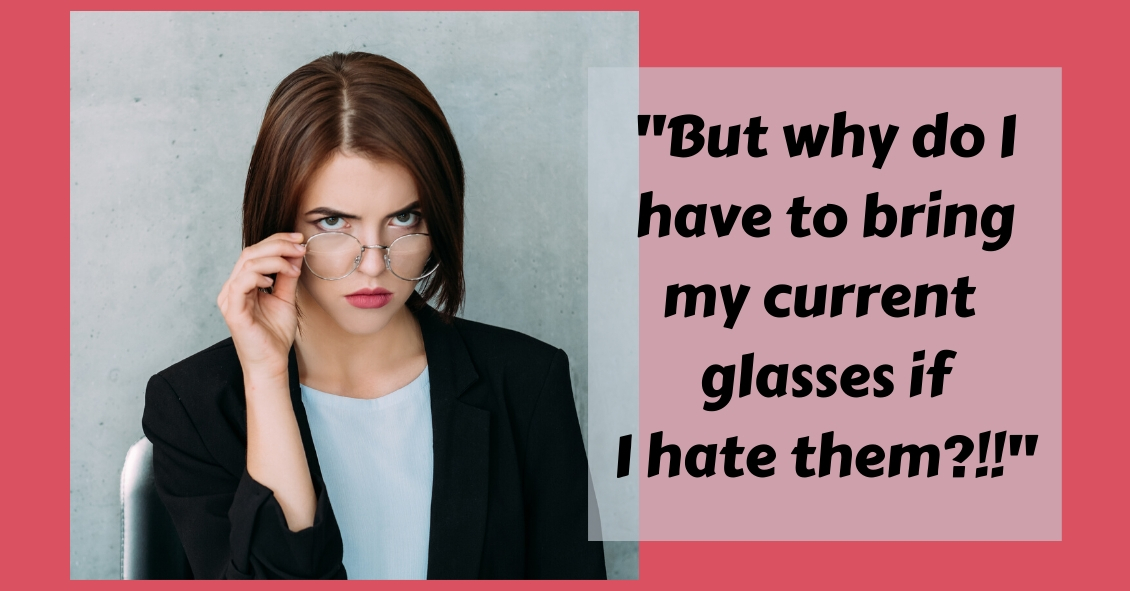 Despite requests that patients bring their current glasses to their office visit, many show up w...
Can I Have Cataract Surgery if I Have Ma...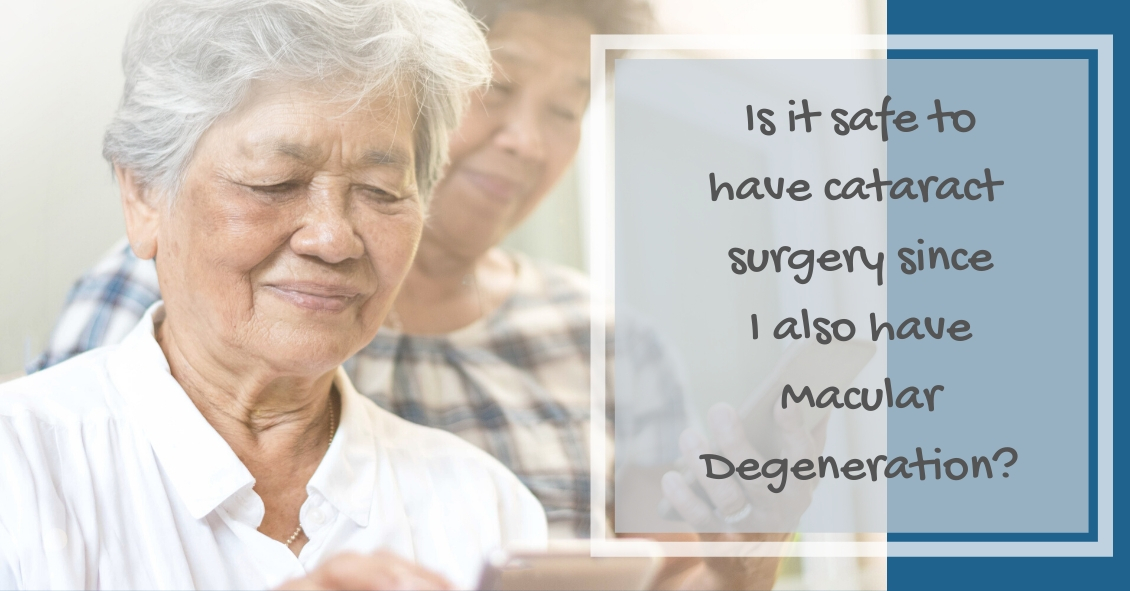 We are frequently asked if i...
What's that lump on my eyelid?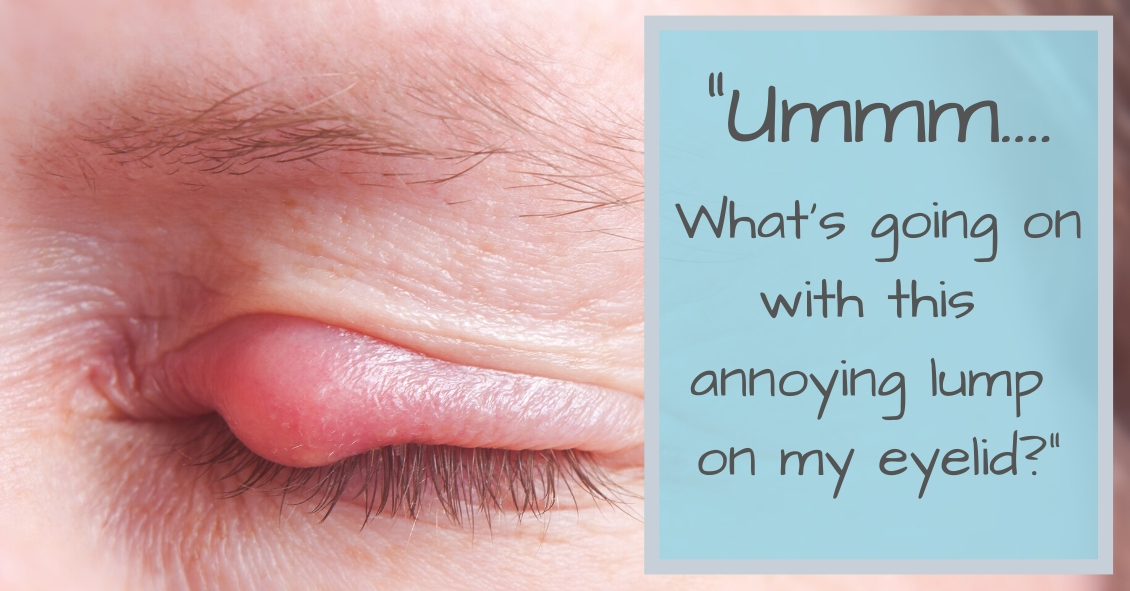 So you're going about your day and notice a slight twinge when you blink. It starts off as a...
What Everyone Should Know About Macular...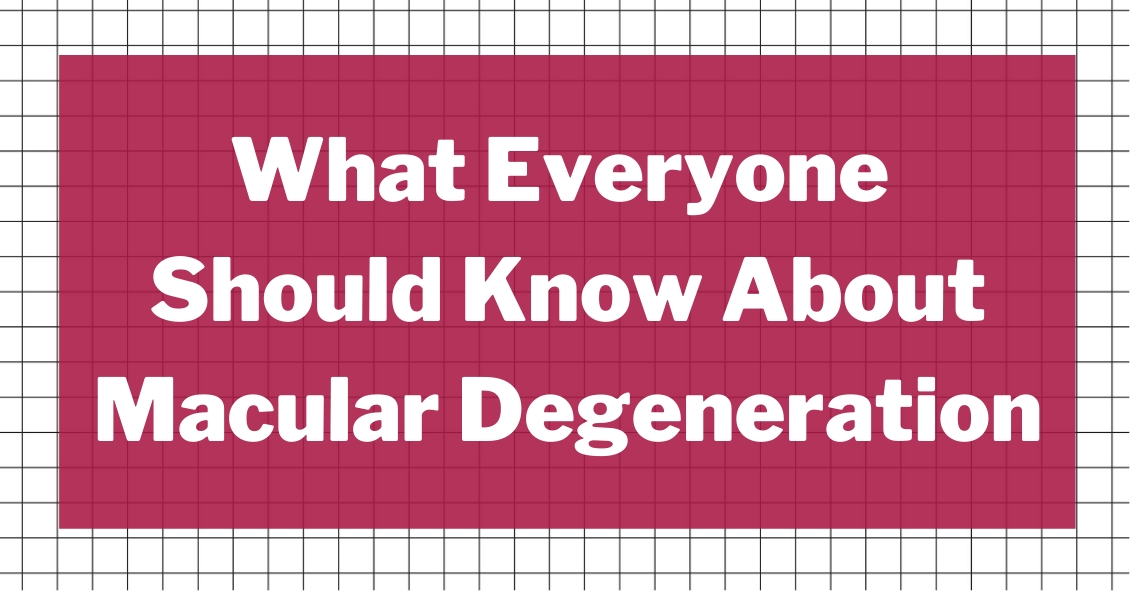 Age-related macular degeneration, often called ARMD...
Eye Color and You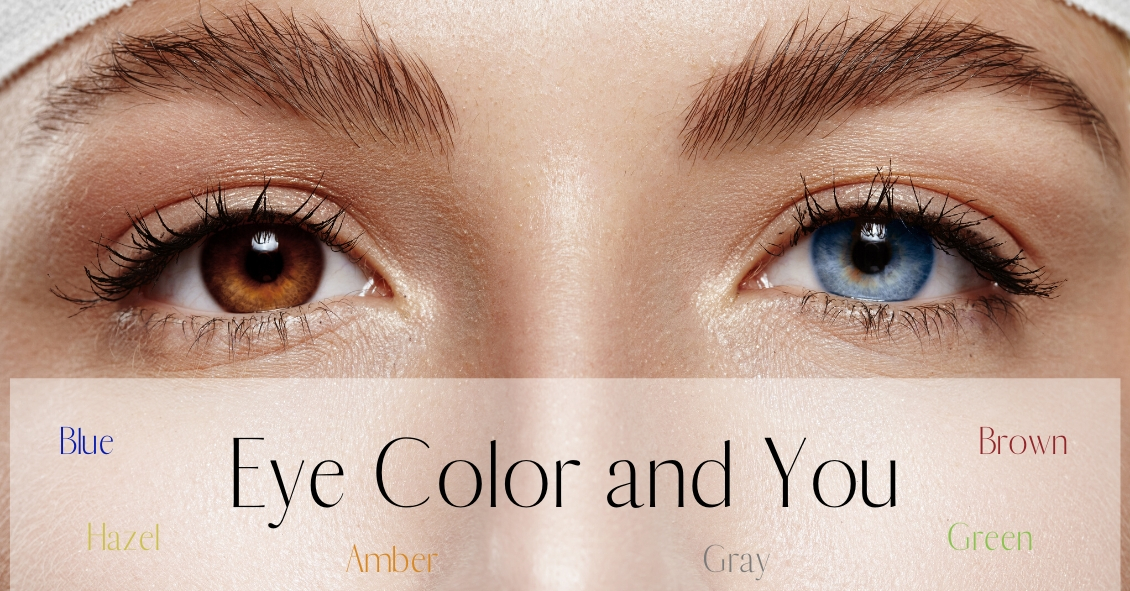 Remember back to the last time you experienced the birth of a baby. What was one of th...
Blog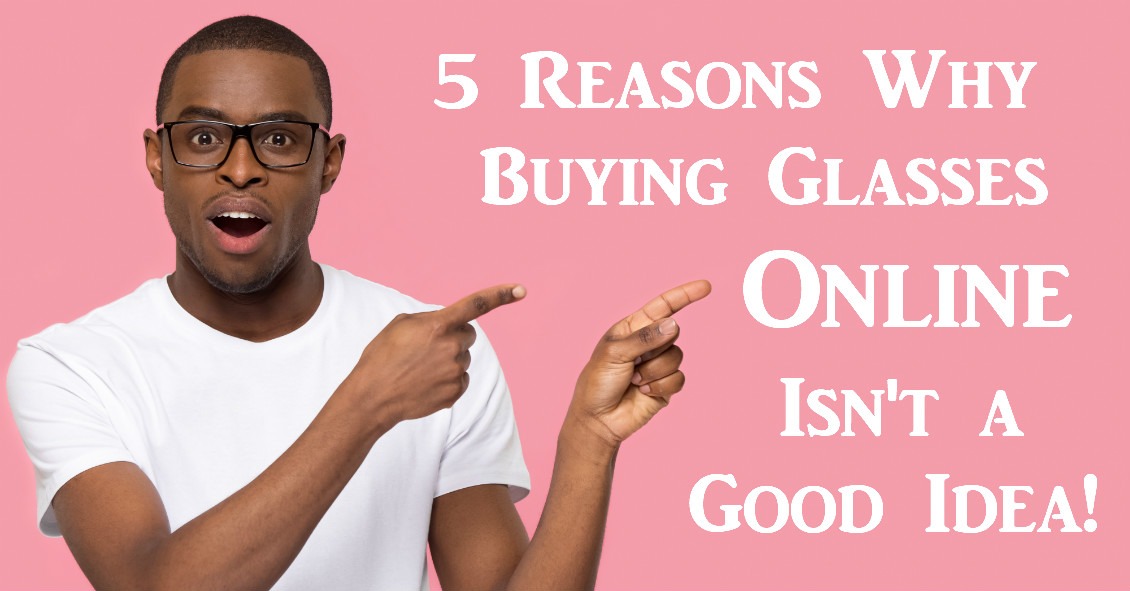 Many people prefer shopping online to shopping in stores for many of their needs.
With technology constantly improving and evolving, people tend to take advantage of the convenience of shopping online. Whether it's clothing, electronics, or...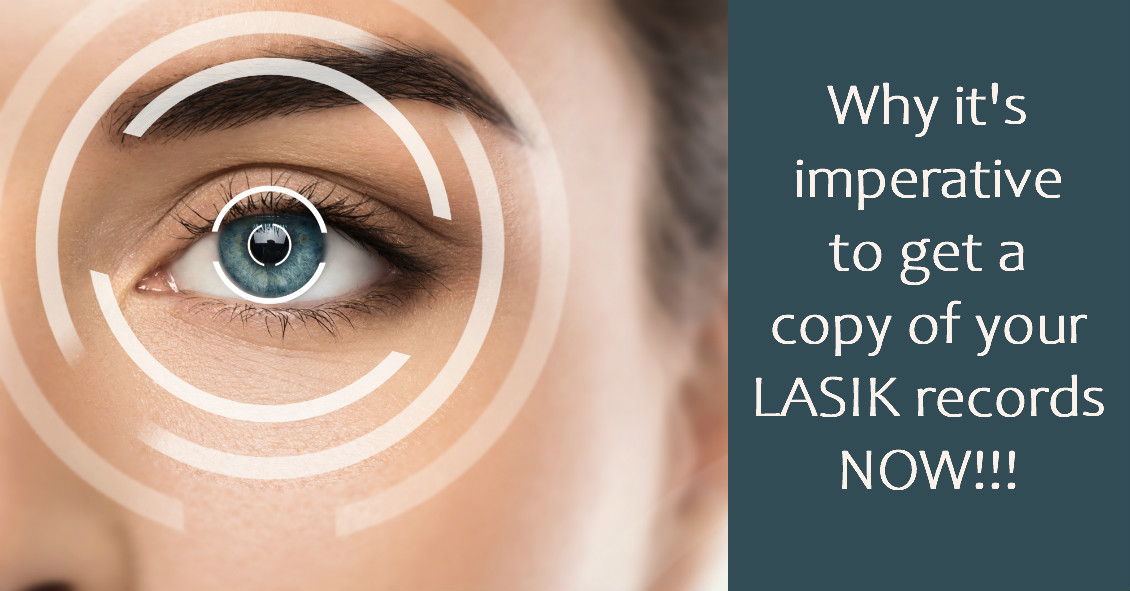 No this is not a late-night personal injury lawyer infomercial.
This is a recommendation that you have your LASIK records available, for your own good, later in life.
There are 2 million cataract surgeries done yearly in the U.S. and the...
Read more: Why everyone who has had LASIK surgery should get their records NOW
Subcategories