Latest News
Every Pink Eye Is NOT 'Pink Eye'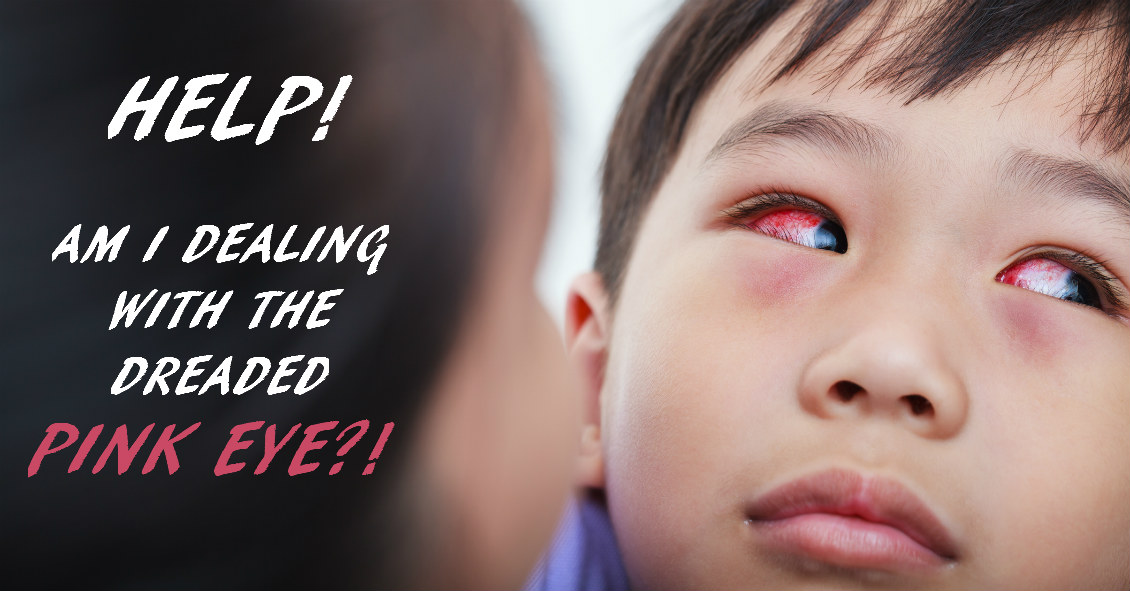 There are many things that can cause your eye to turn red. The eye looks red when the blood v...
Your Meds = Dry Eyes?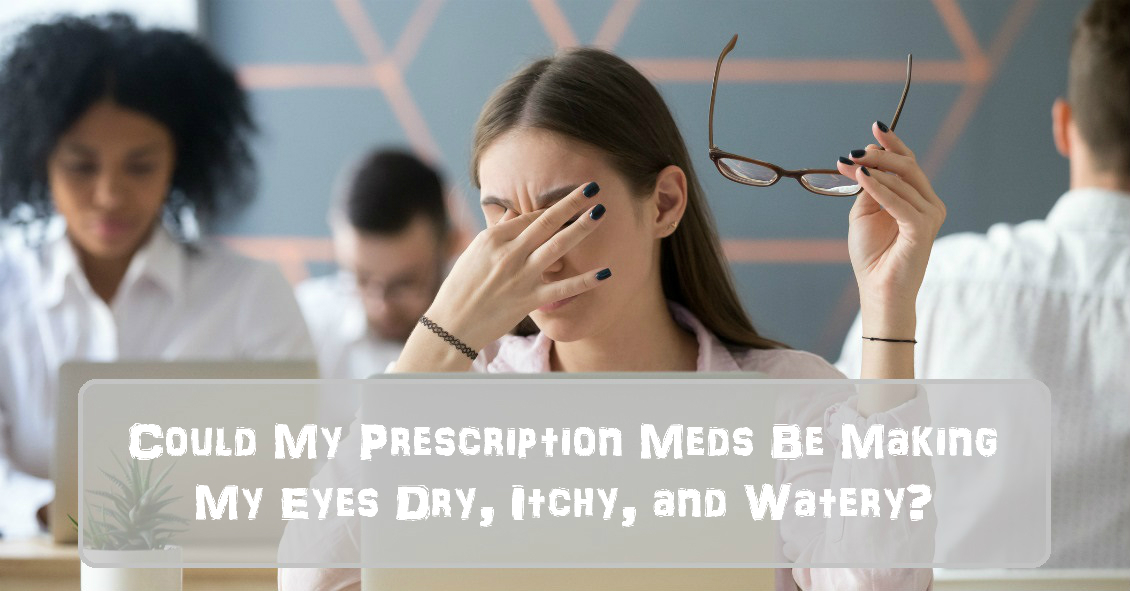 Dry eye is a very common problem that affects women more than men and becomes more prevalent as...
How Parkinson's Disease Affects the Ey...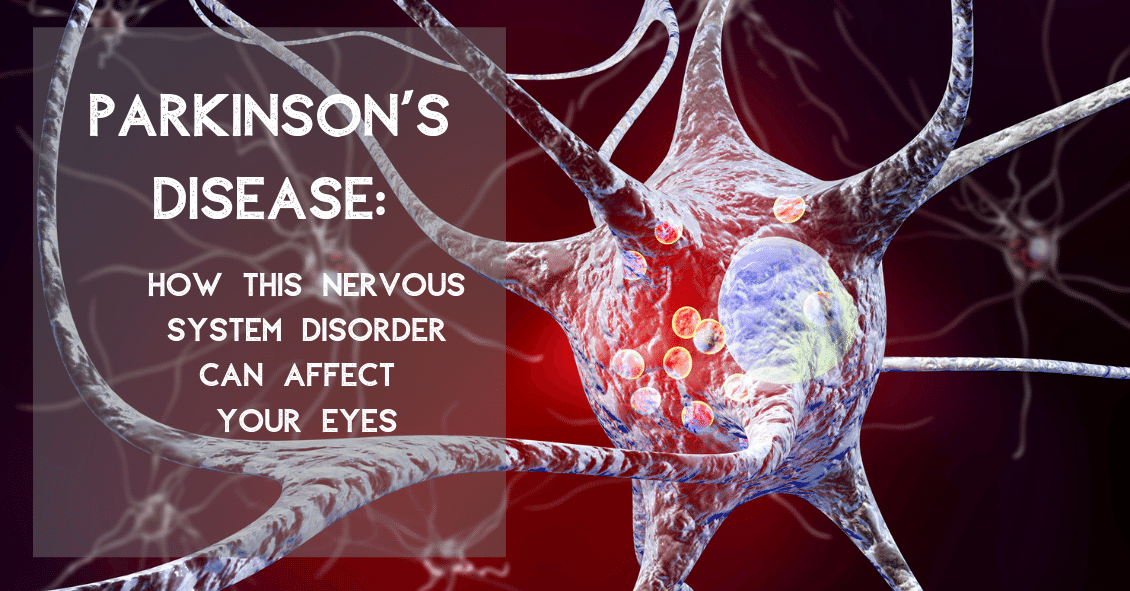 Parkinson's disease is a progressive degenerative condition of the neurological system....
Macular Mojito and Cataract Cocktails?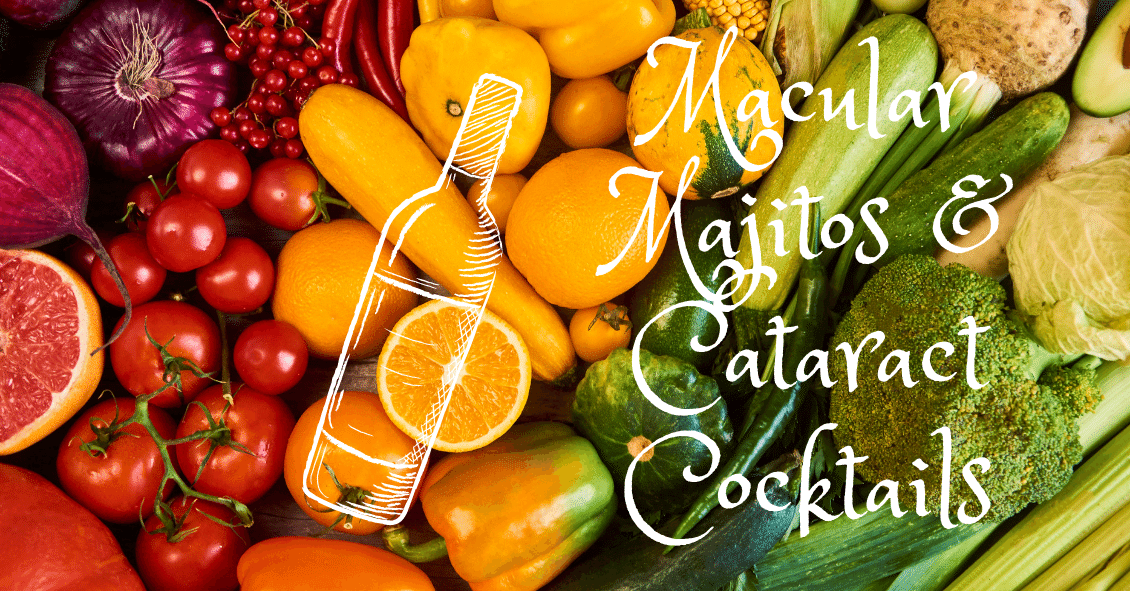 CHEERS to your ocular health! Did you know that nutrition plays a...
Why Do People Wear Those Big Sunglasses...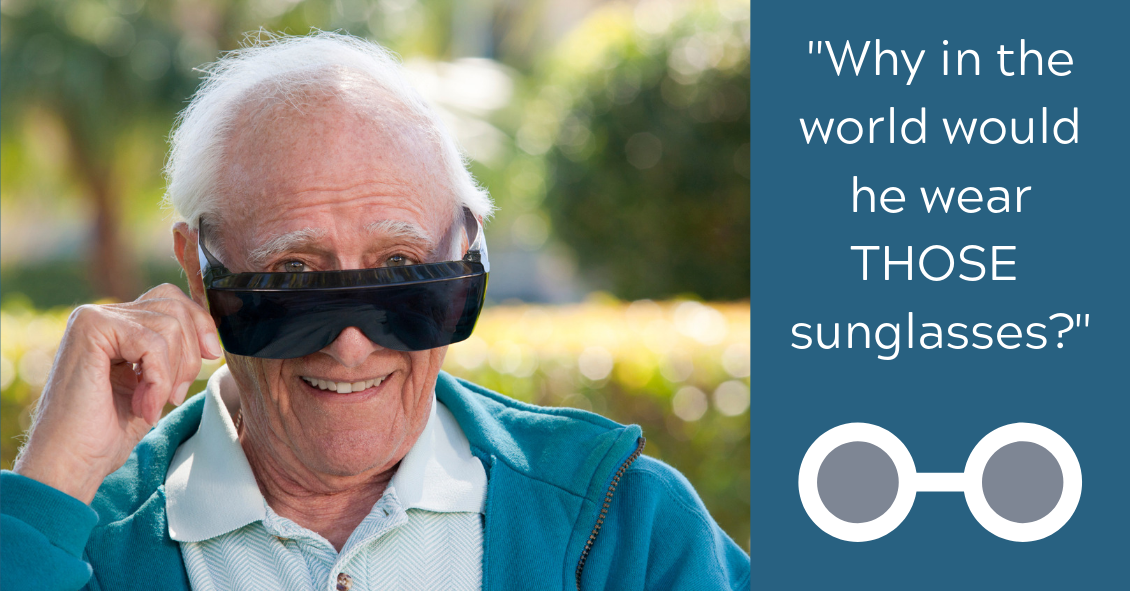 What's up with people wearing those big sunglasses...
Blog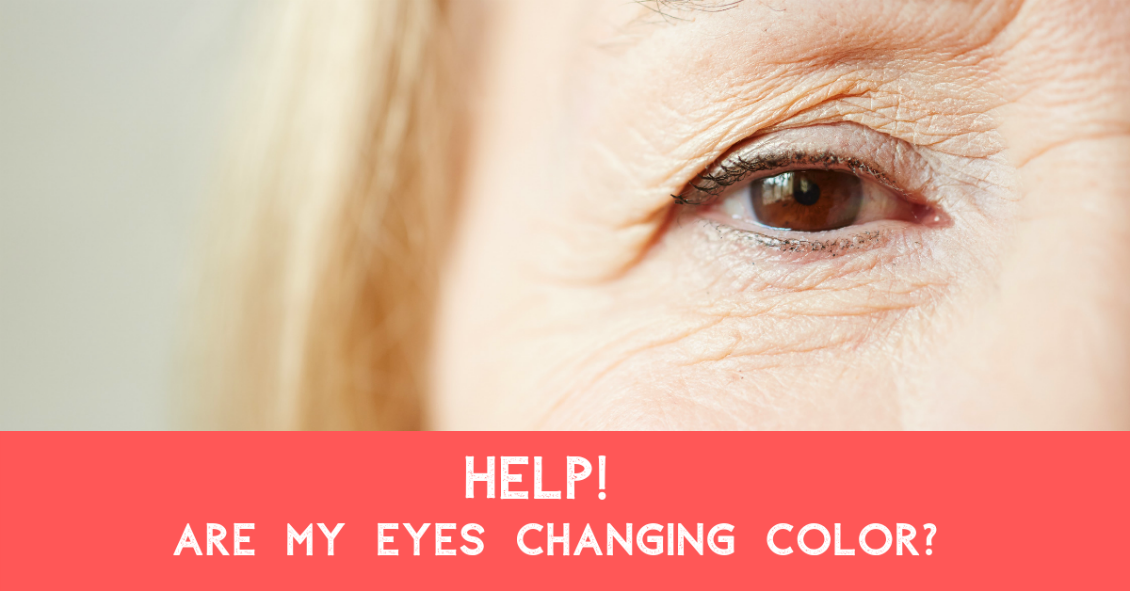 It can be common that eye doctors get patients who come in asking if the white part of their eye, the sclera, has a growth or is turning a gray color.
This is called a senile scleral plaque, which is commonly seen in people over the age of 70....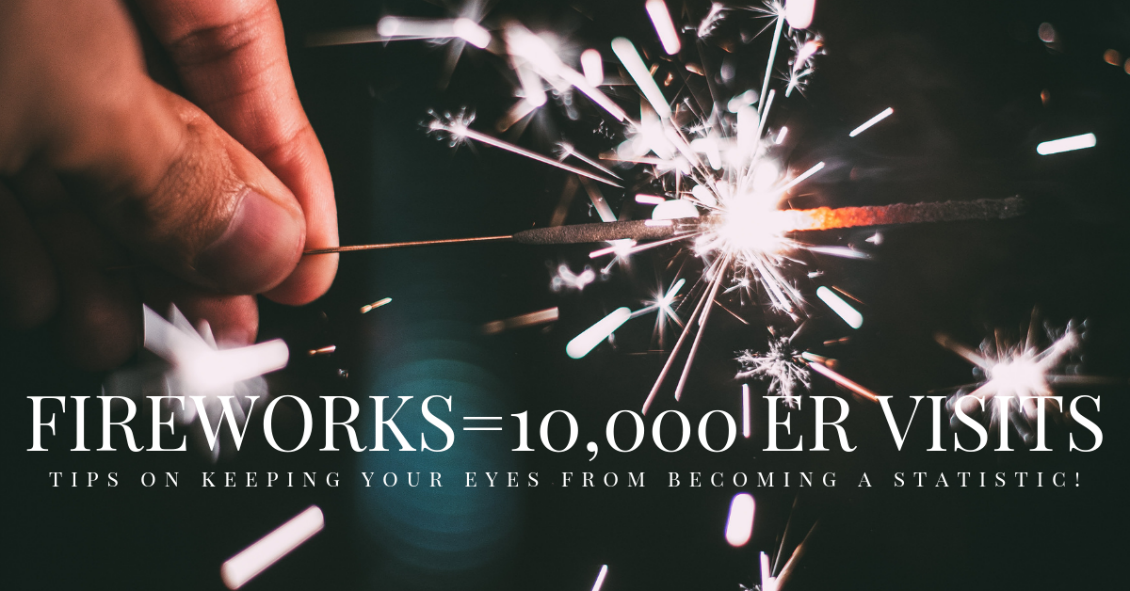 Fireworks Eye Injuries Have More Than Doubled in Recent Years
Fireworks sales will be blazing across the country from now through the Fourth of July. As retailers begin their promotions, the American Academy of Ophthalmology is shining a light...
Subcategories