Latest News
Why You Need to Bring Your Current Glass...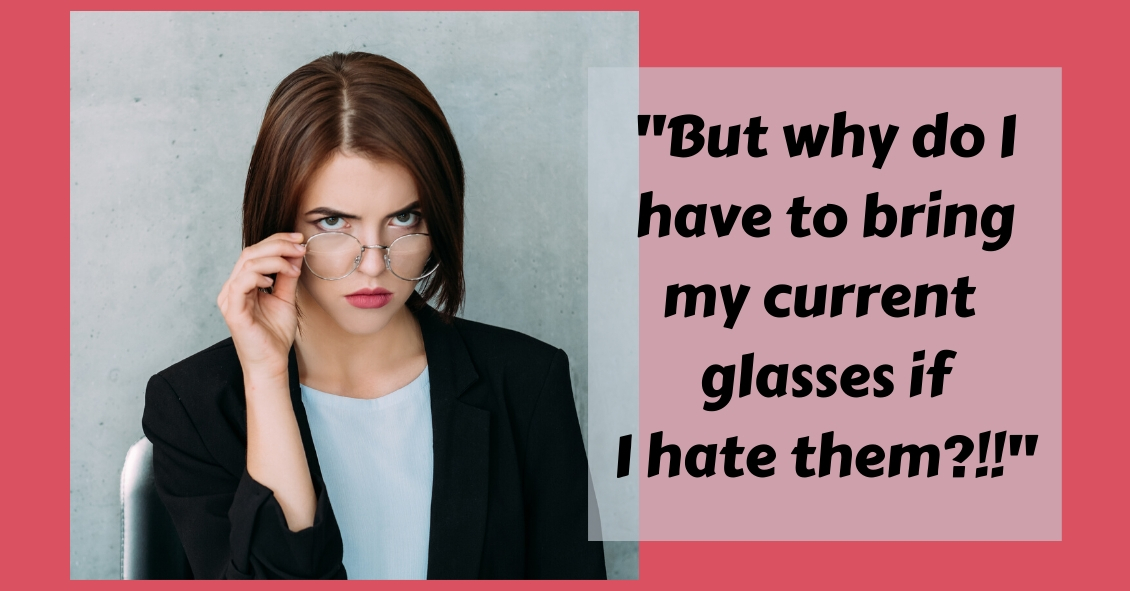 Despite requests that patients bring their current glasses to their office visit, many show up w...
Can I Have Cataract Surgery if I Have Ma...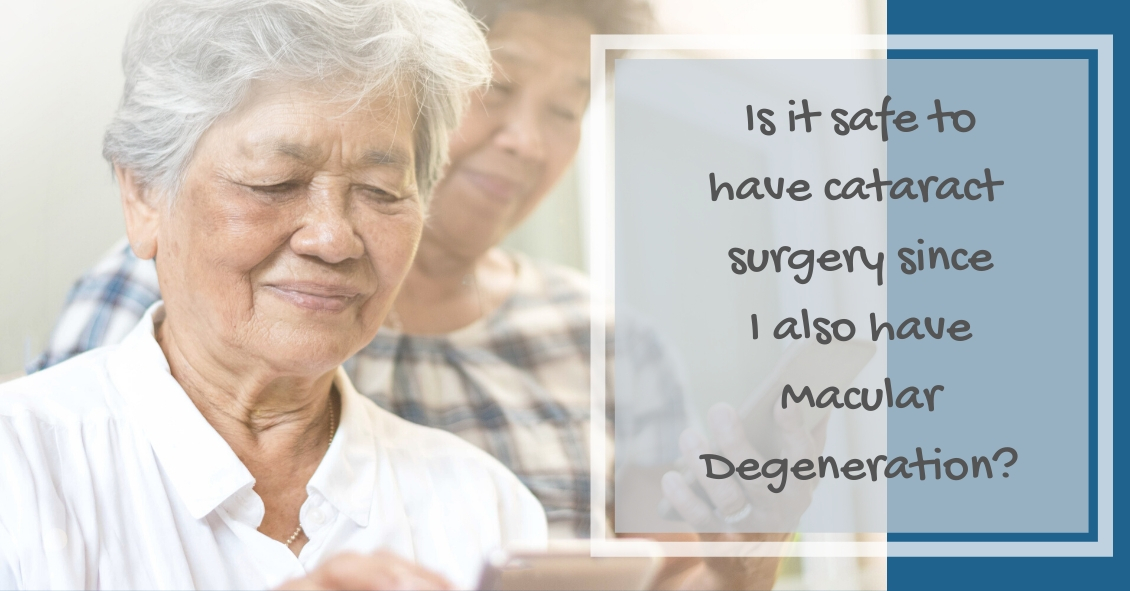 We are frequently asked if i...
What's that lump on my eyelid?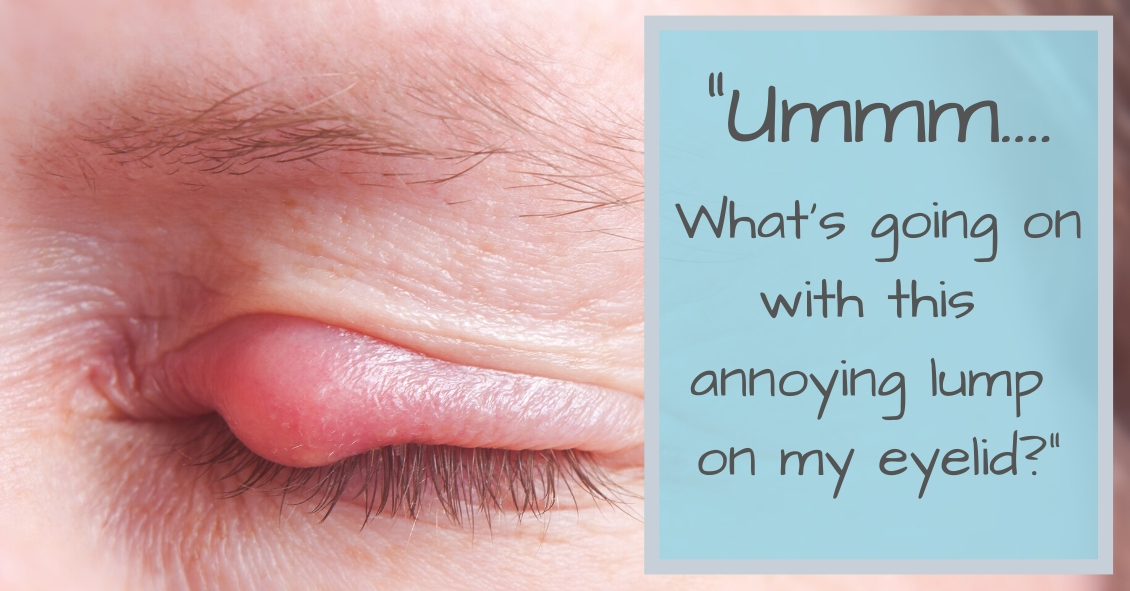 So you're going about your day and notice a slight twinge when you blink. It starts off as a...
What Everyone Should Know About Macular...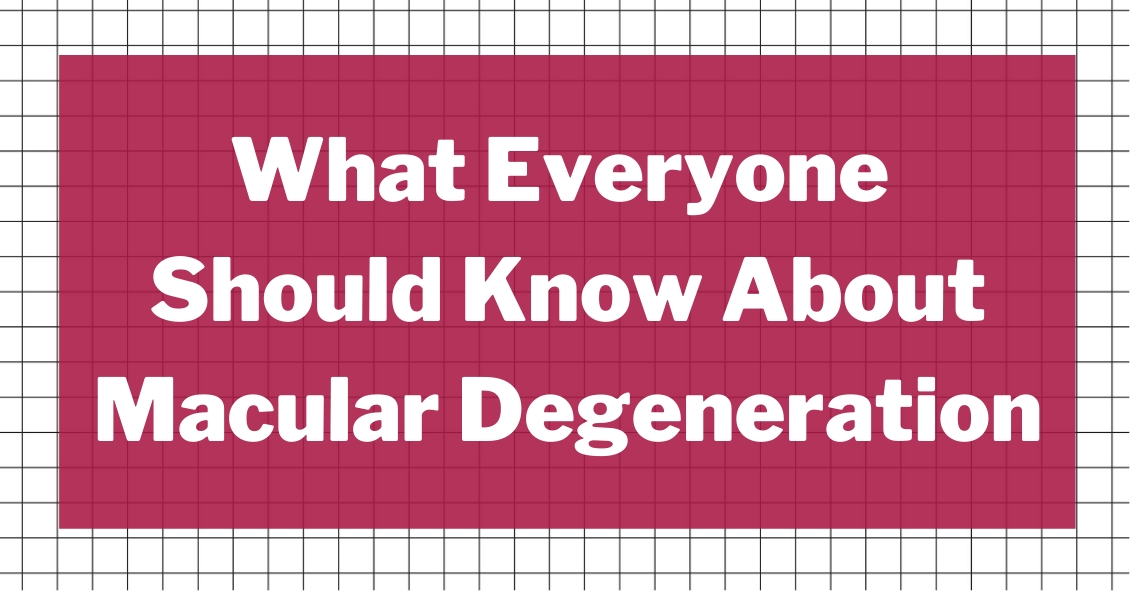 Age-related macular degeneration, often called ARMD...
Eye Color and You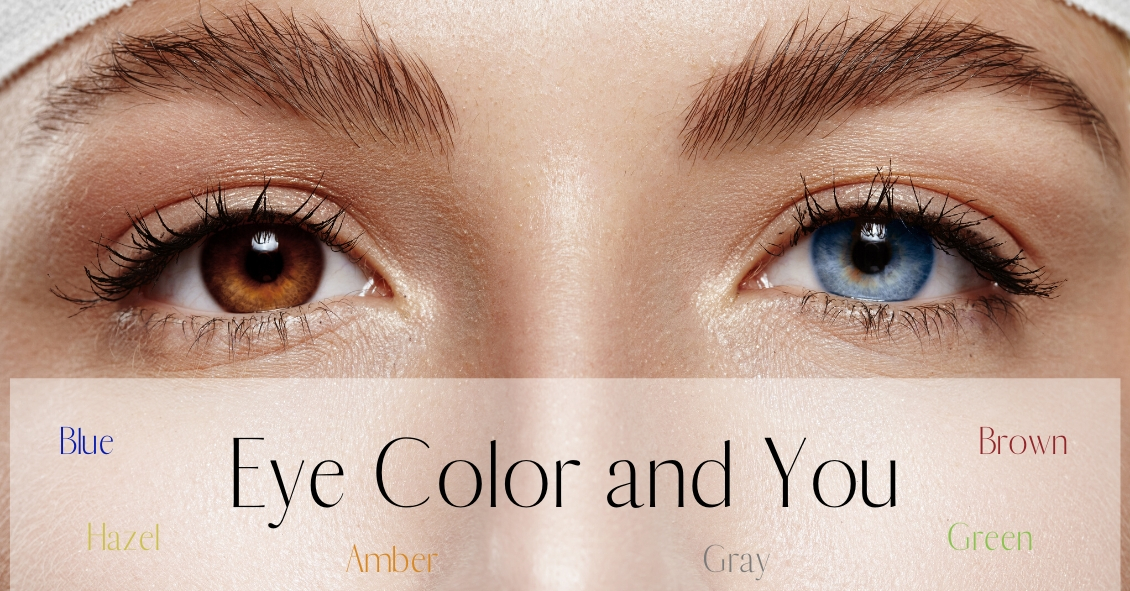 Remember back to the last time you experienced the birth of a baby. What was one of th...
Blog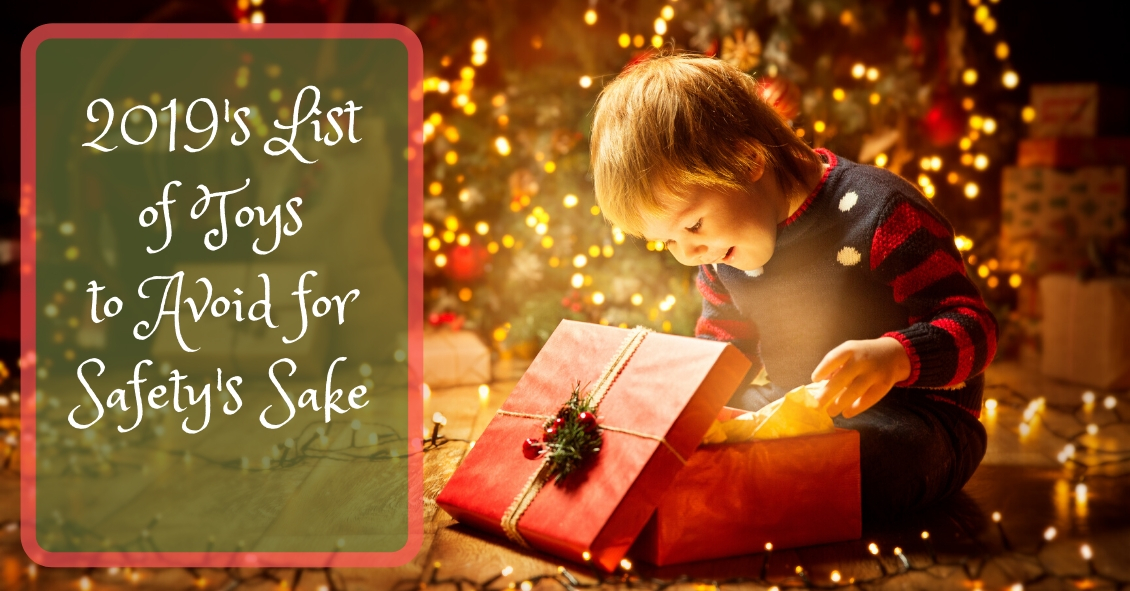 Christmas is one of the most joyful times of the year... thoughts of cookies, decorations, family gatherings, and toys abound. Birthday parties for kids add to the list of wonderful memories as well. But there are a few toys that may not make...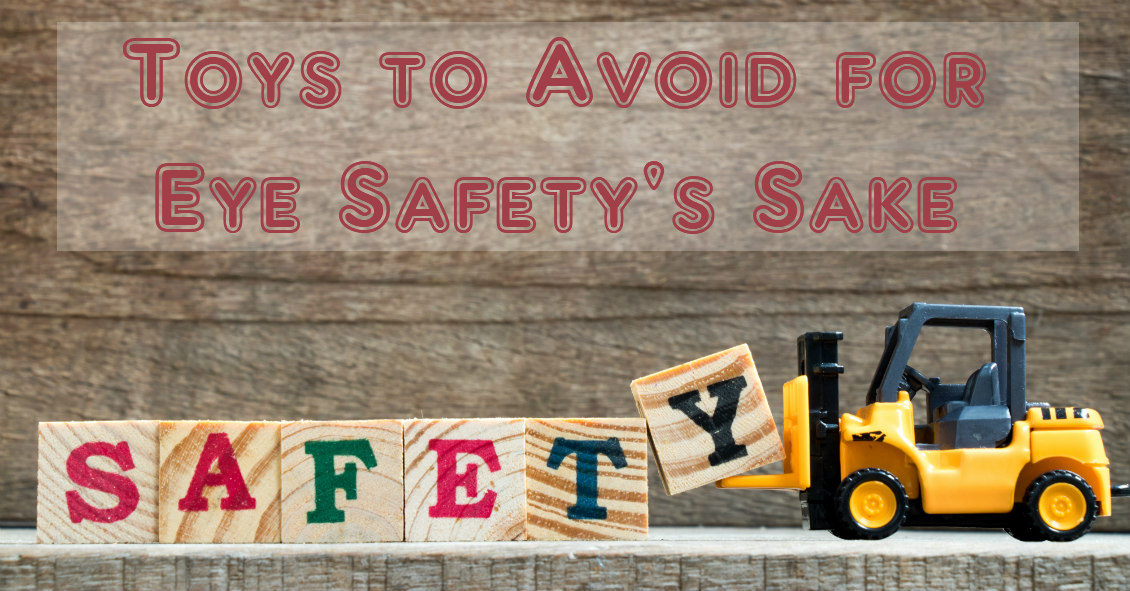 Your Eyes Are A Precious Gift--Protect Them During The Holidays
"I want an official Red Ryder, carbine action, two-hundred shot range model air rifle!"
"No, you'll shoot your eye out."
This line from "A Christmas Story" is one of the...
Subcategories