Latest News
Every Pink Eye Is NOT 'Pink Eye'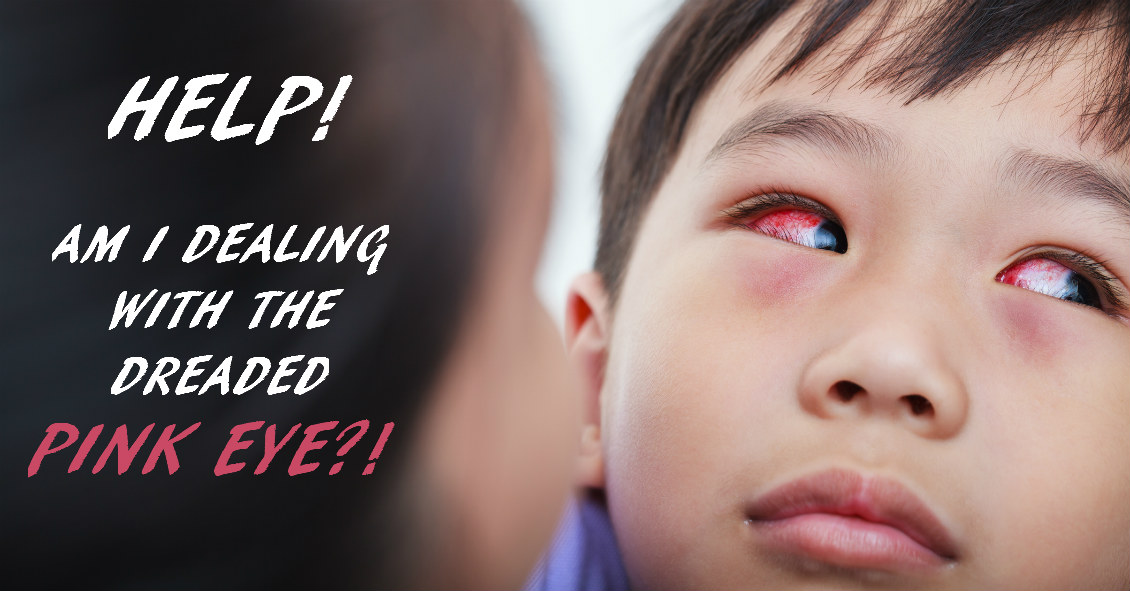 There are many things that can cause your eye to turn red. The eye looks red when the blood v...
Your Meds = Dry Eyes?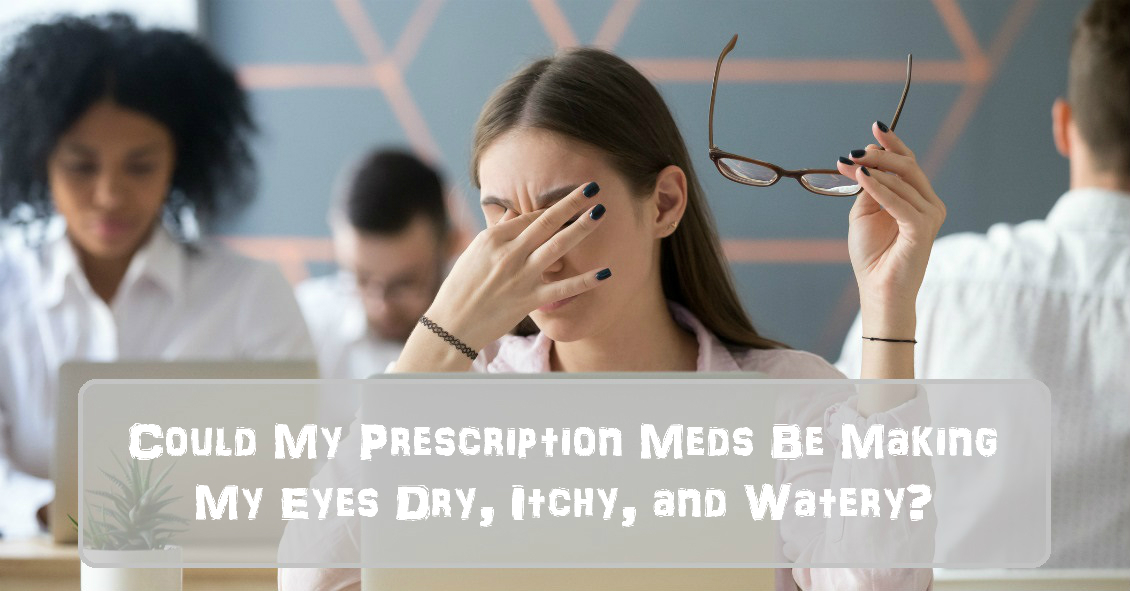 Dry eye is a very common problem that affects women more than men and becomes more prevalent as...
How Parkinson's Disease Affects the Ey...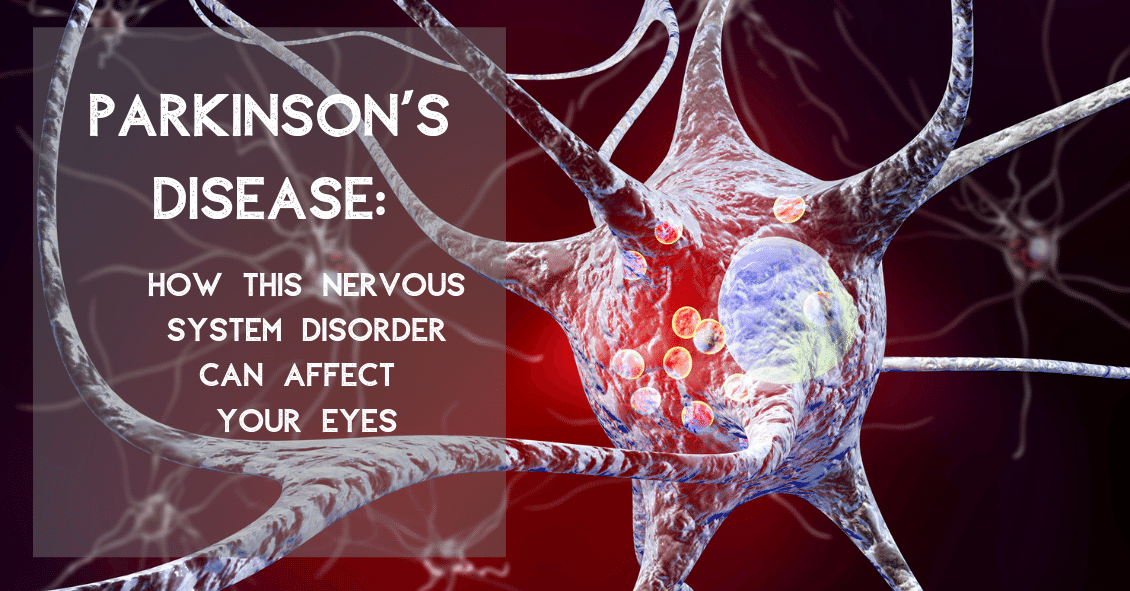 Parkinson's disease is a progressive degenerative condition of the neurological system....
Macular Mojito and Cataract Cocktails?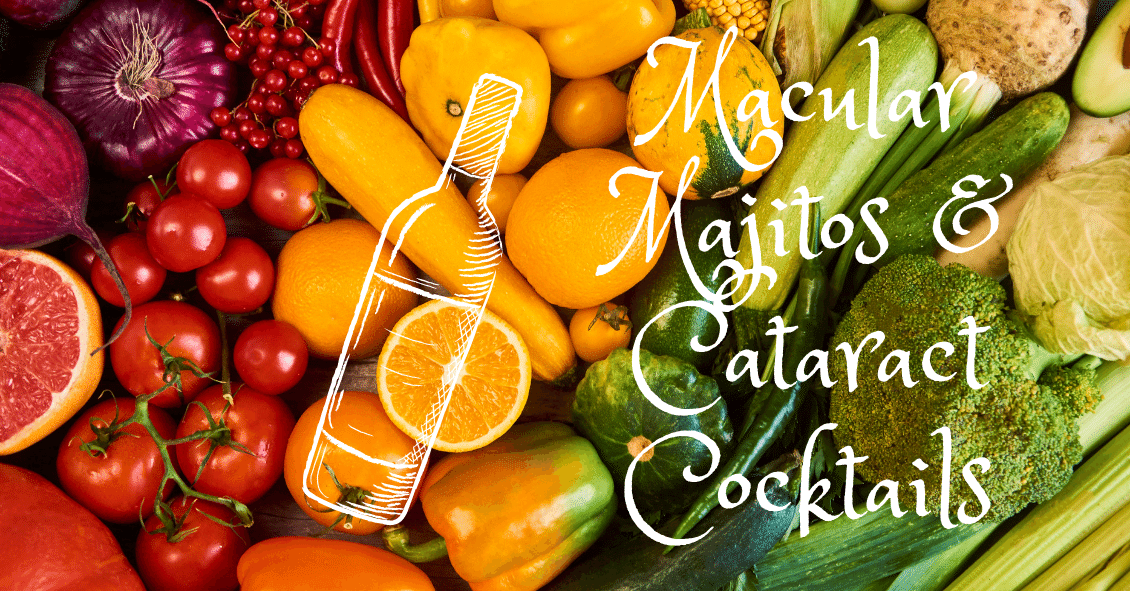 CHEERS to your ocular health! Did you know that nutrition plays a...
Why Do People Wear Those Big Sunglasses...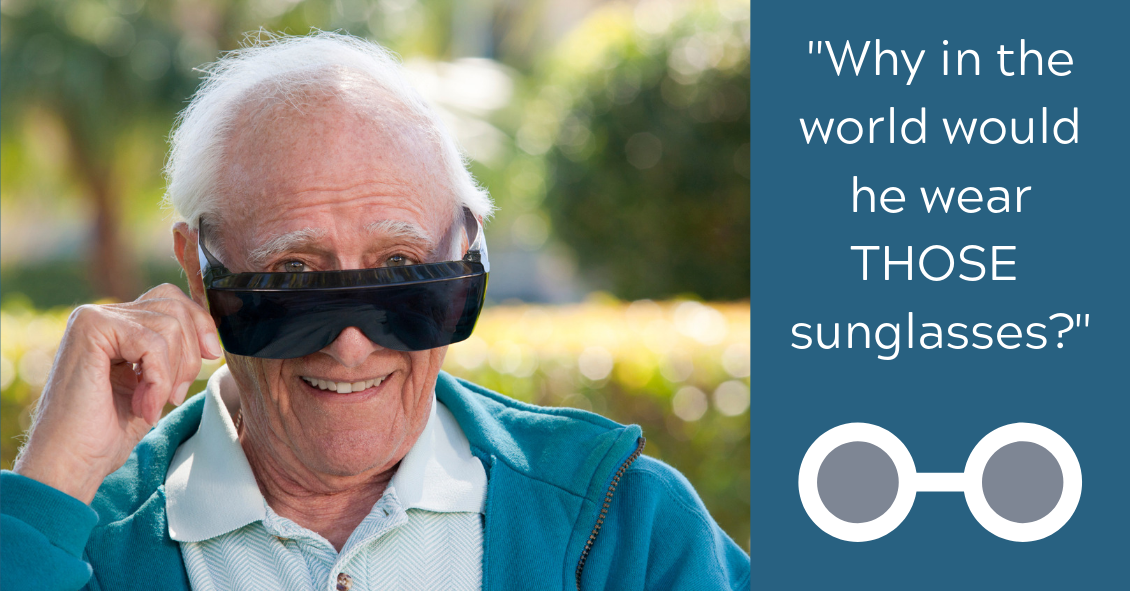 What's up with people wearing those big sunglasses...
Blog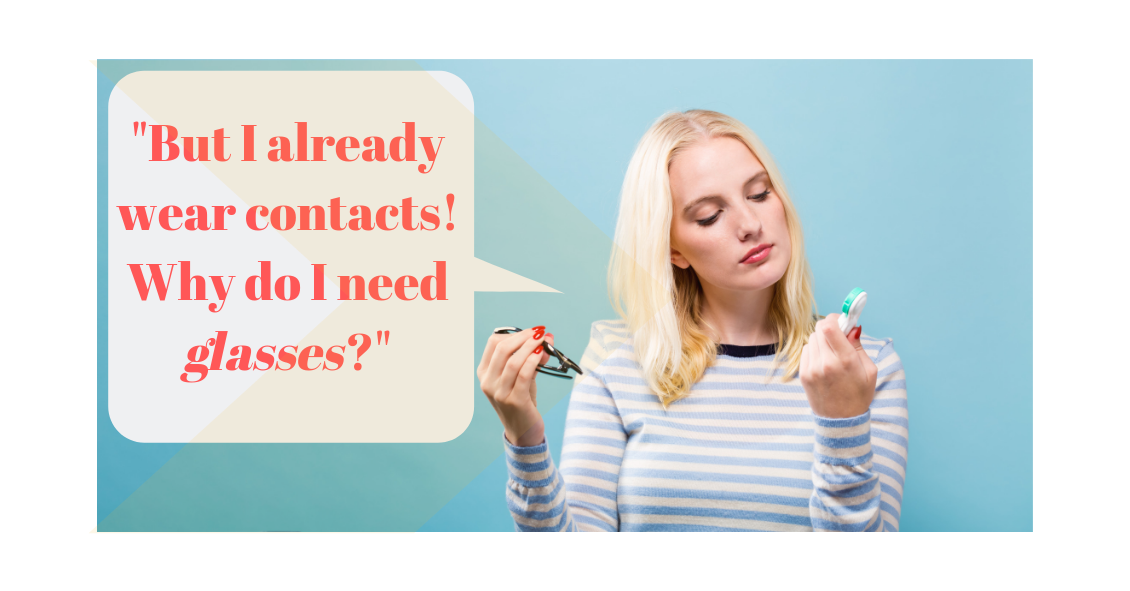 There is an old adage in the eye care industry: Glasses are a necessity, contact lenses are a luxury. Ninety-nine percent of the time this is absolutely true. In the absence of unusual eye disorders or very high prescriptions that don't allow a...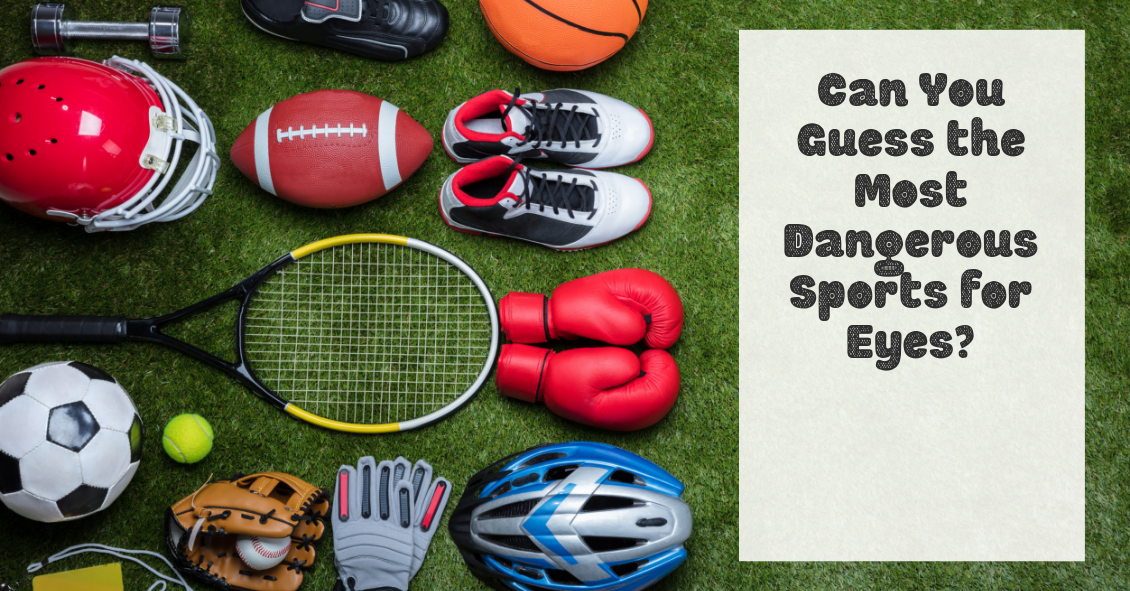 Philadelphia Phillies prospect Matt Imhof lost his right eye in 2016 after suffering a freak injury during a normal training session.
He was the 47th overall pick in the 2014 draft.
Even though his injury did not occur on the playing field,...
Read more: Can you guess the most dangerous sports for eye injuries?
Subcategories