Latest News
Should I Be Scared of My Astigmatism Dia...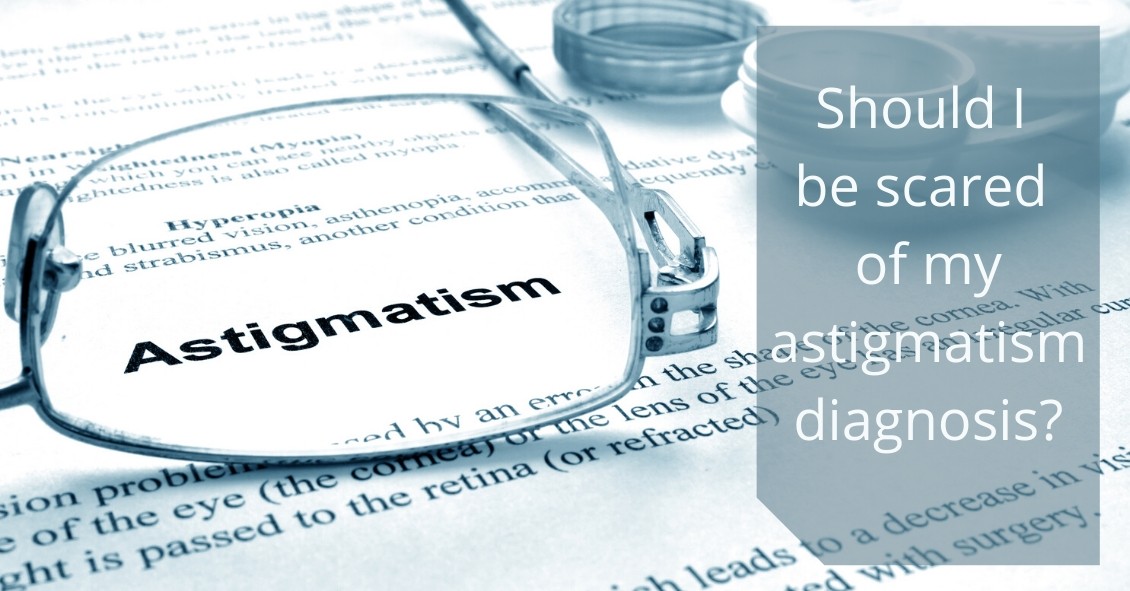 The word "astigmatism" is used so much in the optometric world that most people...
Differing Functions of Ophthalmologists,...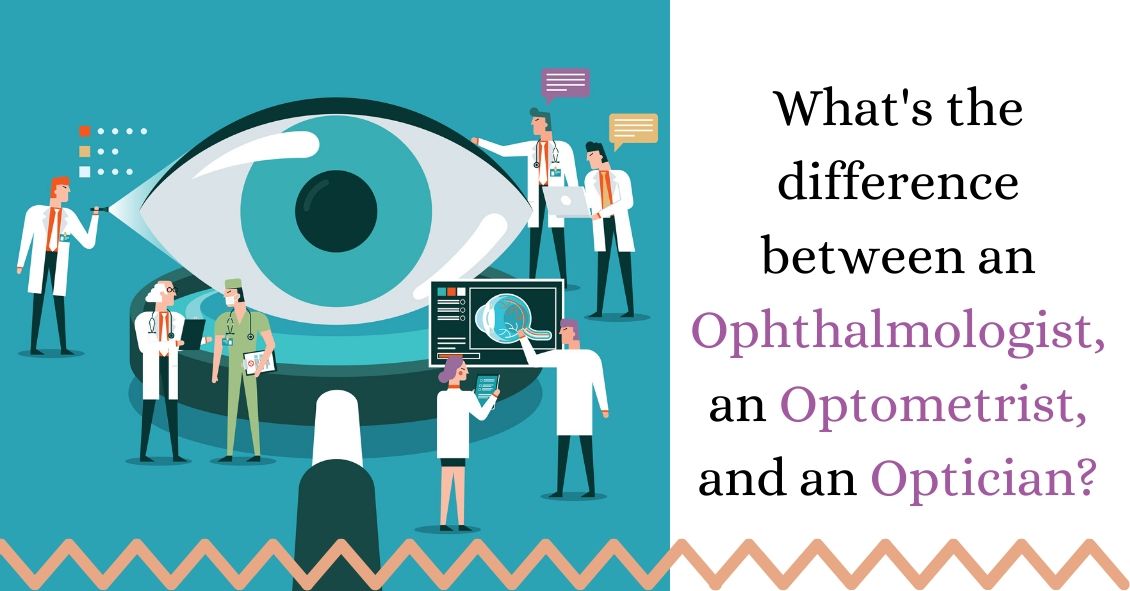 Knowing the difference between the various specialties in the eye care industry can be confusin...
Sunglasses in the Winter?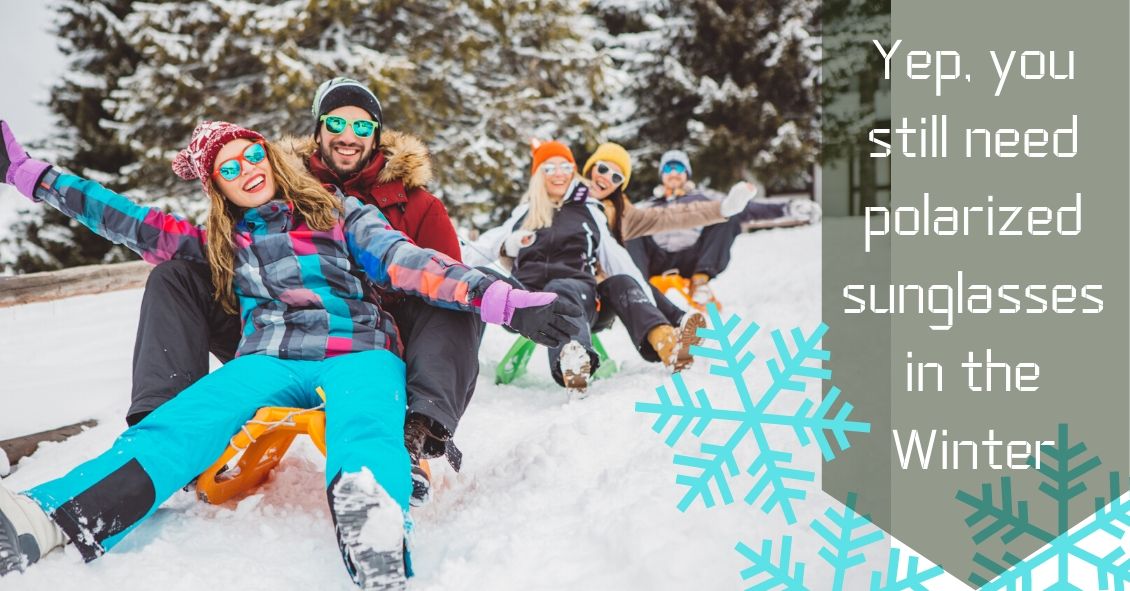 Not everyone understands the importance of sunglasses when the weather turns cold. Polarize...
What is Diabetic Retinopathy?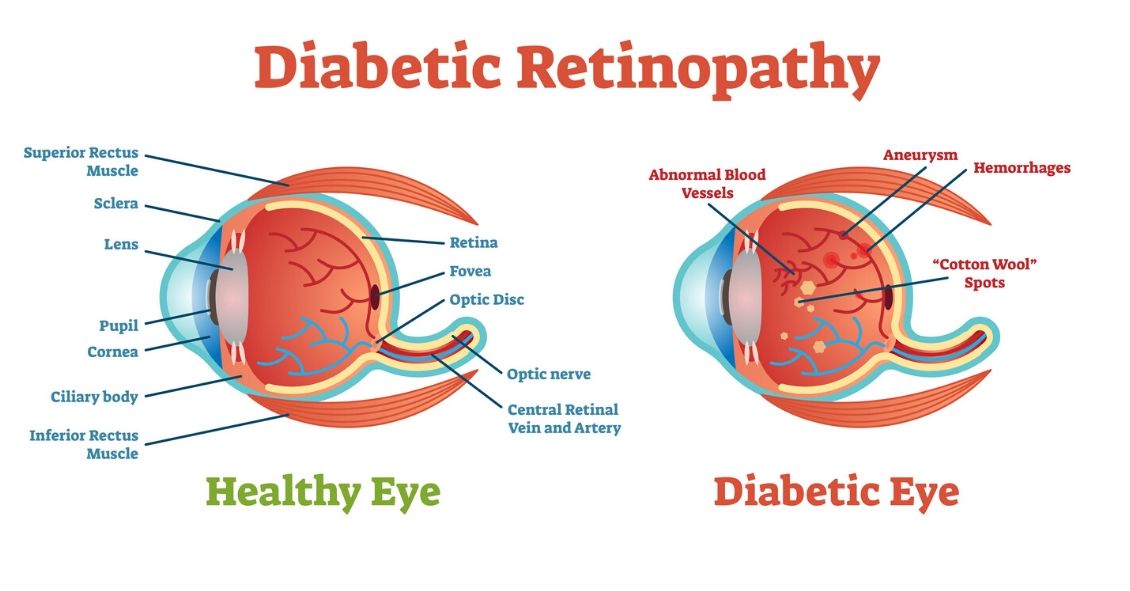 Diabetic retinopathy is an eye condition that can affect the retina of people who have diabetes. T...
You Want to Do WHAT to My Eye? Part 2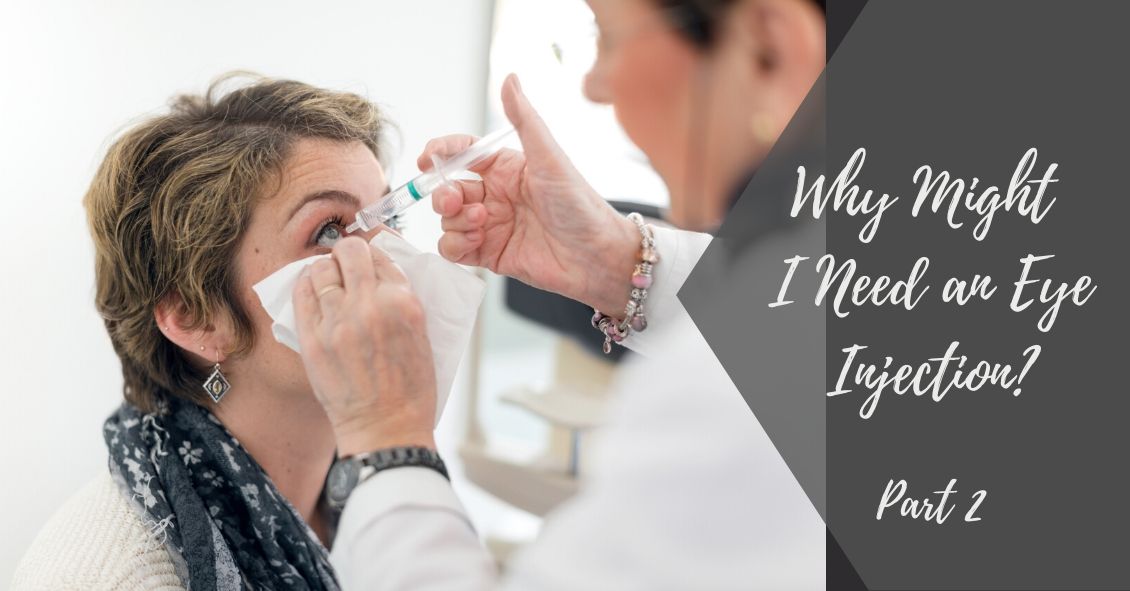 There are certain eye conditions where an injection into your eye might be recommended....
Blog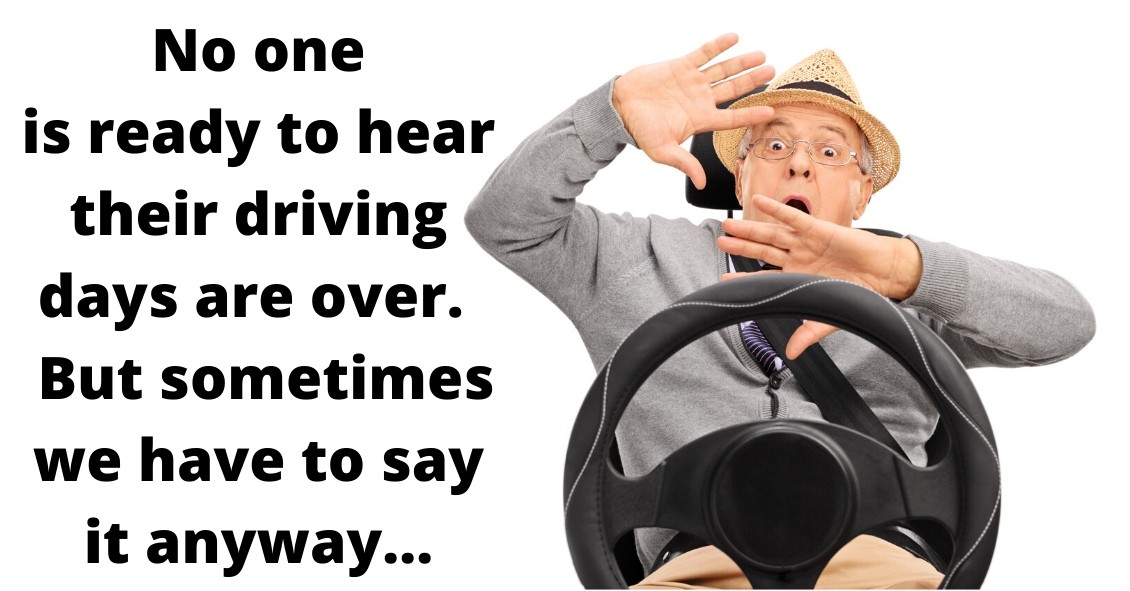 One of the hardest questions eye care professionals deal with every day is when to tell people who are having difficulty with their vision that they need to stop driving.
Giving up your driving privilege is one of the most difficult realities...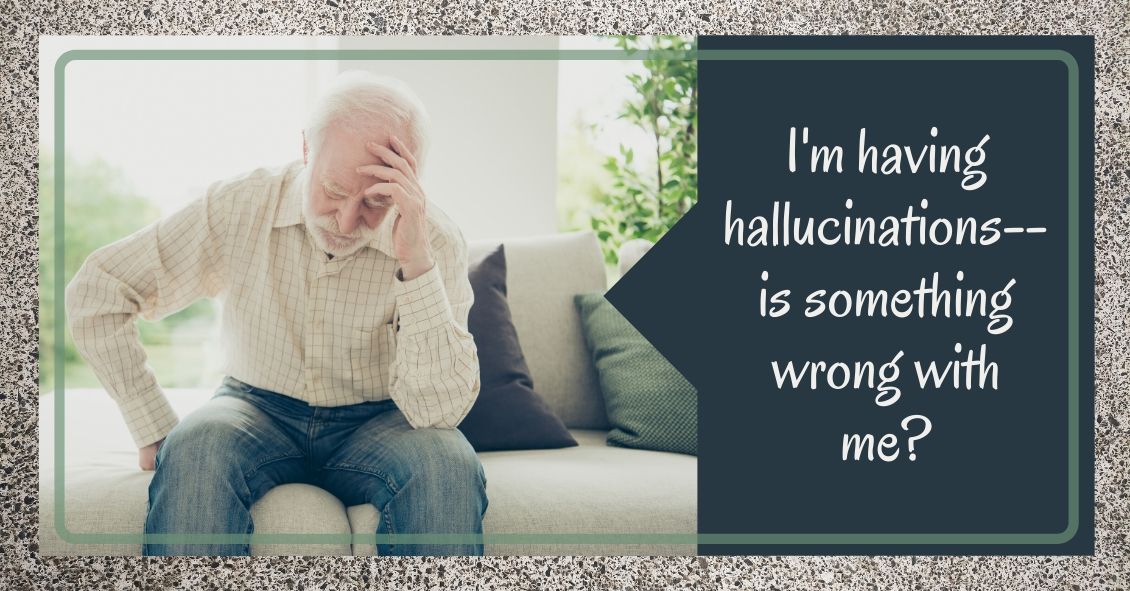 Who is Charles Bonnet? He was a Swiss naturalist, philosopher, and biologist (1720-1793) who first described the hallucinatory experiences of his 89-year-old grandfather, who was nearly blind in both eyes from cataracts. Charles Bonnet...
Read more: Visual Hallucinations? It Could Be Charles Bonnet Syndrome.
Subcategories