Latest News
11 Bad Contact Lens Habits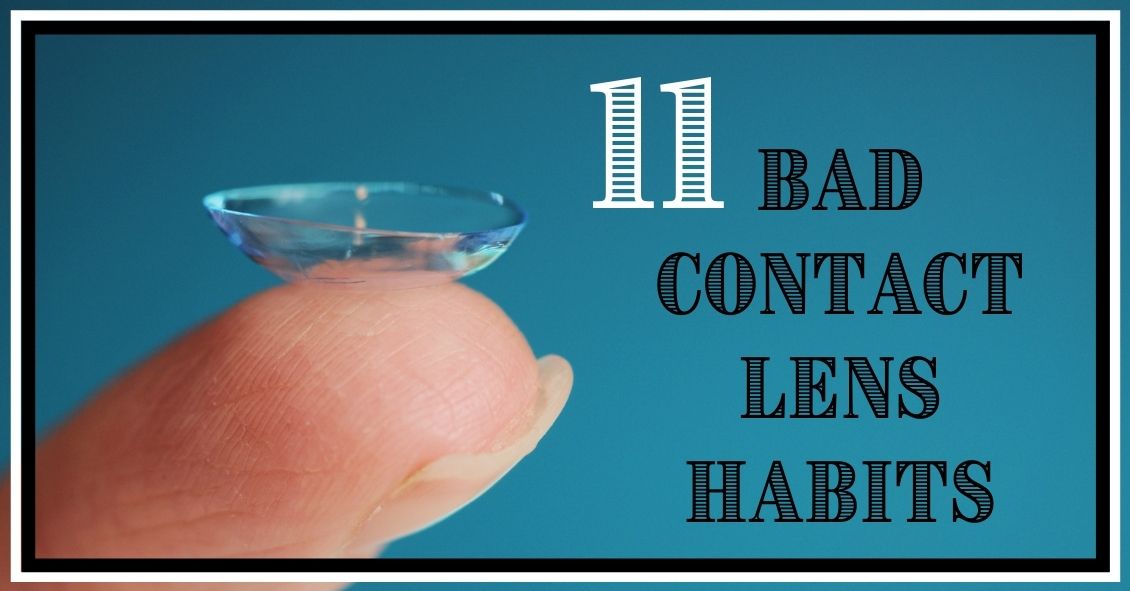 Here are 11 bad contact lens habits we eye doctors often see-- #1 Sleeping in your contacts. T...
Macular Degeneration & Bilberry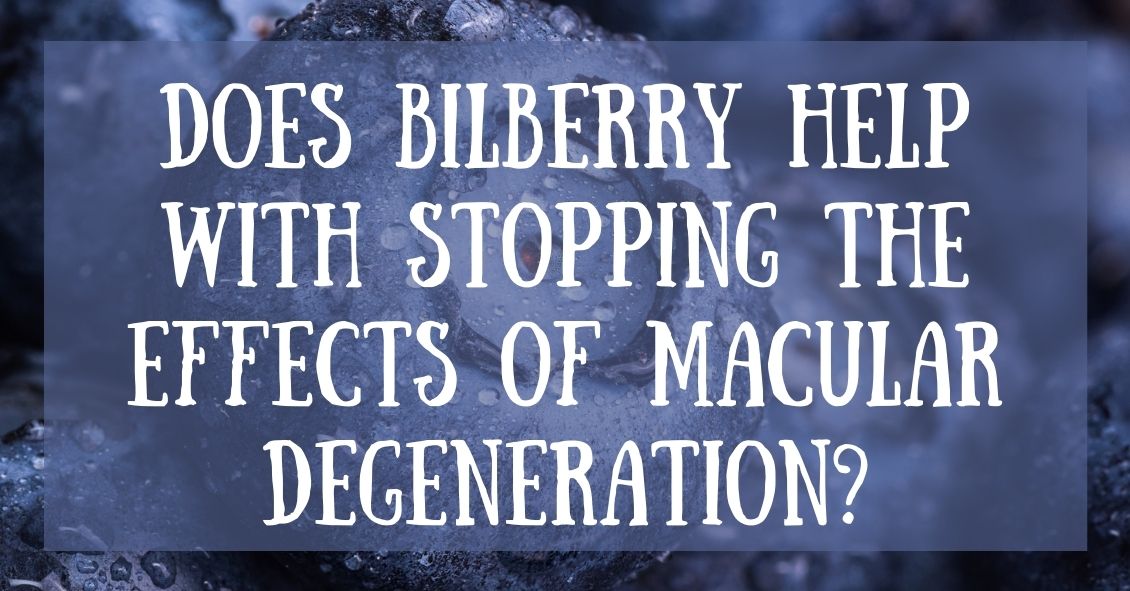 The jury is still out on that question. There is some supportive experimental data in anim...
I Should Pay Out-of-Pocket for Cataract...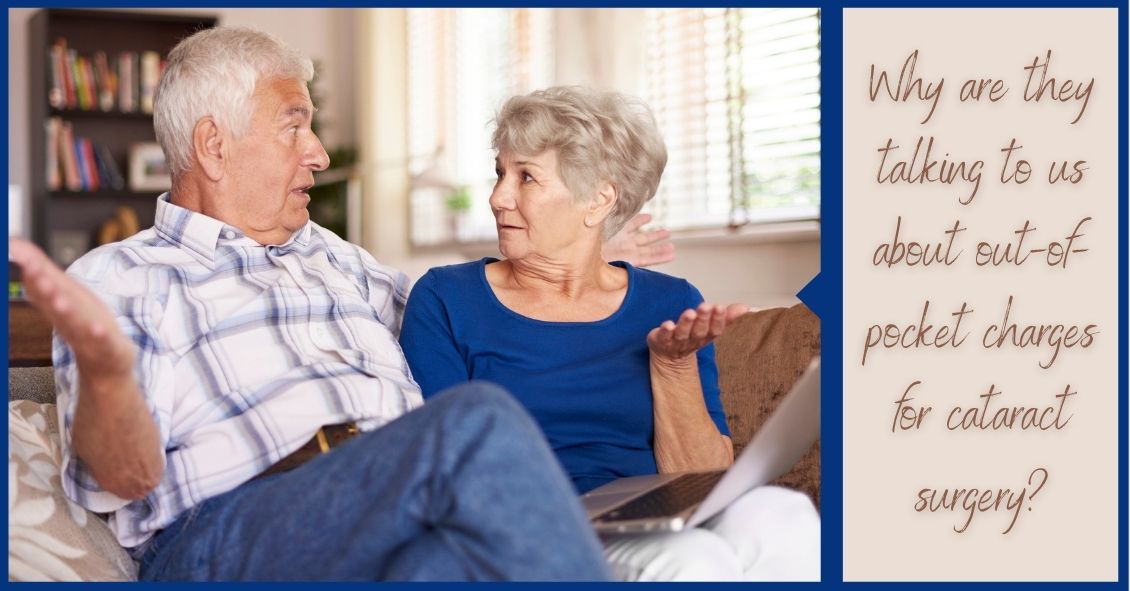 You've been diagnosed with a cataract and you've been told you should have cataract surg...
Macular Degeneration--What Can Be Done?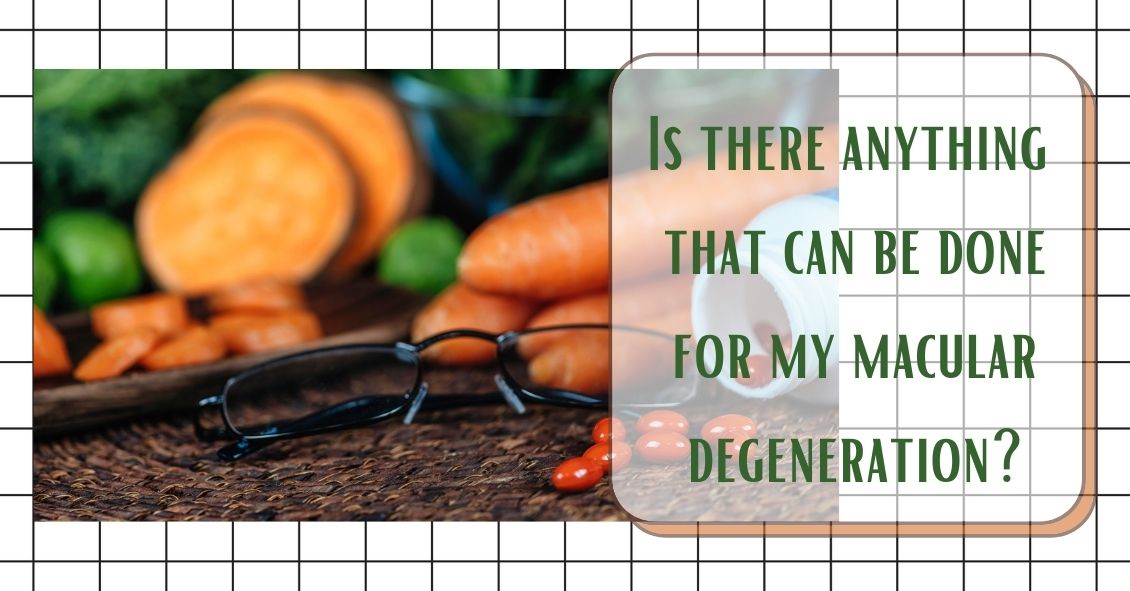 Here are some treatment options for Dry and Wet Age Related Macular Degeneration. Nutritional supp...
Your Child & Your Eye Doctor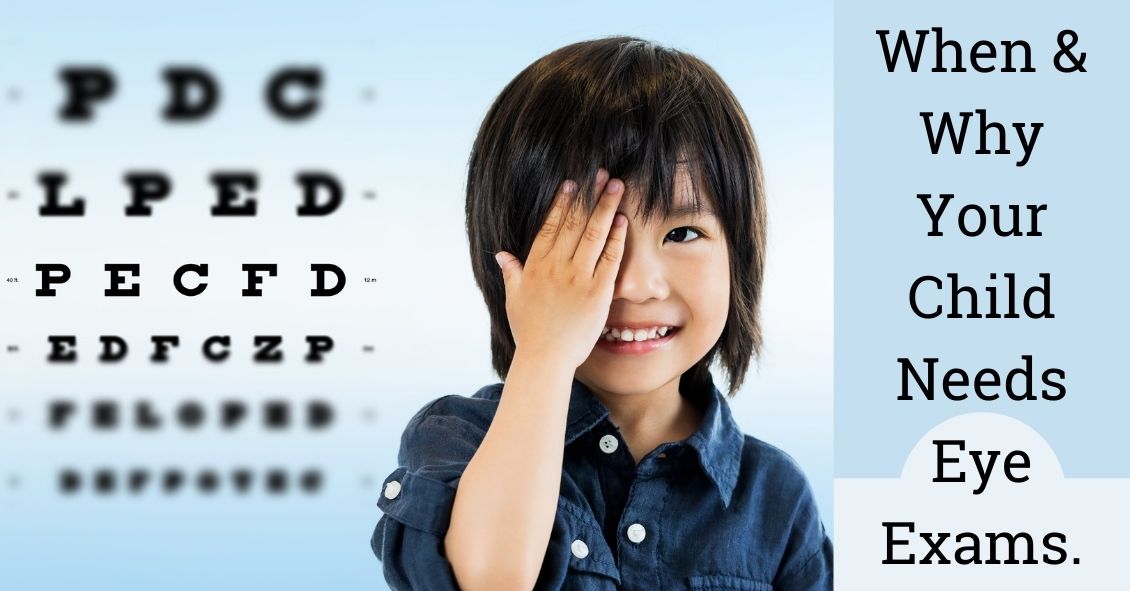 Just like adults, children need to have their eyes examined. This need begins at birth and continue...
Meet Our Staff
Our exceptional, friendly staff is our greatest asset. They are excited about what they do and they care personally about getting the best results for our patients.
Our receptionists will try to accommodate your busy schedule by finding appointments that suit your needs.
Samantha
Office Manager
Samantha has worked with Dr Alvarez as his office manager for over 10 years. She grew up in Crown Point and graduated from IU Bloomington with a degree in Elementary Education. She taught at a Montessori school for several years before staying at home with her children. She lives with her husband, Dr Michael Alvarez, three children, a dog and a cat.
Alivia
Lead Technician, Scribe
Alivia joined us and jumped in with both feet soon after graduating high school. She is our Lead Technician and Scribe. She grew up on a farm and is a 10 year member of 4 H. She enjoys watching TV, animals and spending time with her fiance'.
Christine
Technician
Christine is the wonderful person who gets you ready to see Dr Alvarez or Dr Michaud. She enjoys cooking, watching reality TV and playing with her dogs.
Tiffany
Front Desk
Tiffany is the friendly face you see when you visit our office and the smiling voice you hear when you call. She lives with her cat, Nutmeg. She comes from a family of nine and enjoys taking walks, nature, playing music on her guitar and hanging with family and friends.