Latest News
Why Get an Early Eye Exam for Your Young...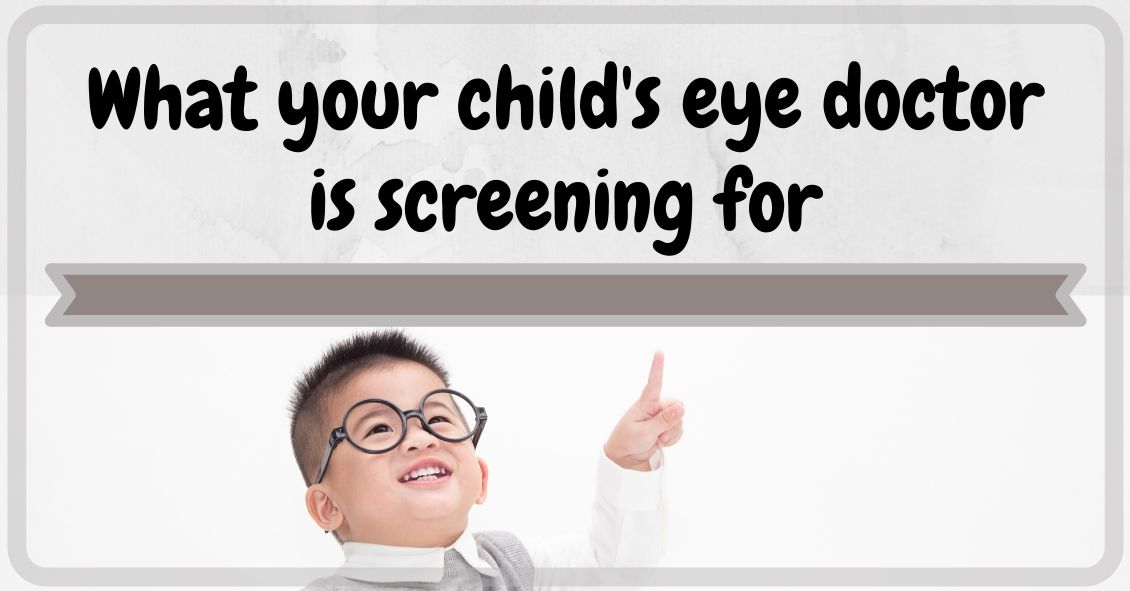 What do Amblyopia, Strabismus, and Convergence Insufficiency all have in common? These ar...
I'm seeing jagged lines in my vision! H...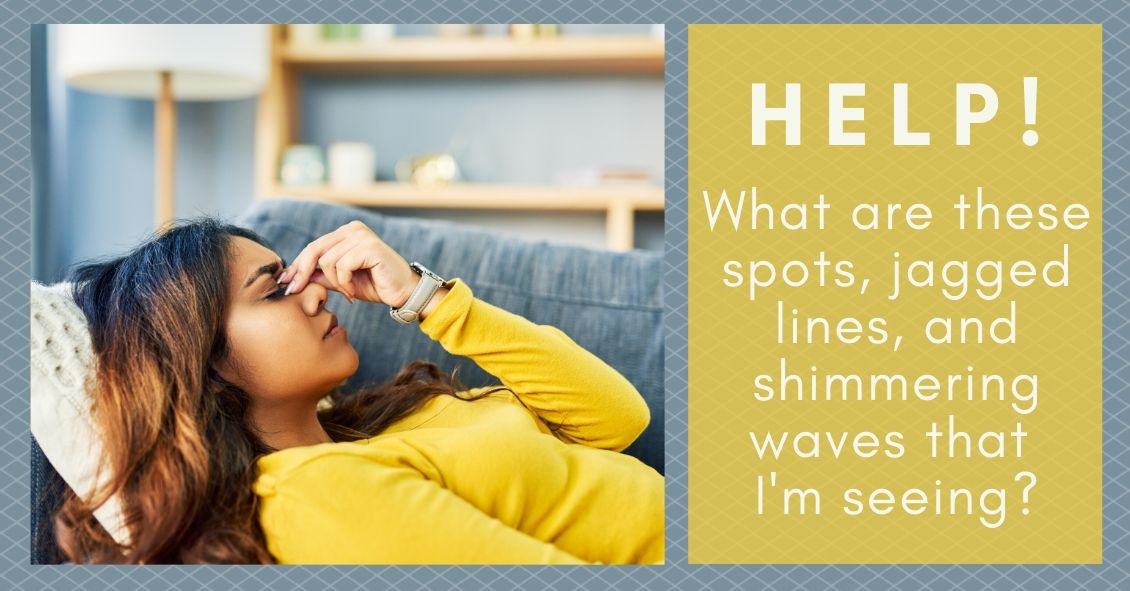 Have you ever seen a temporary black spot in your vision? How about jagged white lines? Something t...
Why Rubbing Your Eyes Is a Mistake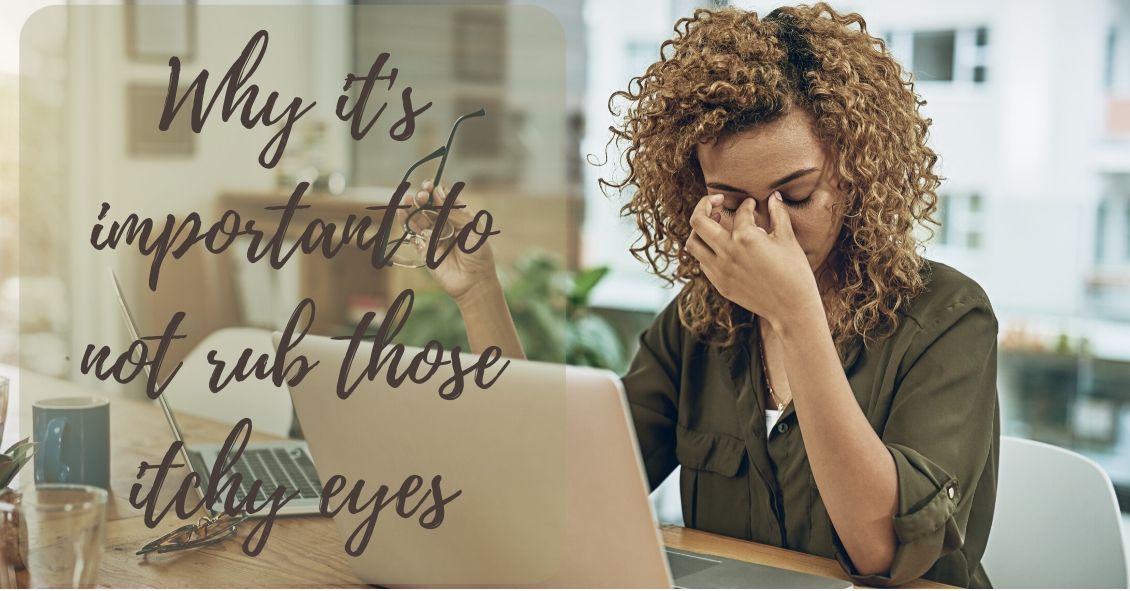 When your eyes feel itchy, it's a natural reaction to want to rub, rub, rub. It tempor...
My New Glasses Aren't Working for Me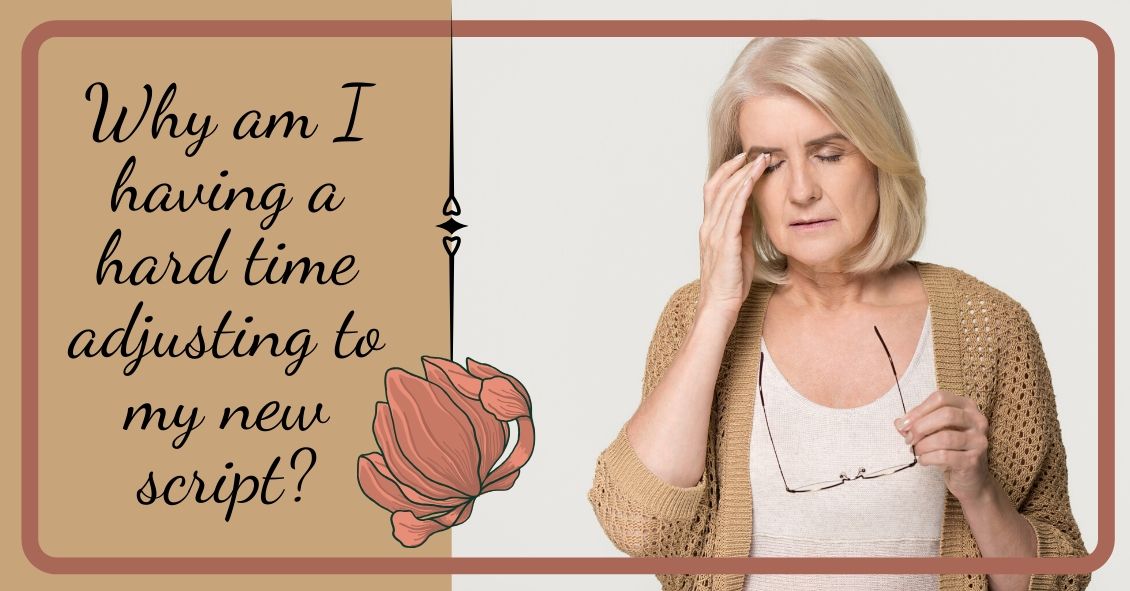 Eye doctors typically pride themselves on being able to improve someone's vision through...
The Wonderful World of Dailies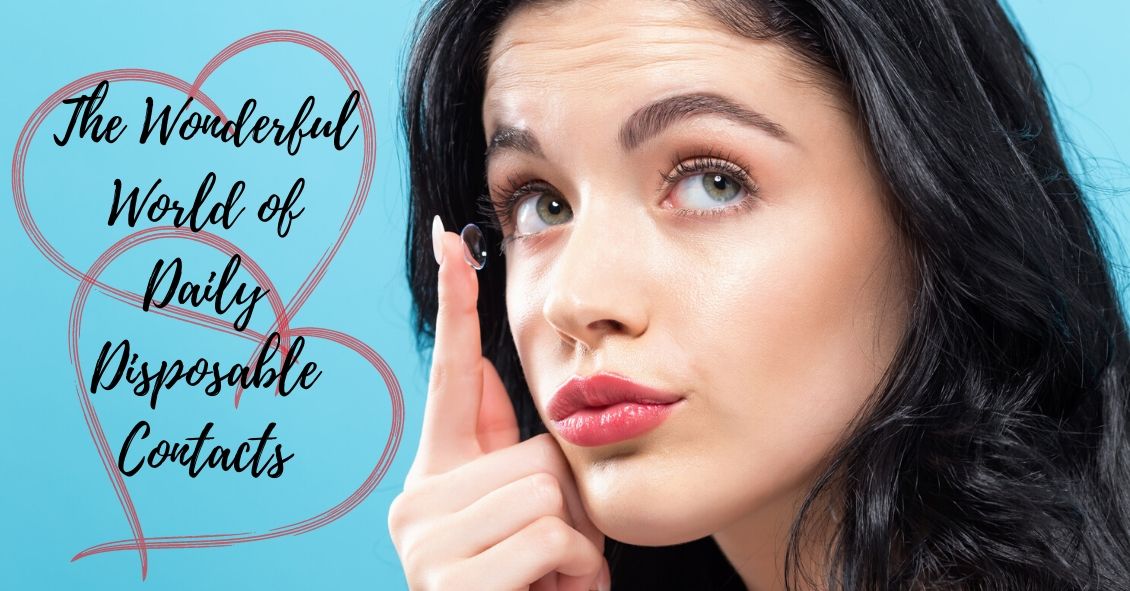 When soft contact lenses first came on the scene, the ocular community went wild. People no l...
Meet Our Staff
Our exceptional, friendly staff is our greatest asset. They are excited about what they do and they care personally about getting the best results for our patients.
Our receptionists will try to accommodate your busy schedule by finding appointments that suit your needs.
Samantha
Office Manager
Samantha has worked with Dr Alvarez as his office manager for over 10 years. She grew up in Crown Point and graduated from IU Bloomington with a degree in Elementary Education. She taught at a Montessori school for several years before staying at home with her children. She lives with her husband, Dr Michael Alvarez, three children, a dog and a cat.
Lupe
Lead Technician
Lupe has grown up in Fort Wayne and raises her two beautiful children while working with us full time. She is bilingual and is able to assist with our Spanish speaking families. She graduated from Ross Medical with a degree in Medical Assisting and serves as our lead optometric technician. She began at Alvarez Vision as an intern and was hired immediately upon graduation in 2011.
She enjoys spending time with her family, working on her house, cars and her three dogs.
Jackie
Scribe
Jackie has worked in the world of optometry since 2007. She has experience performing an extensive list of tests, scribing for the doctor, and finding ways to make the office simple, effective and growing. She is an avid gym enthusiast with a focus of female fitness modeling. She also enjoys playing video games, reading and spending time with her large family that lives in the Fort Wayne area.
Annika
Front Desk, Technician, Scribe
Annika grew up in Fort Wayne and joins Alvarez Vision as an all around team player. She enjoys spending time with her family and friends.