Latest News
11 Bad Contact Lens Habits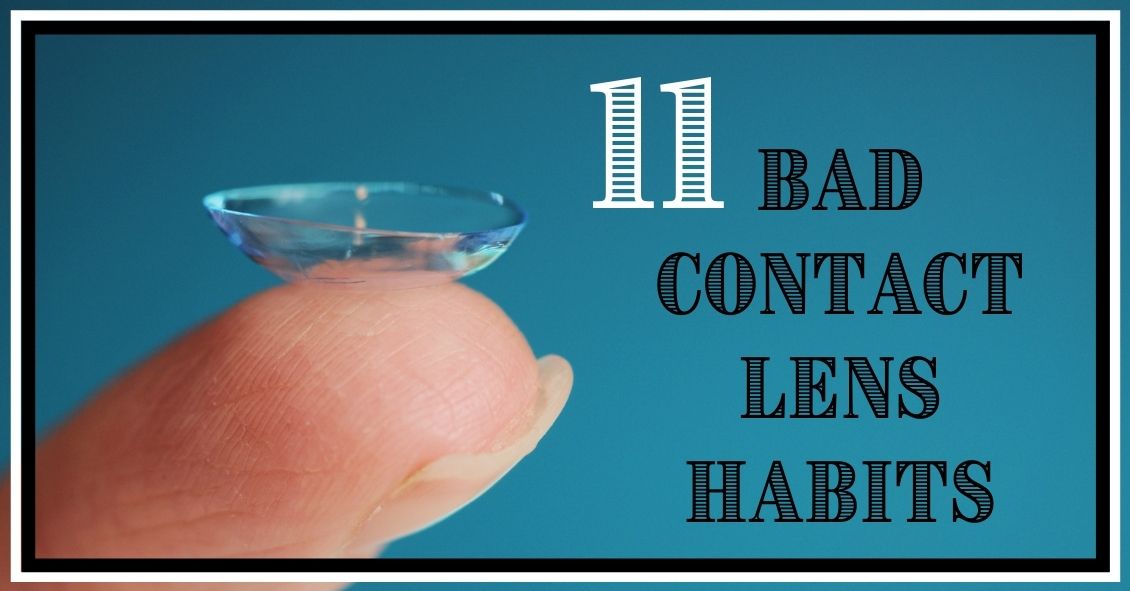 Here are 11 bad contact lens habits we eye doctors often see-- #1 Sleeping in your contacts. T...
Macular Degeneration & Bilberry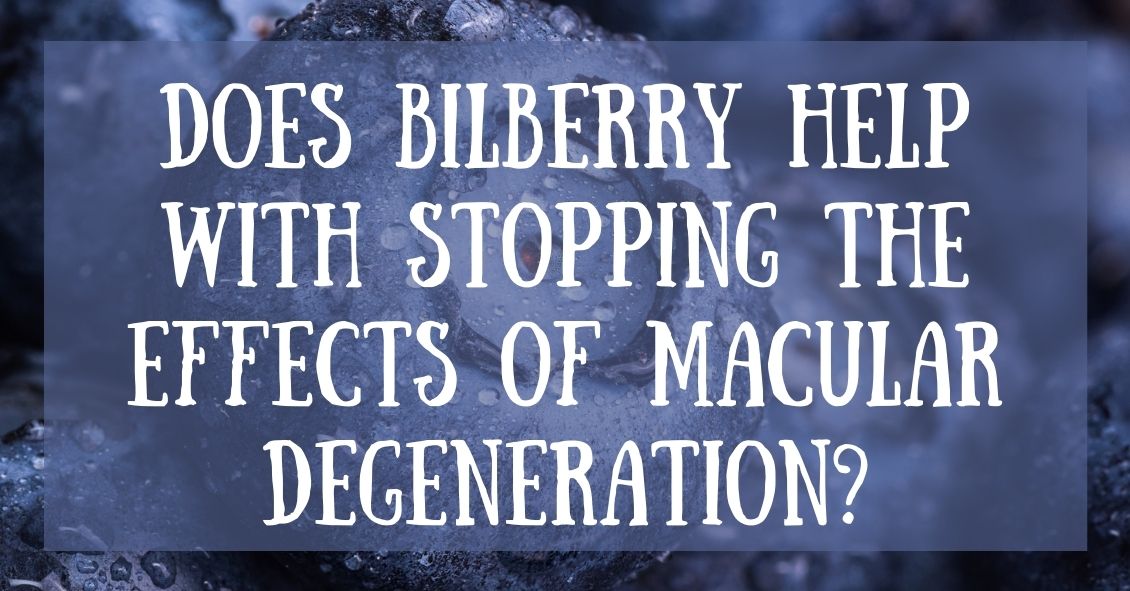 The jury is still out on that question. There is some supportive experimental data in anim...
I Should Pay Out-of-Pocket for Cataract...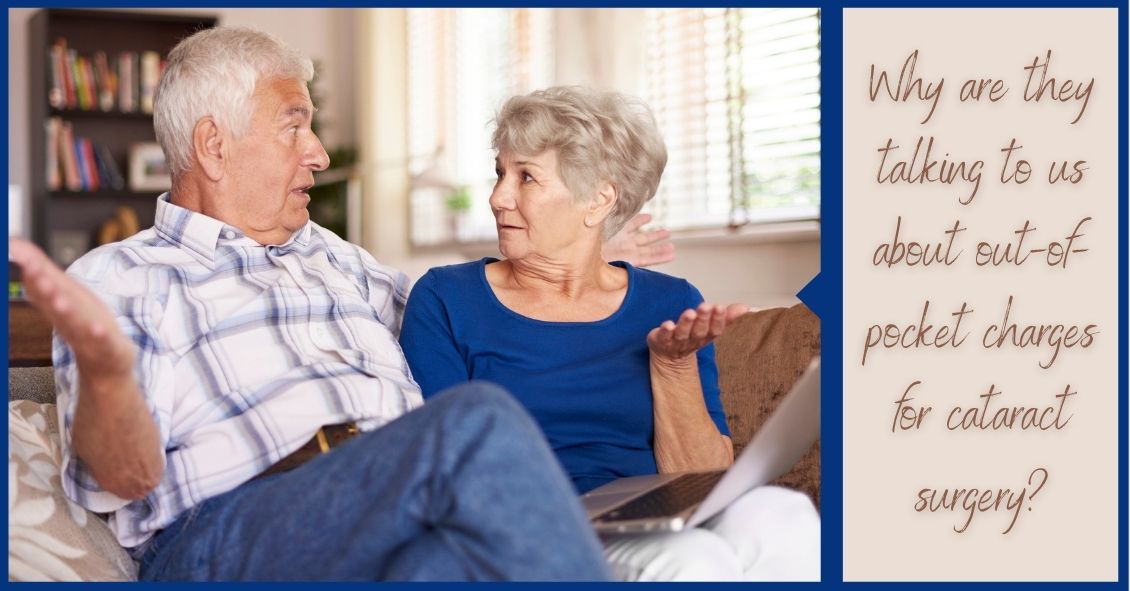 You've been diagnosed with a cataract and you've been told you should have cataract surg...
Macular Degeneration--What Can Be Done?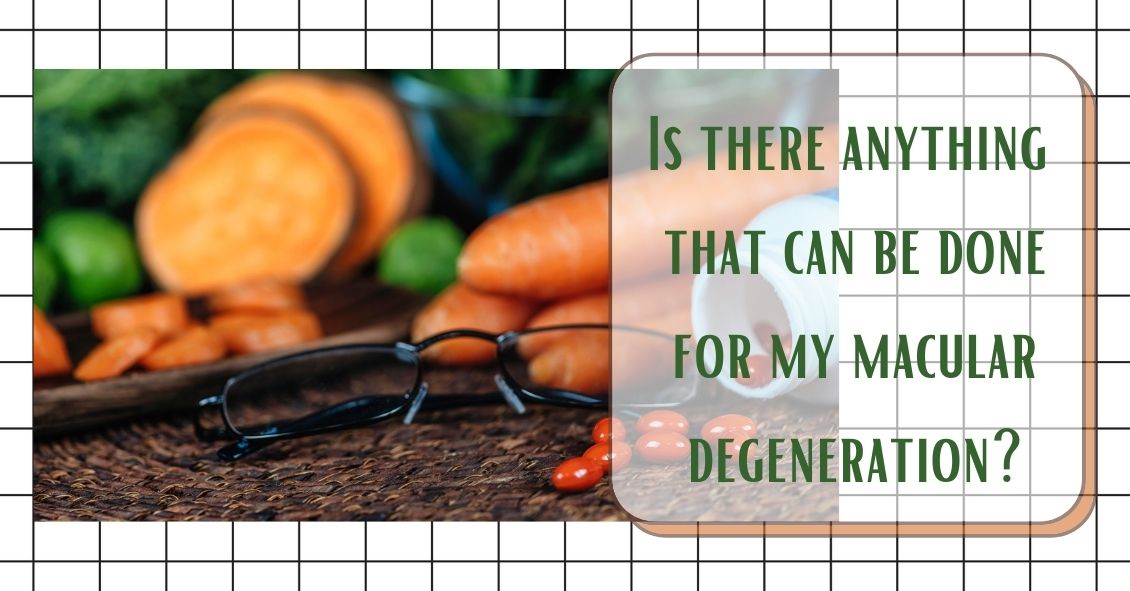 Here are some treatment options for Dry and Wet Age Related Macular Degeneration. Nutritional supp...
Your Child & Your Eye Doctor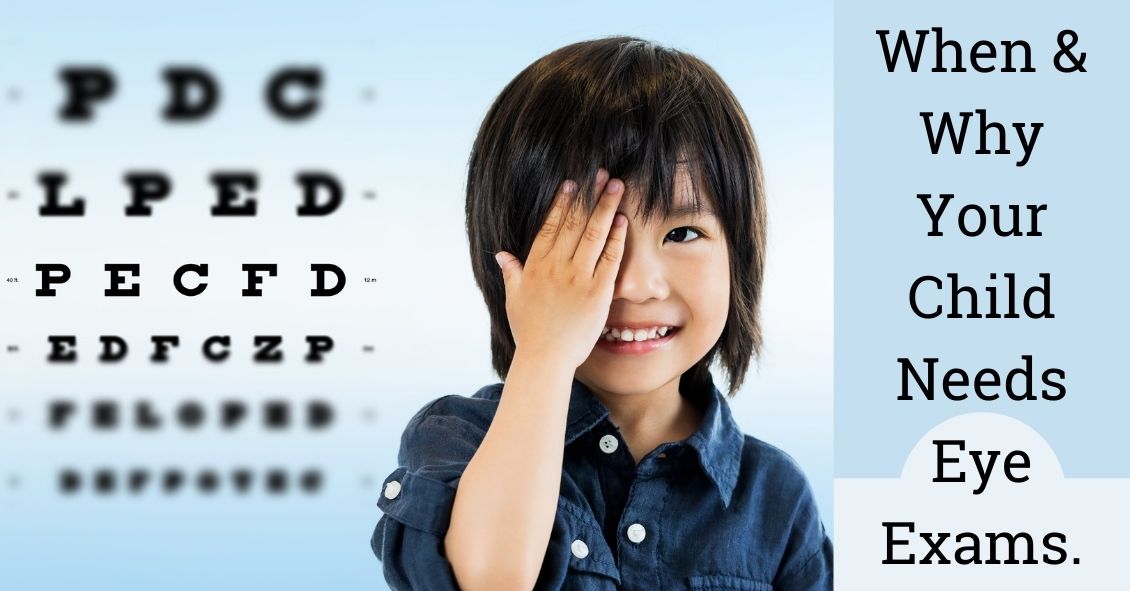 Just like adults, children need to have their eyes examined. This need begins at birth and continue...
Our Eye Doctors
Eye care professionals specialize in understanding how the human eye really works, as well as diseases and conditions that affect your vision – many of which do not have obvious symptoms. Eye doctors know how age and risk factors affect vision over time for young and old, and they understand the benefits and features of corrective lenses including eyeglasses and contacts.
Our Fort Wayne optometrist takes the time to explain the results of your eye exam, describe your options and listen to your eye care needs. Because maintaining good eye health is an ongoing partnership, we encourage you to ask questions and share your health information, which could be vital to monitoring, diagnosing and treating potential vision problems.
Meet Our Fort Wayne Eye Doctor:
Michael Alvarez, O.D.
Dr. Michael Alvarez grew up in Indiana. Having bad eyes as a young child and watching his mother and grandmother have several corneal transplants, Dr. Alvarez developed an interest in optometry at an early age. He received a Bachelor of Science degree in Biology / Chemistry from Indiana University in Bloomington, Indiana. Dr. Alvarez graduated from Indiana University's School of Optometry in 1995. After graduation, he practiced medical optometry until 2002 in Illinois.
Dr. Alvarez moved to Fort Wayne, Indiana and started his practice in 2002. In 2007 he expanded to Muncie. He is a member of Indiana Optometric Association and American Optometric Association.
Dr. Alvarez is active in the community and regularly provides vision screenings as well as supporting the OneSight and Gift of Sight programs. He also supports Special Olympics, GIGI University and Soul Brothers Dance Troupe.
In his spare time Dr. Alvarez loves to read books and spend time with his wife and four children.
Cathy Michaud, O.D.
Dr Cathy Michaud studied at The Ohio State College of Optometry. She has practiced in the Fort Wayne area for most of her professional tenure. She is active with her two daughters and husband. She enjoys reading and spending time looking at the night skies.